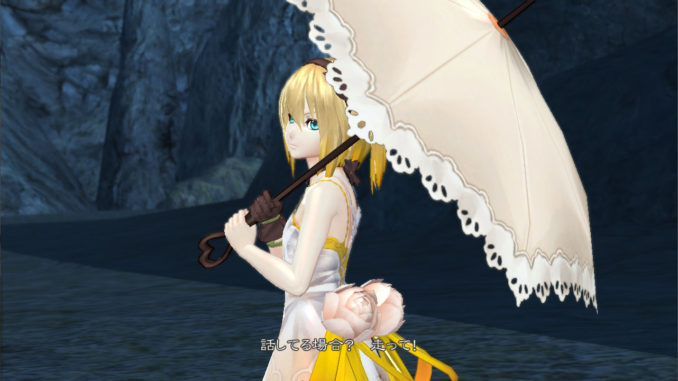 New screenshots for Tales of Zestiria are now available. They are mainly of the new character Edna, the Reiforc Mountain where she's from and Slay and Alicia's fighting styles.
Edna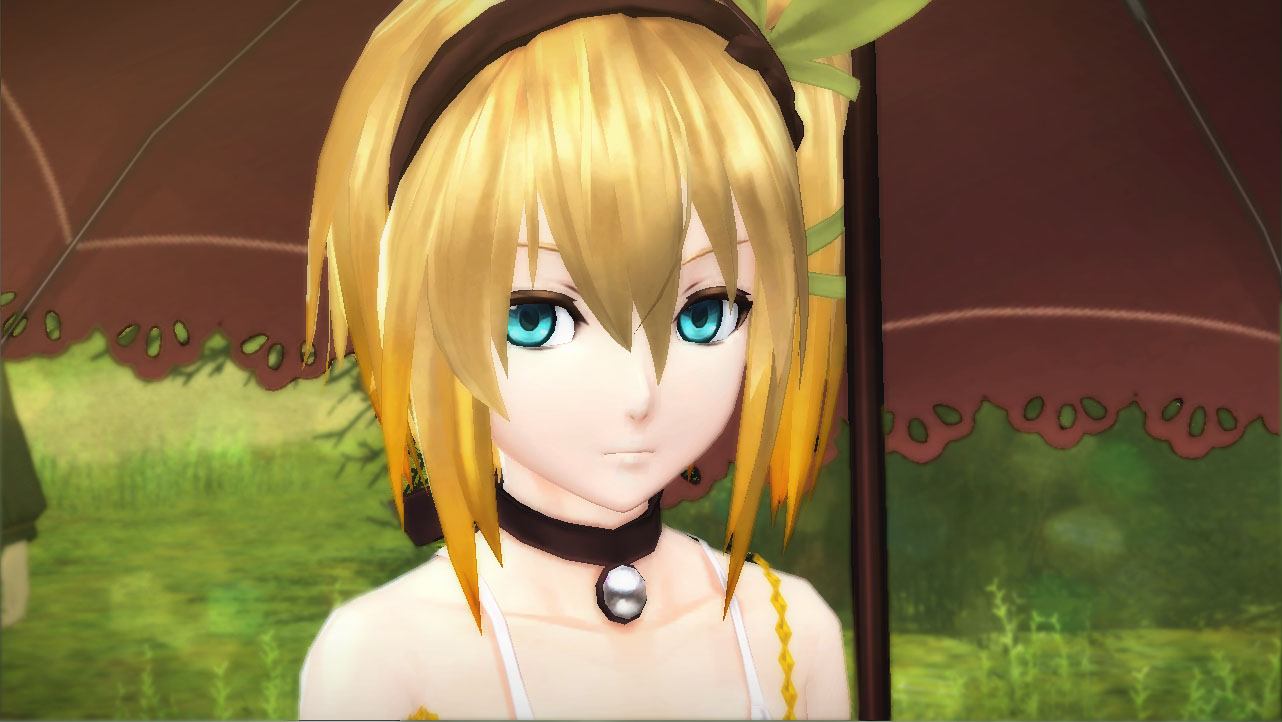 Divine Mountain of Reiforc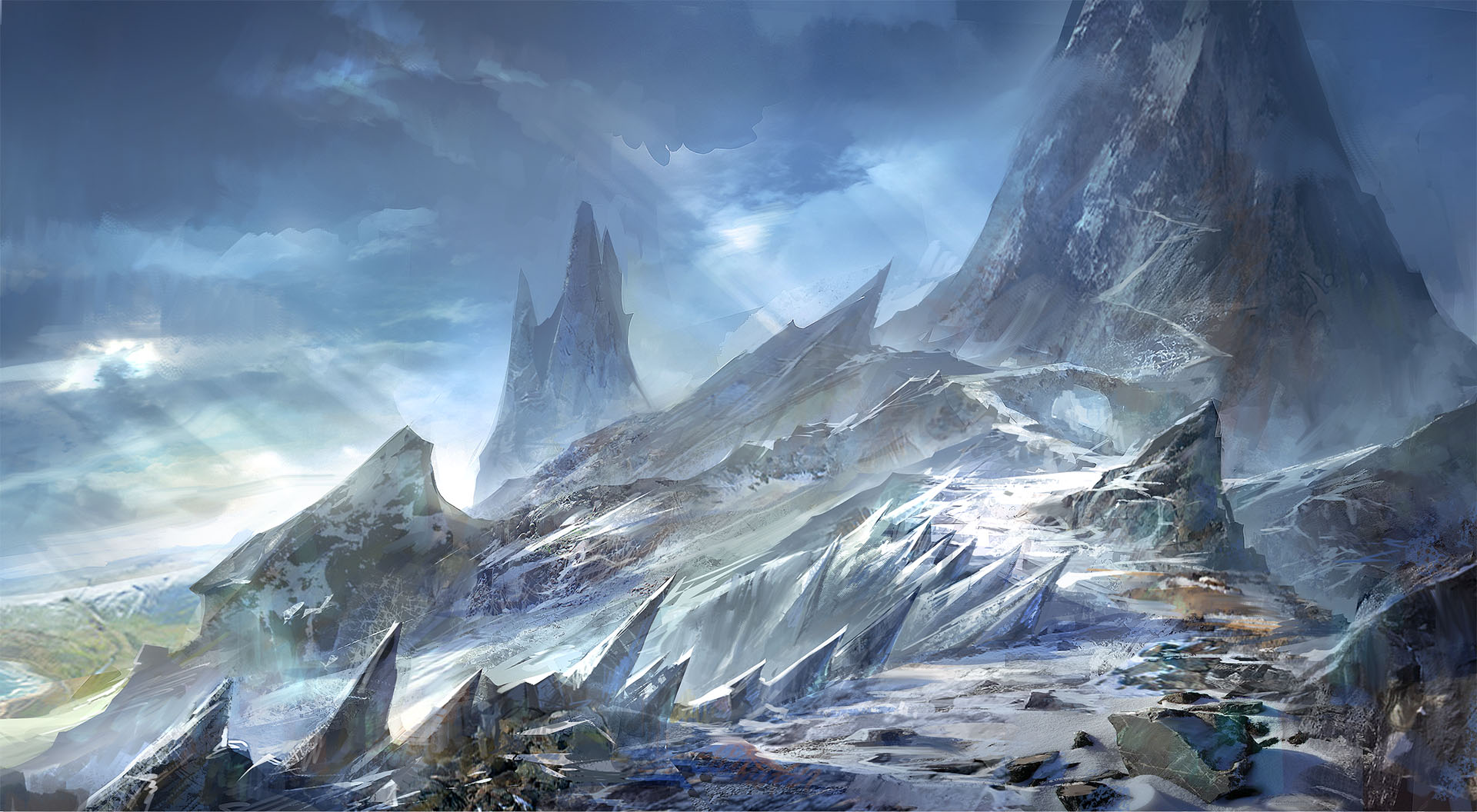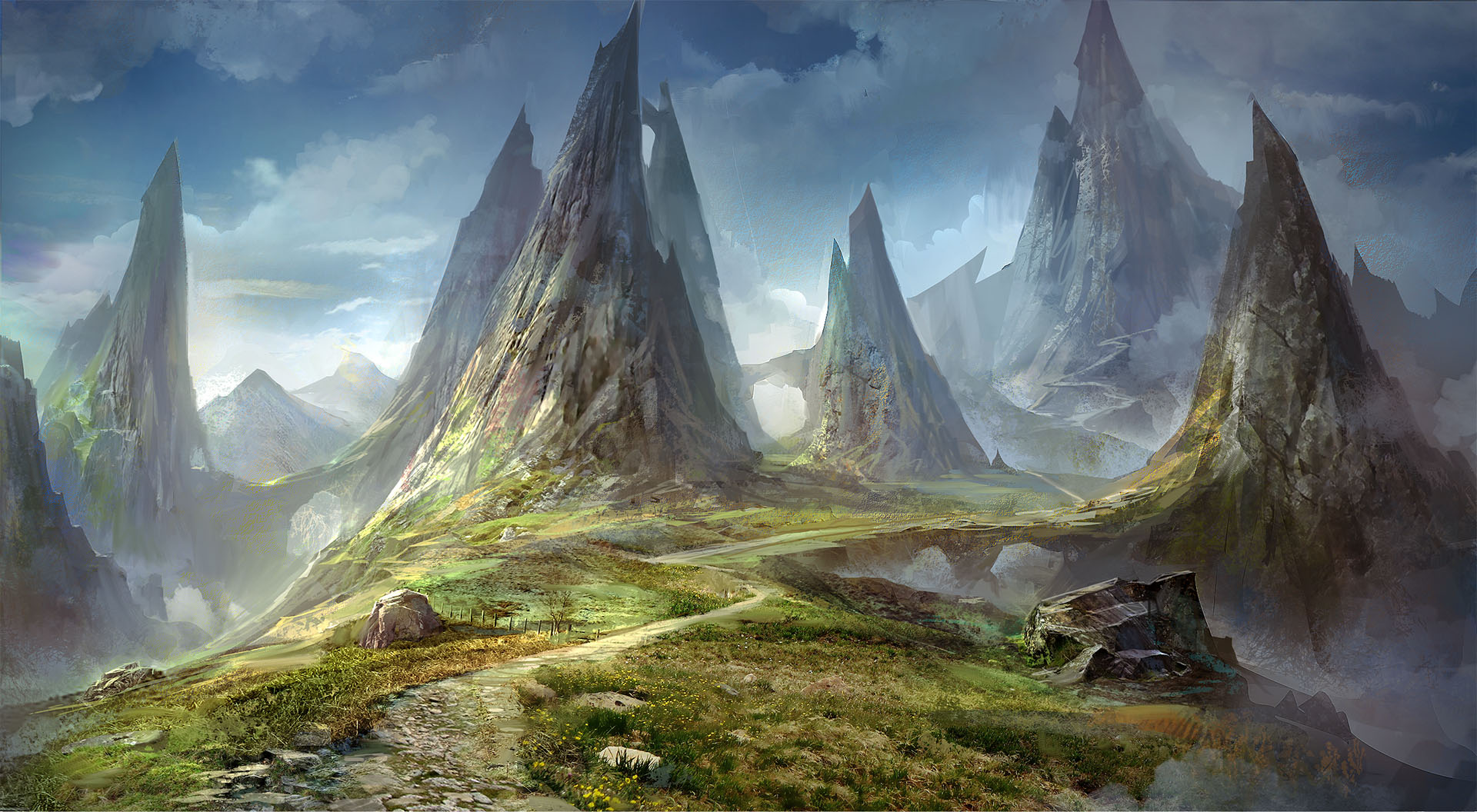 The Unclean and The Hyouma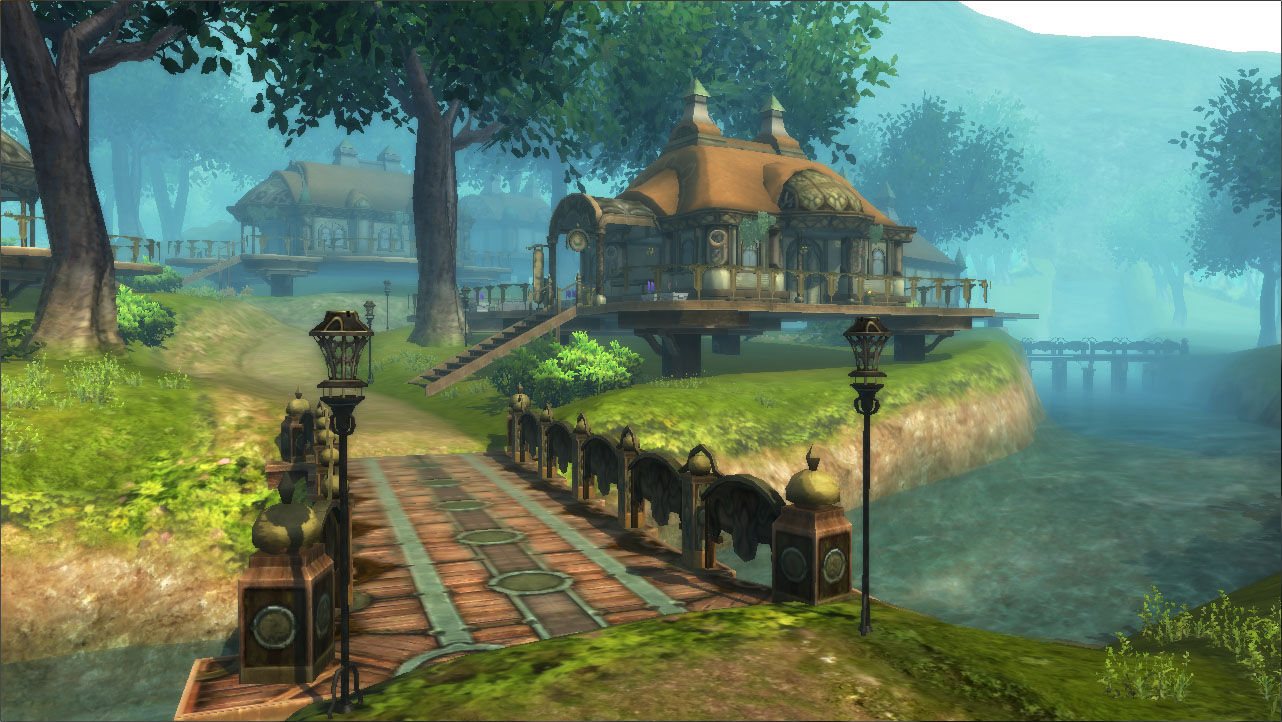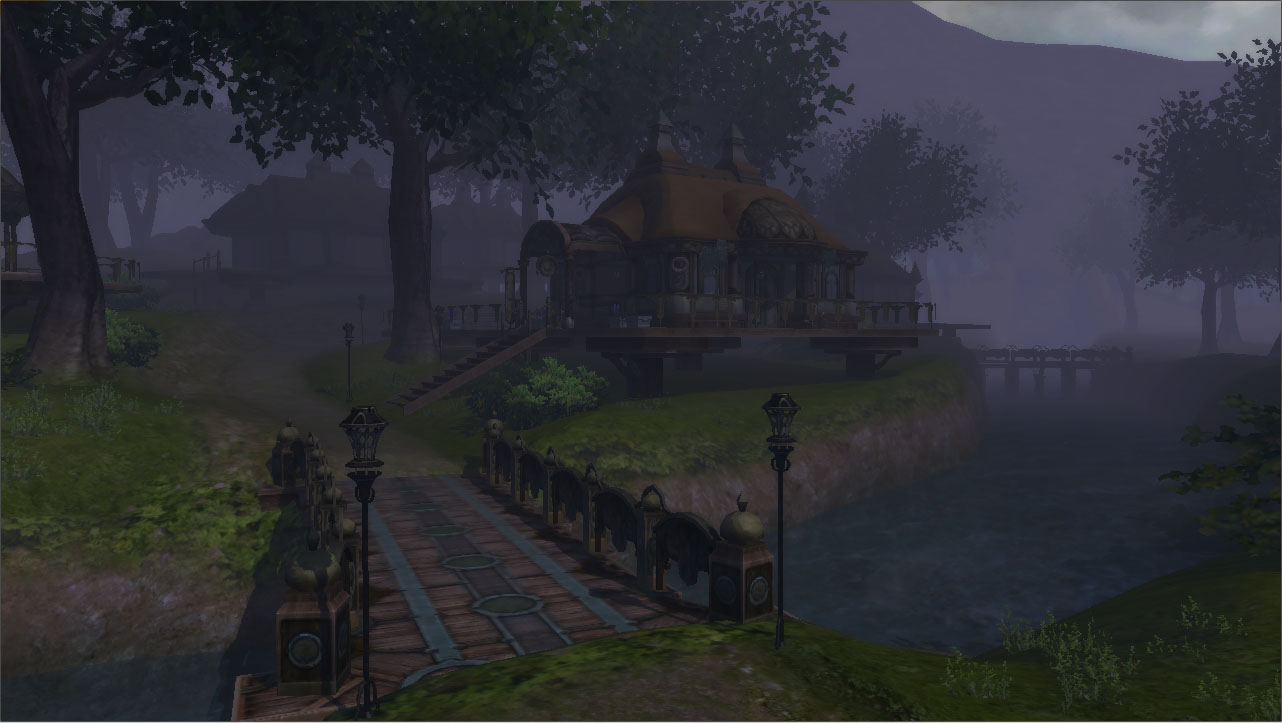 The Unclean is born from hatred, jealousy, and ill will born from humans. The screenshot at the left shows the place still untainted, while the one at the right shows it tainted. This power is poison to Tenzoku/The Divine.
Slay's Fighting Style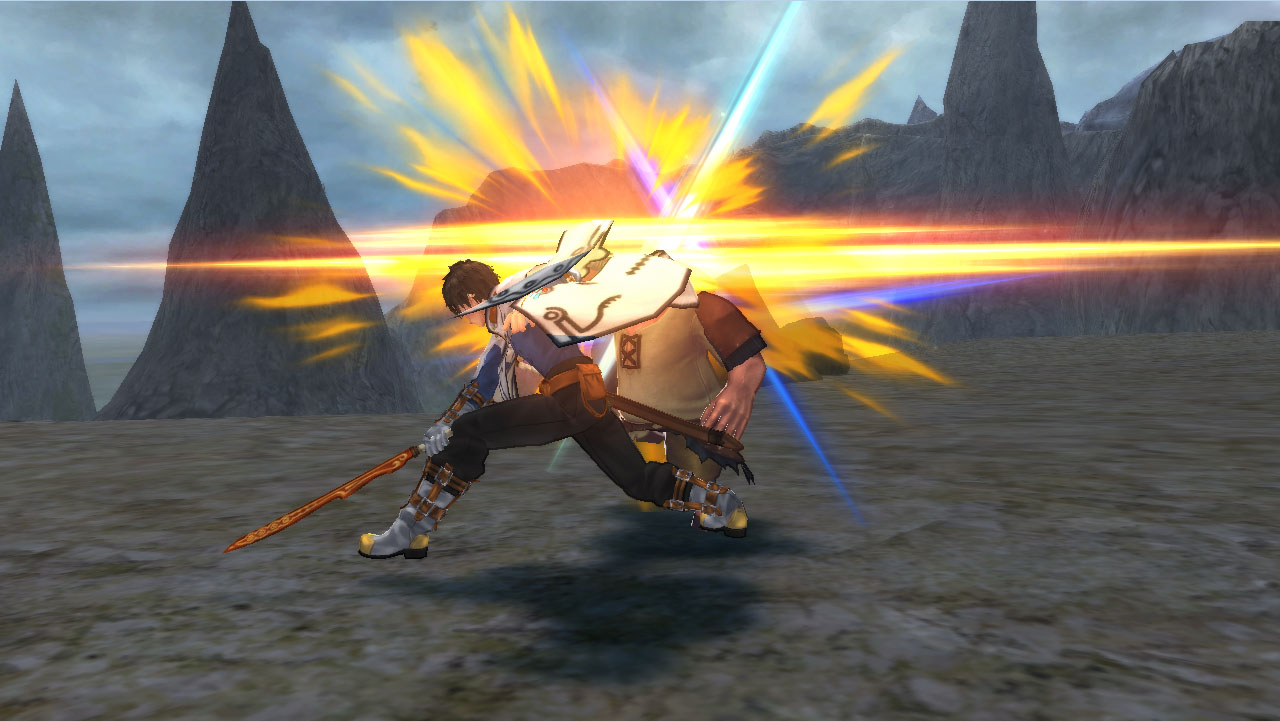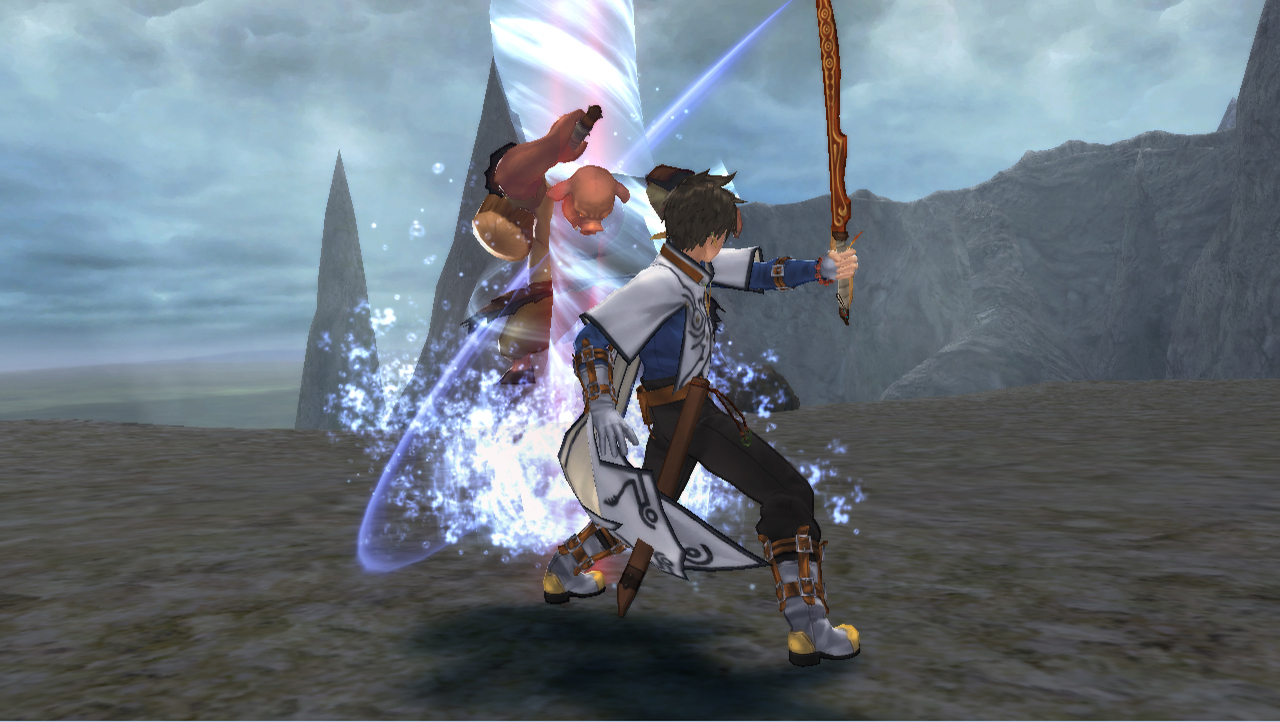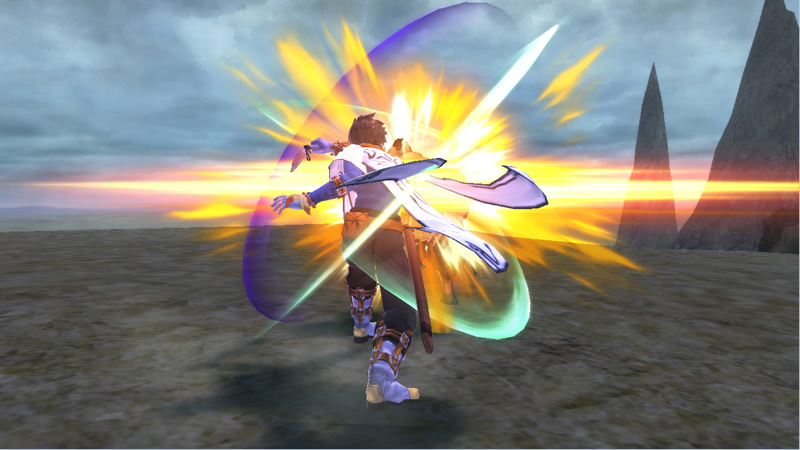 Alicia's Fighting Style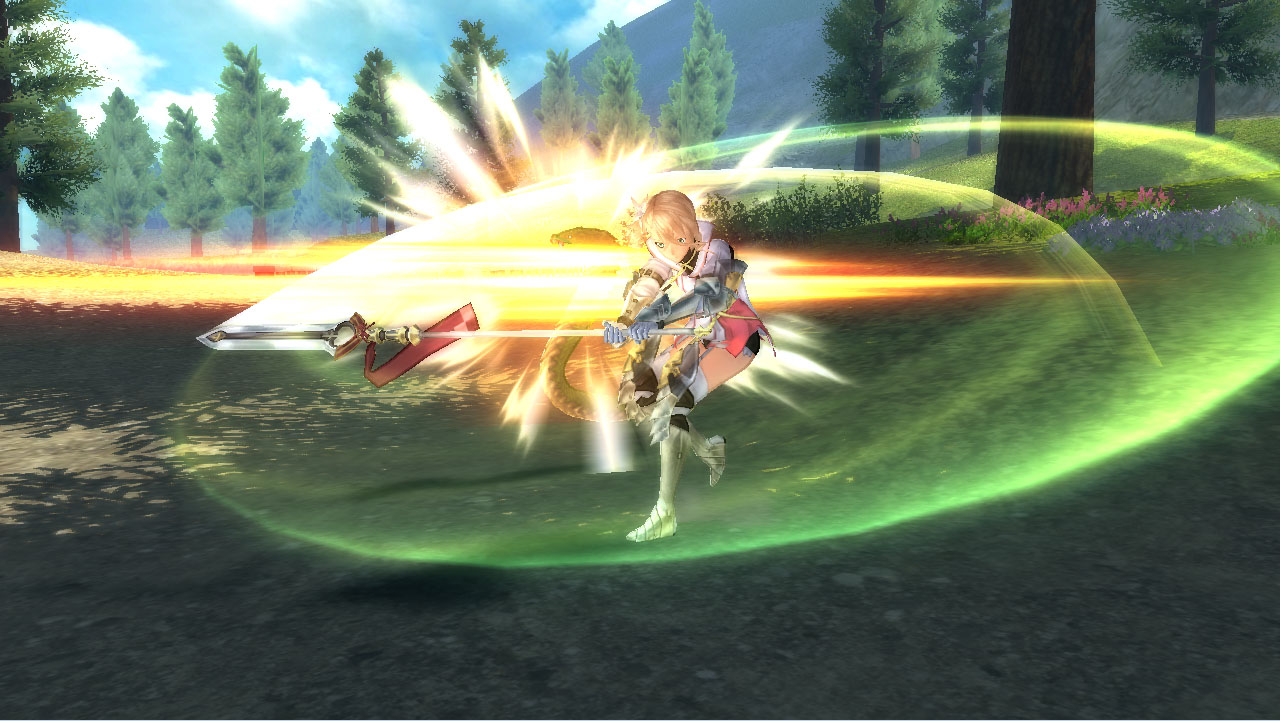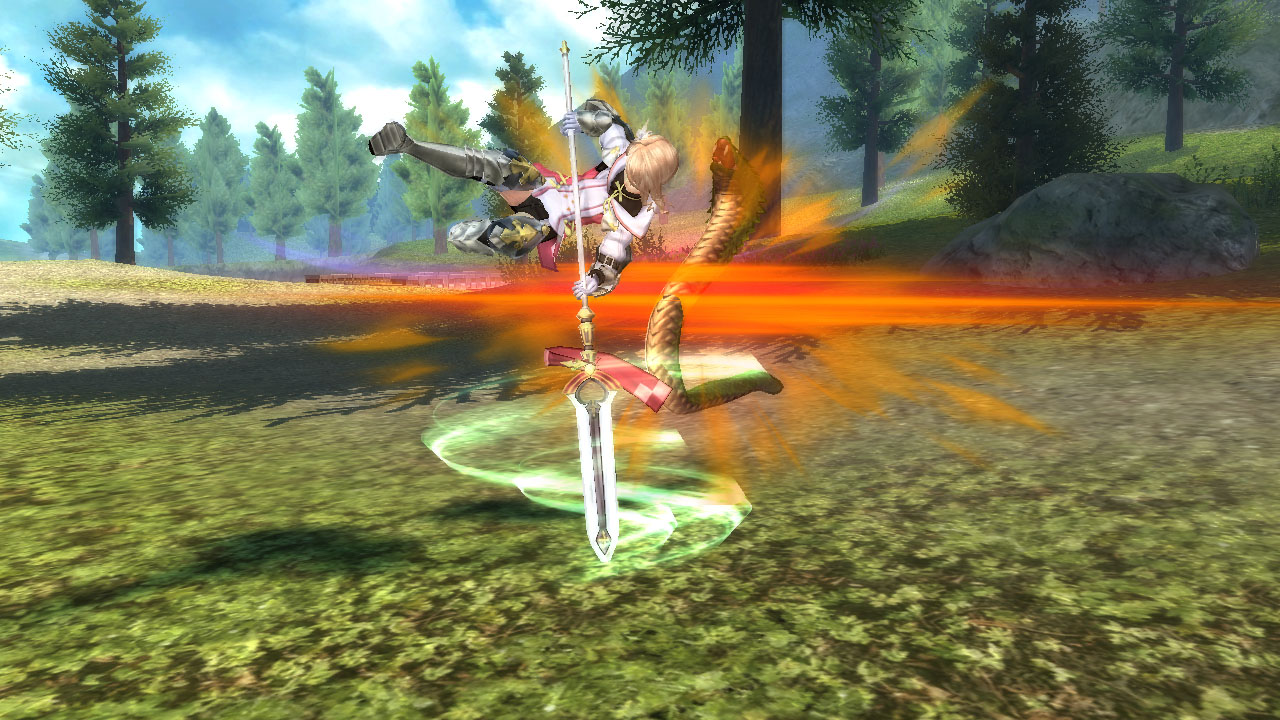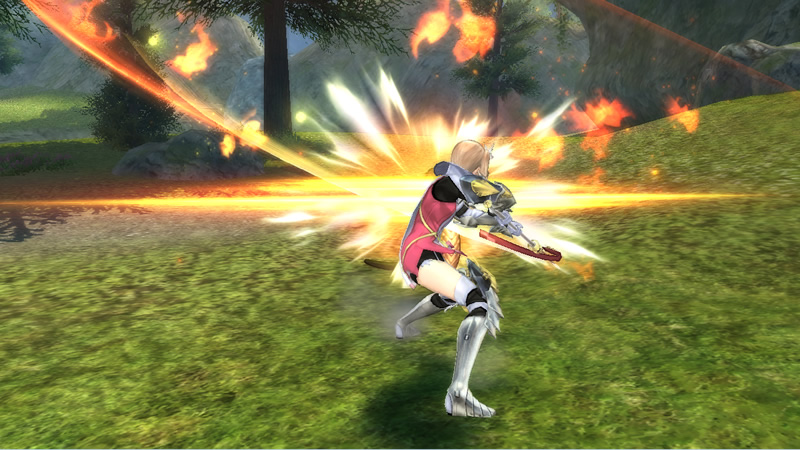 Tales of Zestiria will be released sometime in the future for the PlayStation 3 in Japan, America and Europe.