Recently, a Japanese website called NetLab was hosting a fan survey. They were asking Japanese Tales fans to vote for their favorite Tales protagonists. The poll went on from January 21, 2023 to January 28, 2023.
There are a few things I want to note before I reveal the results:
This is a fan survey, so yes, Yuri is legible to be voted.
Just because your favorite is in the bottom ranking does not mean people hate them. They're all beloved.
Do not be hateful, please. Just because a character you don't like ranks higher than a character you don't like does not mean you should act like a whiny brat.
Now on with the results. I will go from top to bottom with the amount of votes the characters have received and will add in one comment that pertains to them from the website; note that the comments are all in Japanese and I am using Google Translate to translate them into English, so there will be awkward translations. There are 1793 people that participated in this survey.
Luke fon Fabre - 425 votes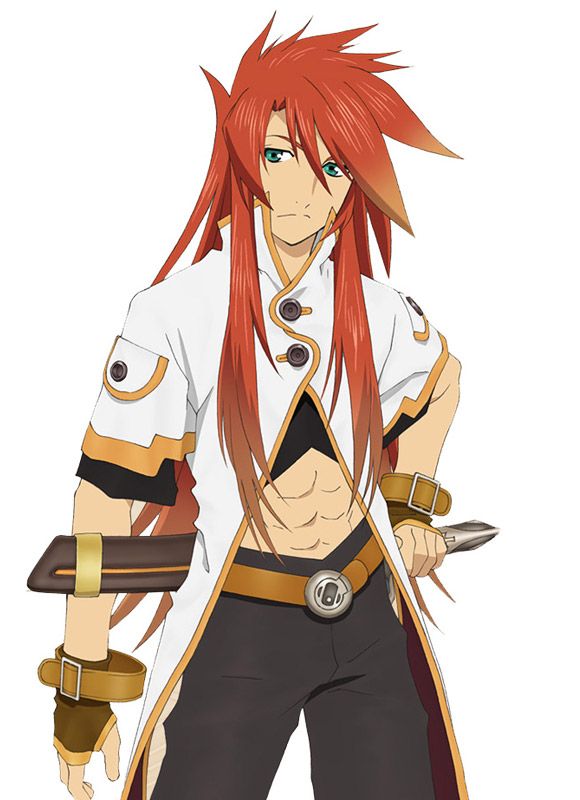 Comment: "I was touched by the way he desperately ran around while facing himself after overcoming various hardships and shocking facts. I love you, Luke!"
2. Yuri Lowell - 303 votes
3. Sorey - 128 votes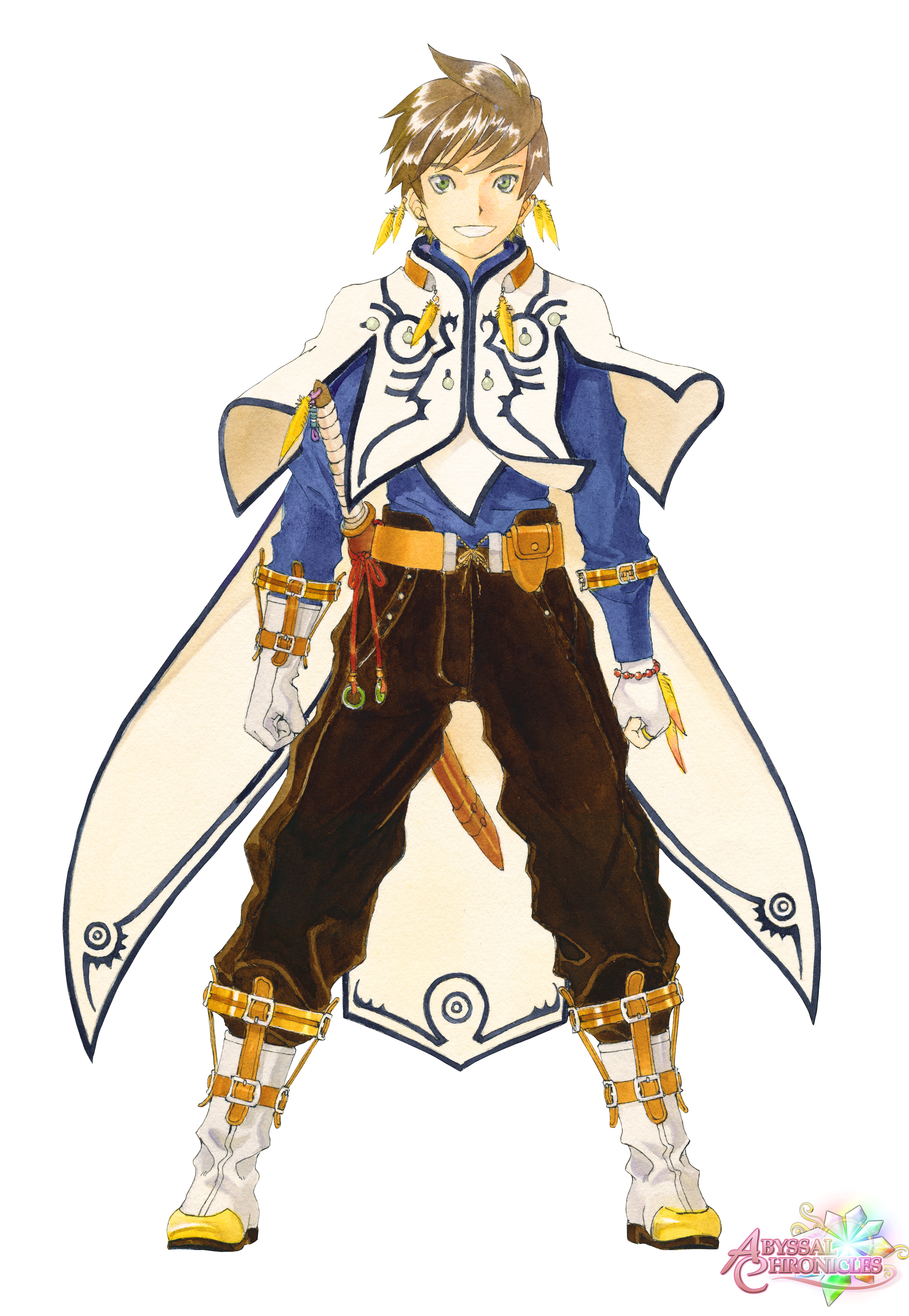 Comment: "Playing the game, I was moved by the appearance of a strong-willed protagonist who not only welcomes the world, but also continues to walk forward even on a difficult road with eyes to the future. My favorite and precious game and its main character."
4. Reid Hershel - 115 votes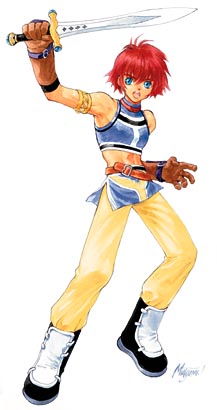 Comment: "I played each series and I like Reid from Tales of Eternal by far. At the time, I was shocked by the main character's personality and his CV: Akira Ishida. Still the best."
5. Lloyd Irving - 114 votes
6. Velvet Crowe - 98 votes
7. Ludger Will Kresnik - 92 votes
8. Alphen - 85 votes
Comment: "I liked all the main characters in Tales, so I am at a loss, but Alphen. I really liked the way they all grasped about the future without losing sight of the goal until the end, even though they had some troubles along the way. He's basically human, but he's strangely short-tempered. I like it very much."
9. Stahn Aileron - 75 votes
Comment: "Stahn Aileron. The first main character who first touched Tales."
10. Asbel Lhant - 67 votes
11. Cress Albane - 62 votes
Comment: "I want to vote for Cress no matter what anyone says. The number one character that made me love Tales of…"
12.  Milla Maxwell - 53 votes
13. Veigue Lungberg - 27 votes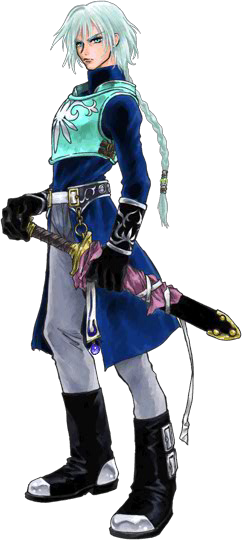 14. Others - 24 votes
Comments: The commenters commented their favorite Luminaria characters. One person in particular wrote Dhaos.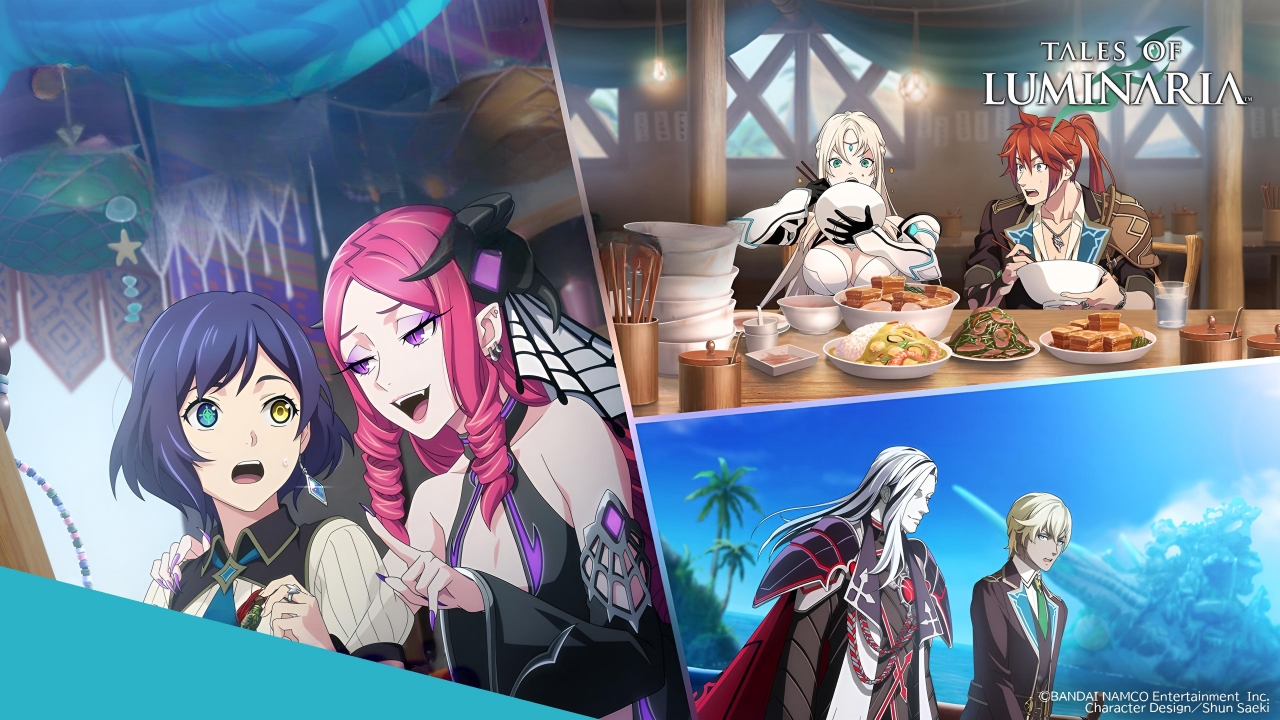 15. Kyle Dunamis - 23 votes
16. Jude Mathis - 18 votes
17. Ruca Milda - 16 votes
Comment: "Smart and cute. At first, he was a weak boy with a temperament for being bullied, but I like process of growing stronger and stronger under the influence of his surroundings and environment."
18. Emil Castagnier & Senel Coolidge - 14 votes (tied)
19. Kanata Hjuger & Shing Meteoryte - 9 votes (tied)
20. Allen - 8 votes
21. Ix Nieves & Caius Qualls - 7 votes (tied)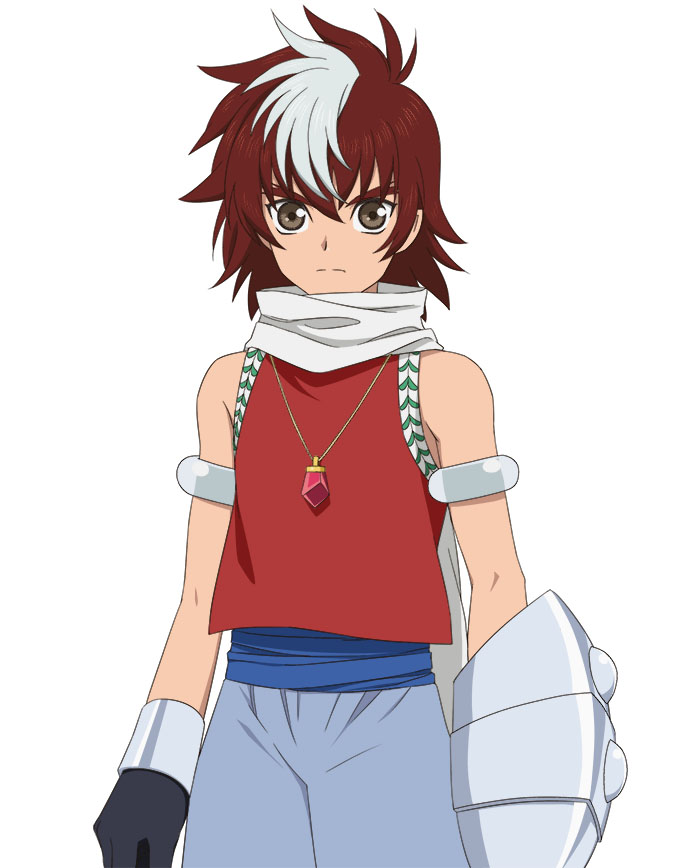 Remember that this is a fan survey targeted for Tales fans in Japan. Please be absolutely respectful of the results.
What are your thoughts about the results? Did some results surprise you? Which Tales MCs are your favorites? Comment down below!
Source: Netlab