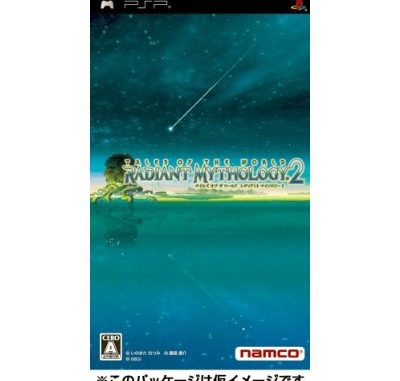 Amazon has leaked what seems to be the Radiant Mythology 2 Japanese boxart, although we have no confirmation whatsoever that this is the official boxart. 


For Hearts, 
Famitsu
 has revealed a DS accessory pack with a Hearts theme (click thumbnails above). And so far, it seems 
Hi-Ougis
 are confirmed for the game (they didn't show a cut-in yet, however), according to a Games Japan Festa 2008 report from 
GameWatch
. The article states that those cameos seem to be from a certain skill, and that Yuri Lowell from ToV will make a cameo as well. Three screenshots from there have been added to the 
ToH game screenshots gallery
.