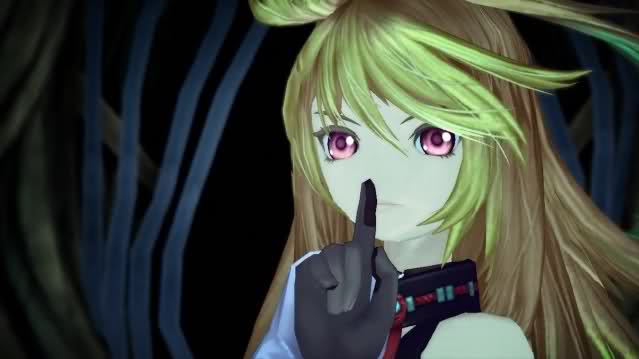 A small article regarding the release of the Tales of the Abyss anime DVD box in Japan makes a little slip-up... that Tales of Xillia is coming out this August?
This info comes from the Japanese site Hobby-Channel.net. Though the information has already been edited out, this screenshot from Jaysonic's blog from earlier reveals the little slip-up:
The article indicates an "August 2011" release for Tales of Xillia in Japan. Is this true, or not? Whichever the case, they covered this up pretty quickly.