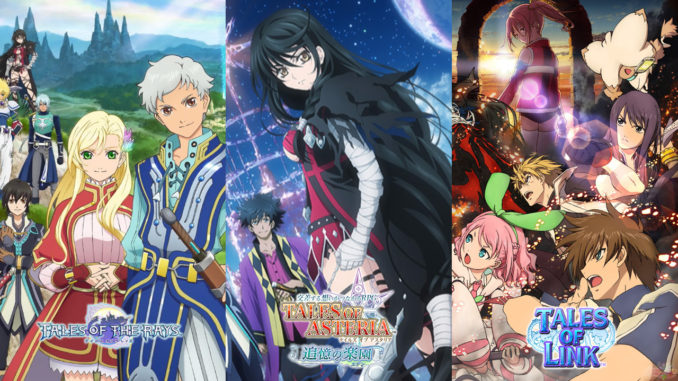 There was no announcement on a new game today, but Tales of Festival 2017's Day 2 sure was filled with news on mobile titles!
Unexpectedly, we didn't get any new game info today. Instead, all announcements done at Tales of Festival 2017 Day 2 were focused on the mobile titles:
Tales of Asteria | Tales of Link Japan | Tales of the Rays
Tales of Asteria
Original Soundtrack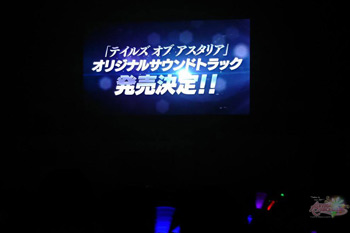 It has been decided that an original soundtrack for Tales of Asteria will be released soon! Details on the soundtrack will be given at a later time.
New Single by Nana Mizuki
The theme song for Tales of Asteria's "Recollections of Eden" chapter entitled "ACROSS" by Nana Mizuki (Colette Brunel's voice actor) will be released as a single this July 19!
Login Bonuses
As part of the Tales of Festival 2017 event, there will be Asteria Stones (total of 10) as a login bonus, along with a 5 Star character - specifically the character that will top the official Tales of Character Popularity Ranking poll. Results will be announced tomorrow, but you can view the ranking of the Special Categories in our previous post.
Wedding Costumes!
With the tradition of June Weddings, our Tales characters are also sporting their wedding dresses! From May 31st to June 16 (3:59PM JST), you can get a chance to summon select 5 Star and 4 Star Tales characters in wedding dresses.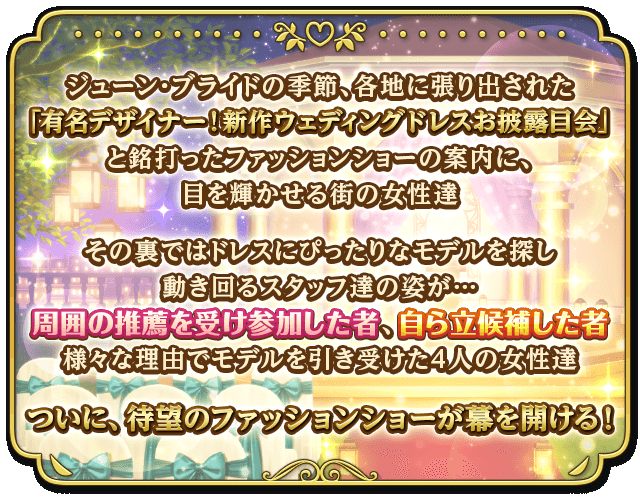 Their art changes when awakened.
You can visit the official Tales of Asteria website here.
---
Tales of Link
New Main Scenario Chapter Coming Soon!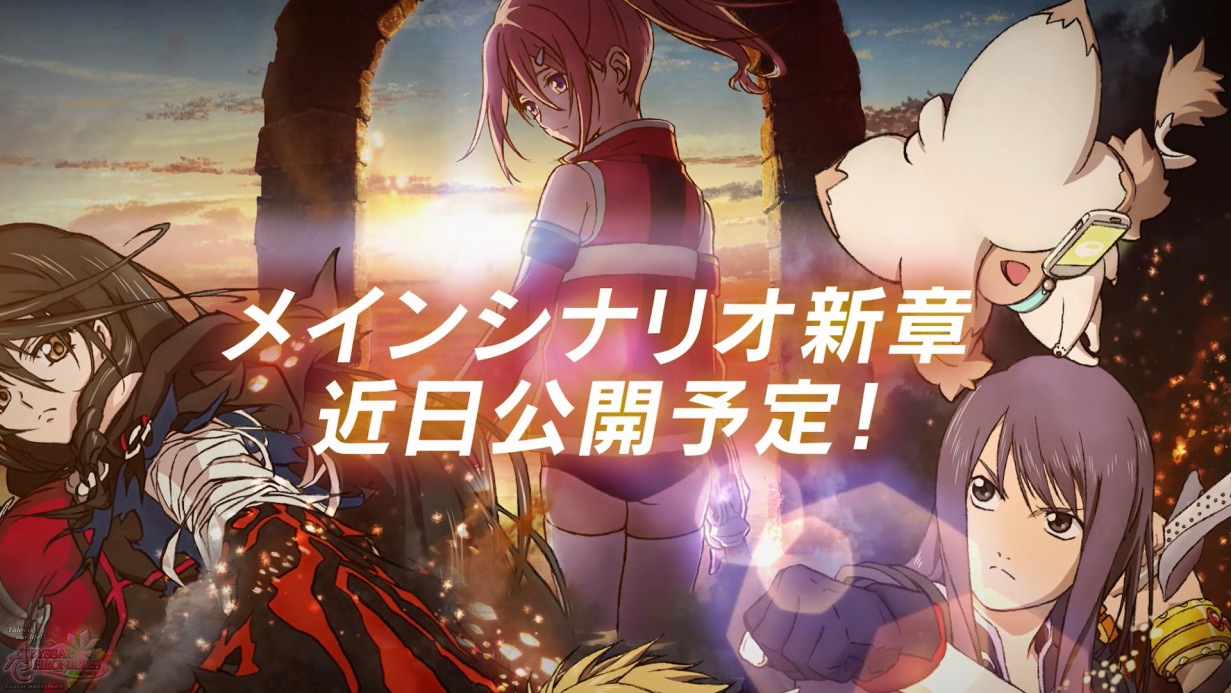 An update on Tales of Link Japan's main scenario is coming soon, with the main visual released (the one above).
Login Bonuses
Login bonuses include 10 Hero Stones and Unison Artes for Cless and Velvet!
Tales of Link Illustrations Book!
Coming soon will be an artbook featuring artwork from Tales of Link! Info to be announced at a later date.
June Pride Bride and Groom Gacha!
Currently ongoing is Tales of Link's June Pride event, where you can get select Tales characters dressed as brides and grooms in the special Gacha. In addition, you can exchange June Pride Gacha Tickets for a 5 Star Groom Yuri!
 ♡(๑゚ ლ゚๑)♡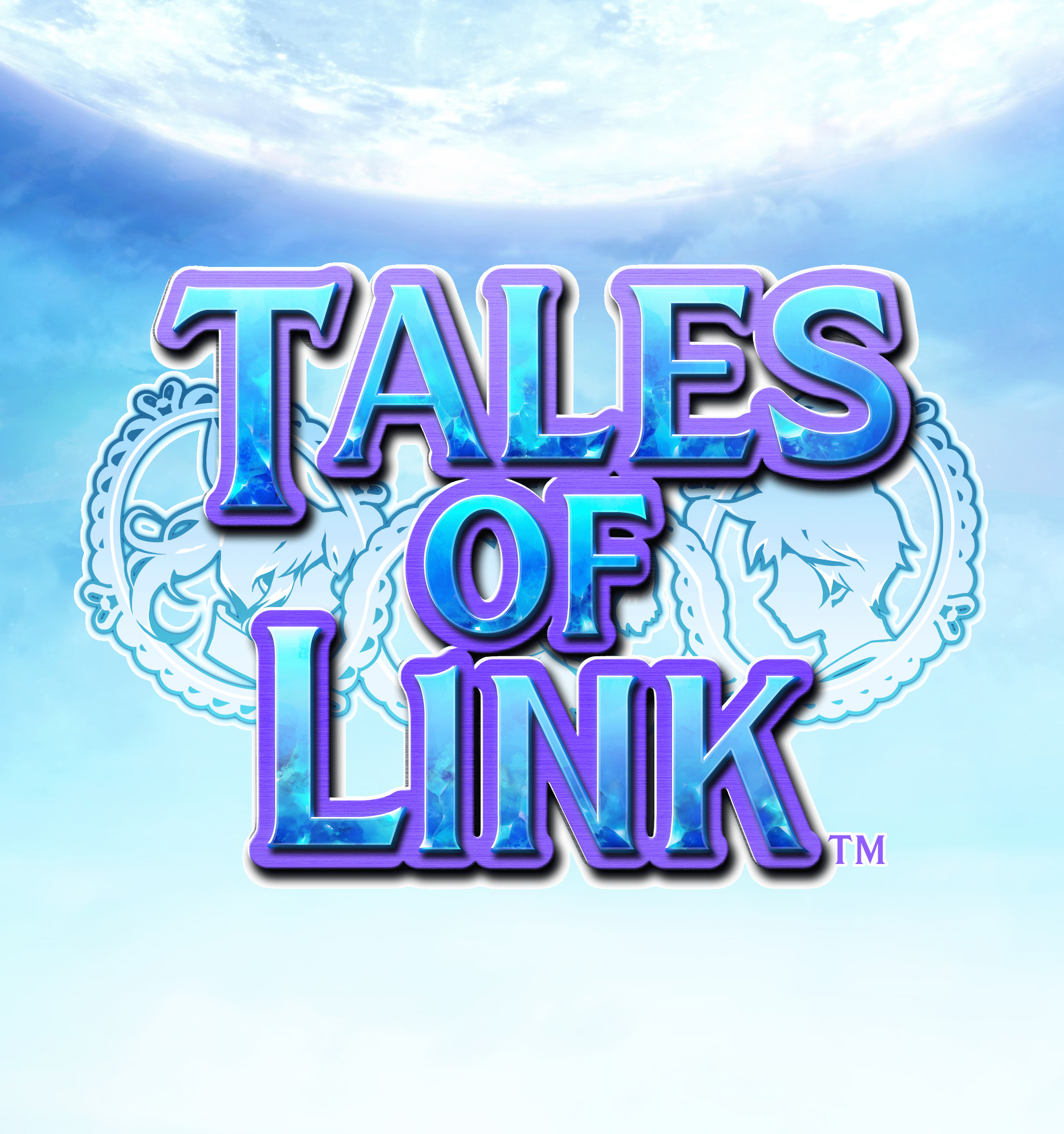 You can visit the official Tales of Link Japanese website here. Note that these updates are for the Japanese edition of Tales of Link and not for the Worldwide one.
---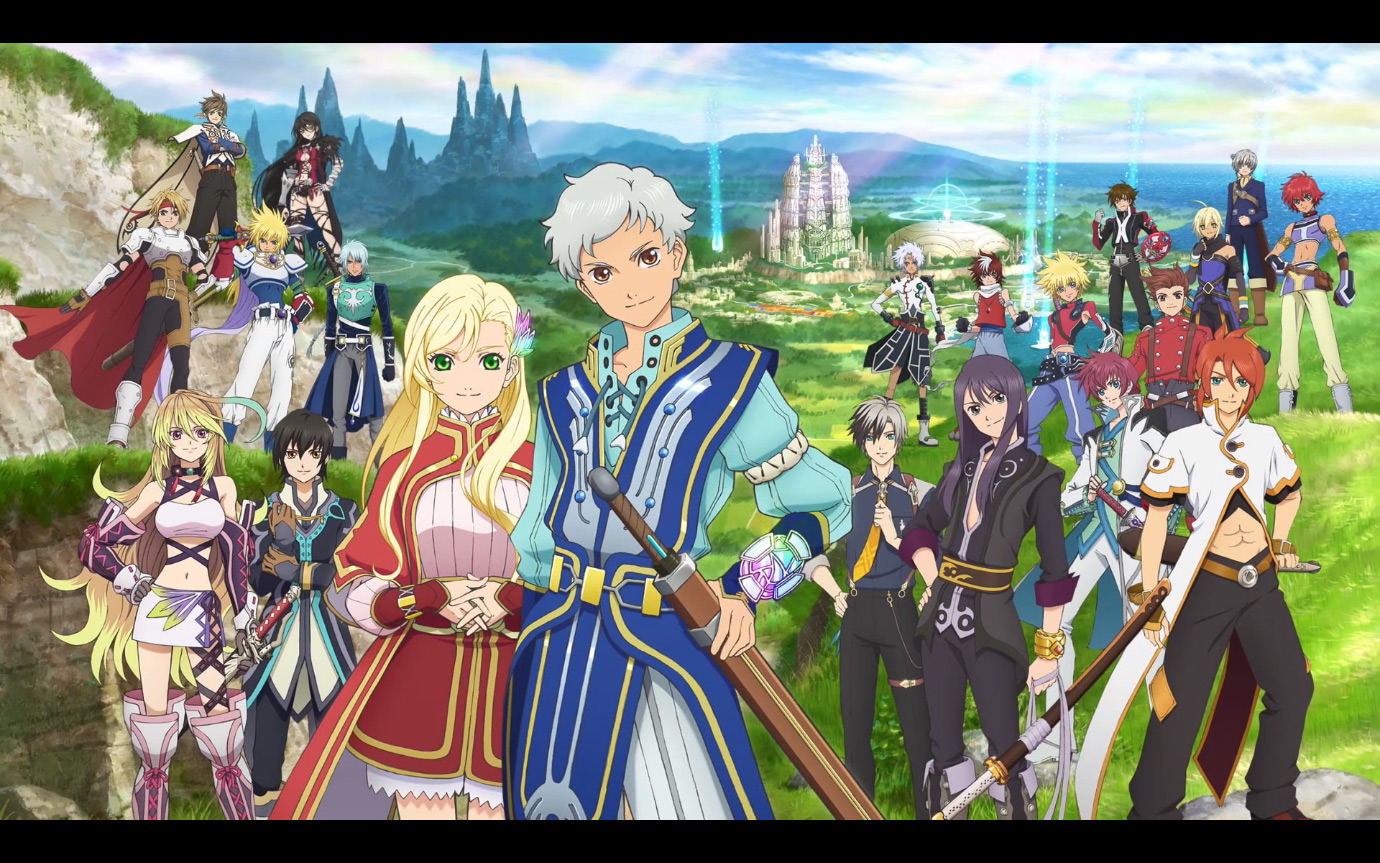 New Characters For the New Chapters
The new characters participating in the upcoming new chapters of Tales of the Rays' main scenario have been revealed! Chapter 8-11 shows Leon Magnus, Lloyd Irving, Velvet Crowe, Cless Alvein and Chester Barklight respectively, with Cless and Chester both in Chapter 11. The Tales of the Rays main visual has also been updated to reflect Velvet.
Special Limited Time events also include Rita and Raven from Tales of Vesperia.
Login Bonuses
To celebrate Tales of Festival 2017, login bonuses for Tales of the Rays will be added.
40 Diamonds
Tales of Festival 2017 Official Multicolor Light Custom Weapon (9 types in total, login everyday to get them all)
Tales of Eternia Limited Event: Whis and Toys Labyrinth!
Until June 13, you can collect Whis cards from enemies and exchange them for items. There are also events involving Reid Hershel, Farah Oersted and Meredy from Tales of Eternia!
Character Level Limit Break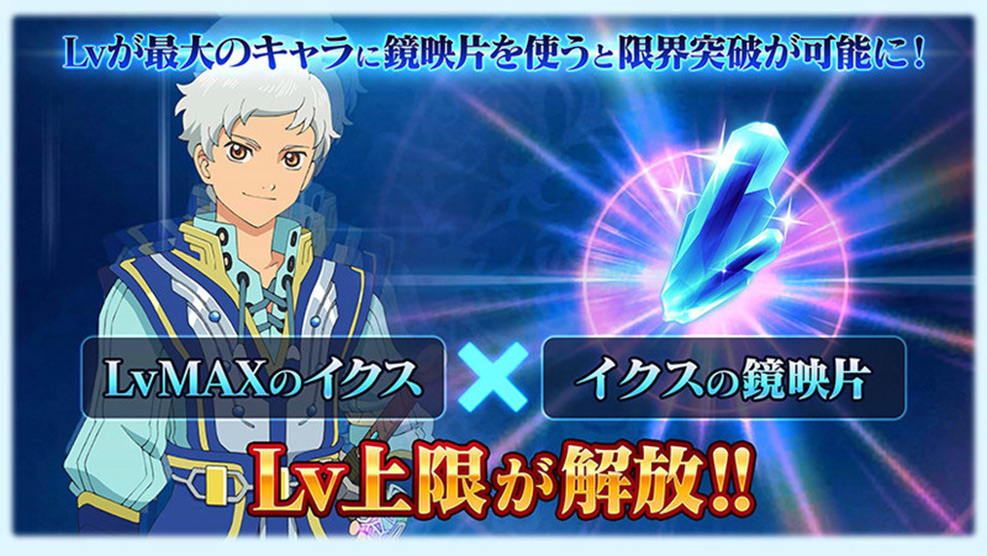 The level limits of characters can now be increased using special stones. Said stones can be earned in events.
You can visit the official Tales of the Rays website here.
There wasn't really any new game info at this day of Tales of Festival 2017, but there's still tomorrow! Our staff Momo will keep you updated on all the tidbits at TalesFes!