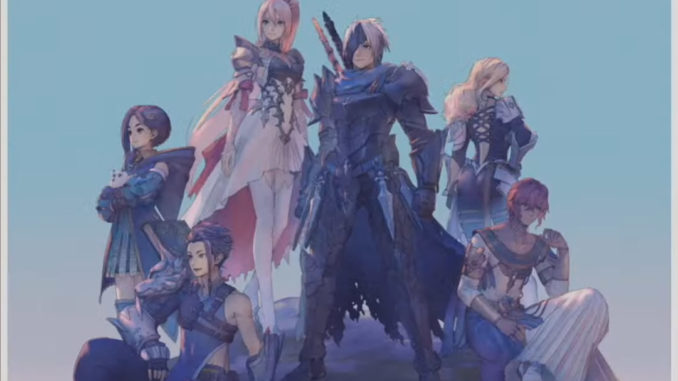 Tales of Arise will be getting one hefty soundtrack release.
Announced during the Tales of Youtube Channel Winter Special live stream, Tales of Arise will be releasing its Original Soundtrack next year, March 2022. The hefty collection will contain 133 tracks contained in 7 CDs. The art for the soundtrack was also released:
The soundtrack will also include songs by Kankaku Piero (including the English version of HIBANA), as well as the songs in the game by Ayaka.
Pre-orders will open soon.
Tales of Arise

Tales of Arise
is the latest mothership title (new classification: original title) of the Tales of Series which was first announced during 
Microsoft's Press Conference in E3 2019
. The game was released for the PS5, PS4, Xbox Series X, Xbox One and PC Digital via Steam on September 9, 2021 for Asia and Japan and September 10, 2021 for the rest of the world. The game features use of the Unreal Engine 4 and works on the theme of tradition versus evolution of the series.
Info Page | News | Gallery | Official Website (US) | Official Website (JP)