Today is a joyous day!
Bandai Namco Entertainment has just announced that the recent entry to the series, Tales of Arise, has just reached one million sales worldwide. This is the fastest game in the series to have reached the one million mark! To celebrate the occasion, a new commemorative artwork was released by Tales of Arise's character designer and overall art director, Minoru Iwamoto.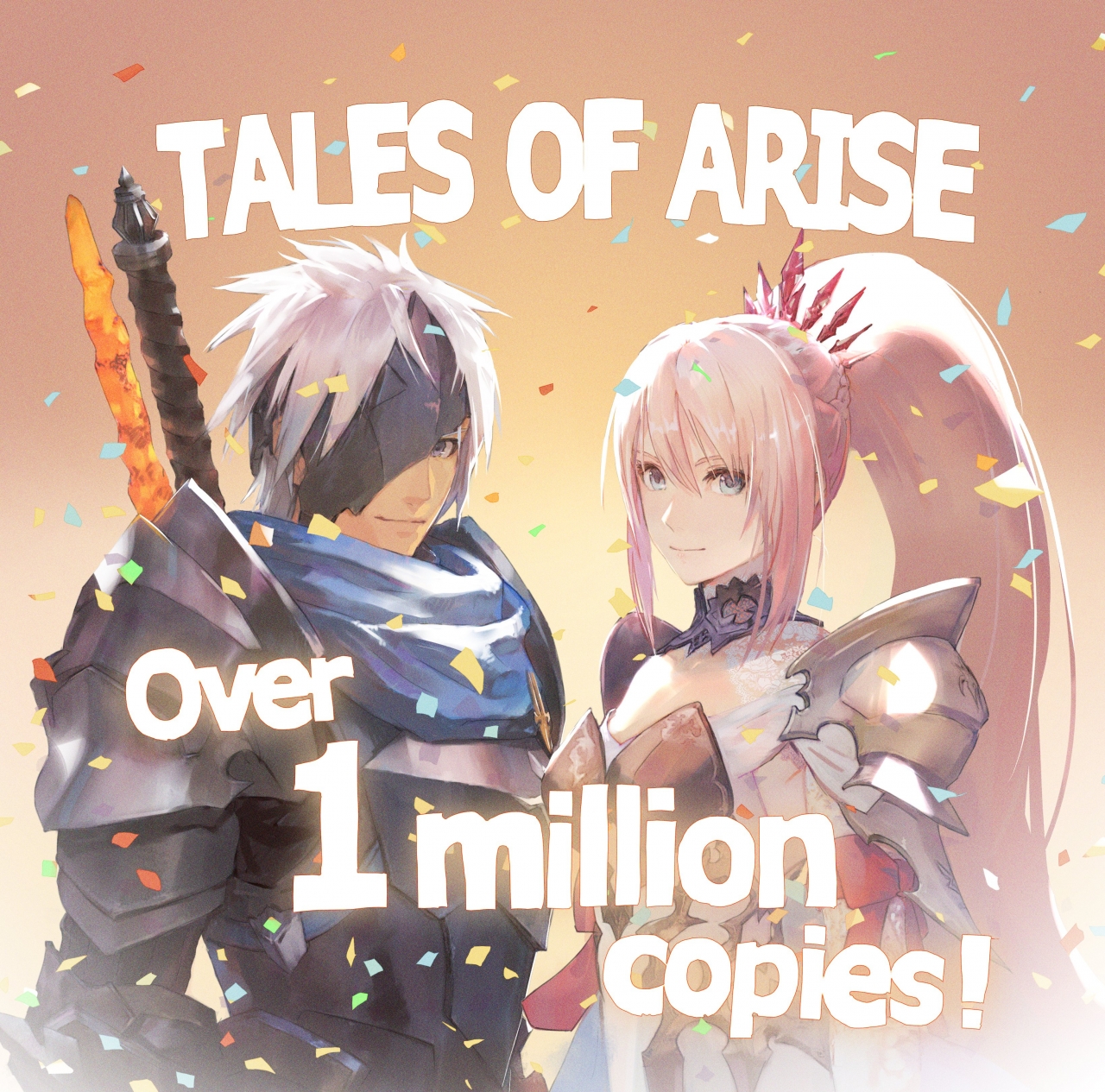 In addition, Bandai Namco has also shared that with this feat, the Tales of Series has also reached, in total 25 million sales worldwide! Congratulations to our beloved series!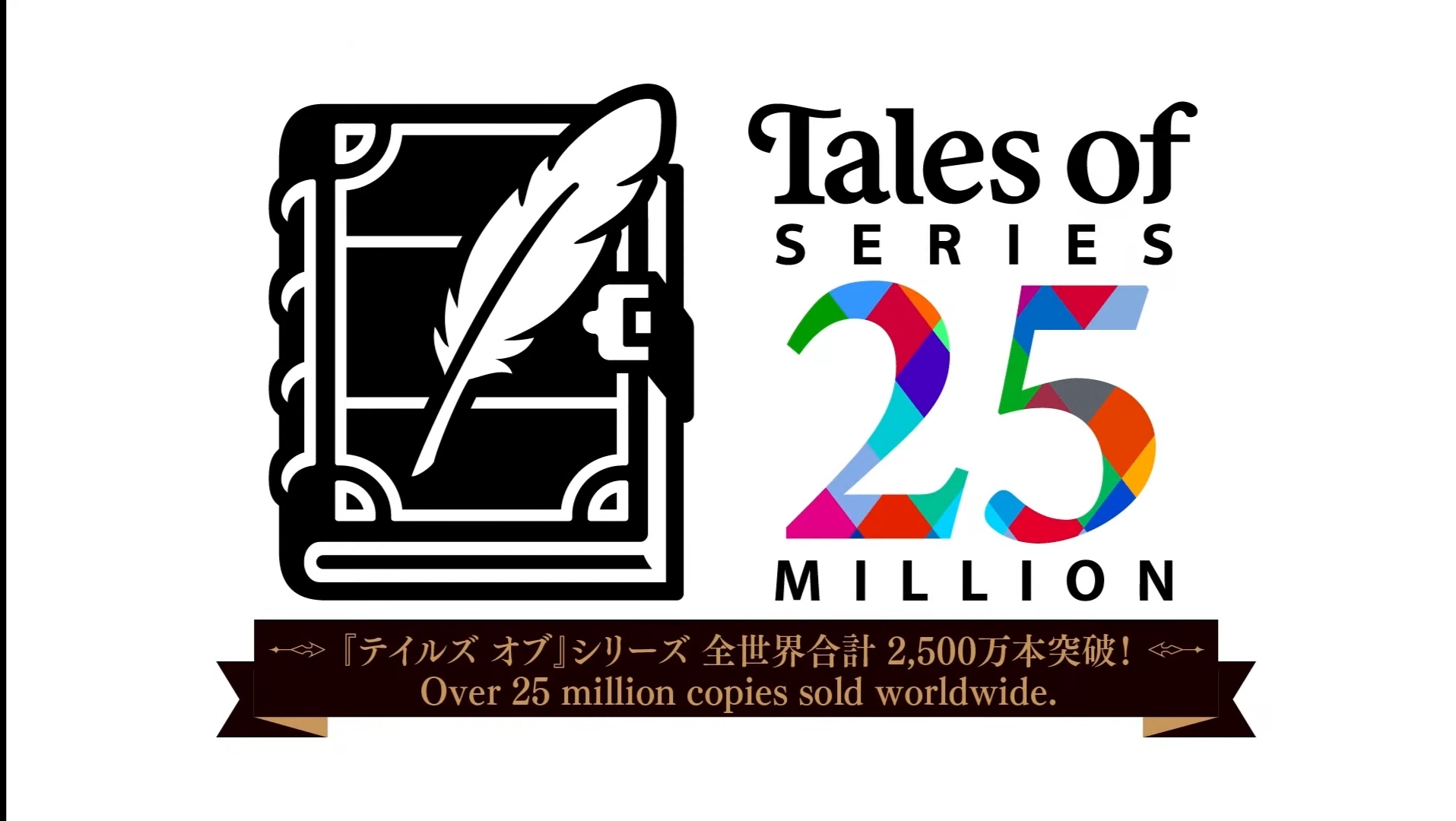 A short congratulatory video was also released on the official Tales of YouTube channel!
In a follow-up Tweet, they also announce that the following games have also reached milestones:
Tales of Berseria - 2 million sales worldwide
Tales of Vesperia: Definitive Edition - 1.5 million sales worldwide. If adding together the original Xbox and the PS3 remaster versions, they make up 2.88 million
This is a huge feat for the series, and we couldn't be happier! If you haven't bought Tales of Arise yet, shops still have the game up!
Tales of Arise
is now available at the following shops (
Note: Please keep in mind that we may receive a commission when you click on our links and make a purchase. This, however, has no bearing on our reviews and comparisons.
):

 North America:

 Europe:
Tales of Arise

Tales of Arise
is the latest mothership title (new classification: original title) of the Tales of Series which was first announced during 
Microsoft's Press Conference in E3 2019
. The game was released for the PS5, PS4, Xbox Series X, Xbox One and PC Digital via Steam on September 9, 2021 for Asia and Japan and September 10, 2021 for the rest of the world. The game features use of the Unreal Engine 4 and works on the theme of tradition versus evolution of the series.
Info Page | News | Gallery | Official Website (US) | Official Website (JP)