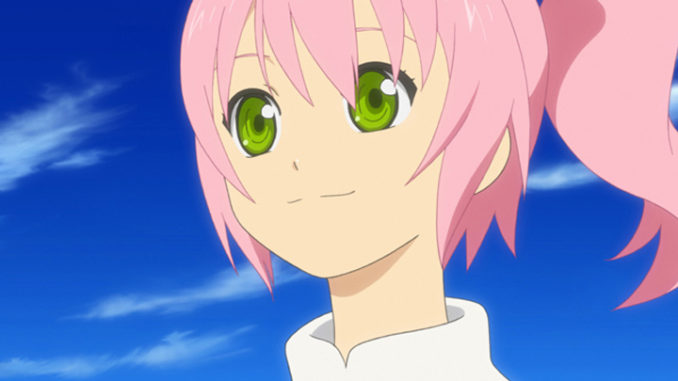 The Tales of the World: Radiant Mythology 3 official website has been updated with the character pages and videos for Suzu Fujibayashi (Tales of Phantasia), Genis/Genius Sage (Tales of Symphonia), Ange Serena(Tales of Innocence) and Kohak Hearts (Tales of Hearts). 
In their videos, Suzu uses ??? (Jiraiya), Genis uses Indignate Judgment (or Indignation/Indignant Judgment), Ange uses ????? (Houyoku Shitenshou)and Kohak uses ????? (Satsugeki Bukouken/Final Fury). These videos also show our first look at Suzu's and Genis's cut-ins.

Also, the following are new screen shots from 
RM3's pre-open site
. The others are from various sources throughout the web. Apologies if these anime cutscene shots were only added now. It took me a while to realize how to "make" shots with no watermark whatsoever.