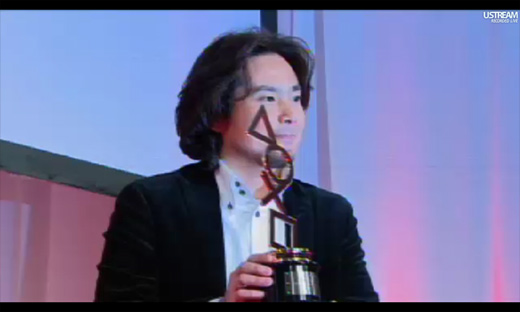 After 5 years, the Tales of Series finally receives more PlayStation Awards. Tales of Xillia garnered a couple of awards from Sony's recently held PlayStation Awards 2011 ceremony.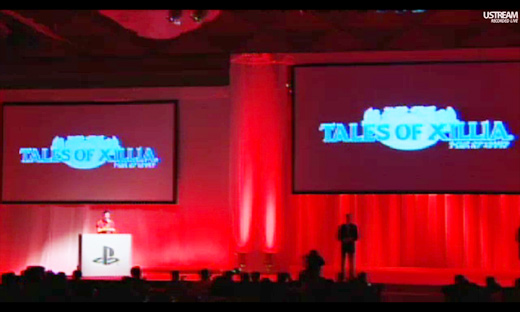 Sony recently held its PlayStation Awards 2011 ceremony, giving recognition to the top-selling games for the PSP and PS3 between November 1, 2010 and October 31, 2011.
A recorded stream of the awards ceremony is available on UStream.
The awards Tales of Xillia specifically got were the Gold Prize, which is for games that sold more than 500,000 copies within the time period, and the recently added Users Choice Award, which is for the top 10 games that received votes in the Sony PlayStation Awards site poll.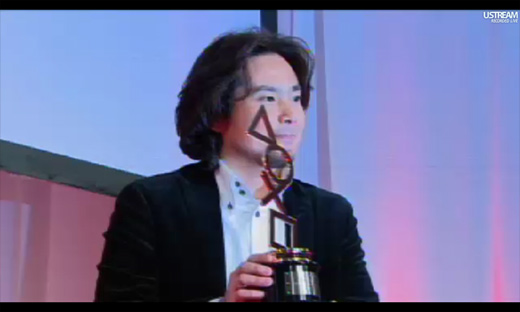 Hideo Baba, who was there to receive the award, had this to say in his speech:
"It has been 5 years since the Tales of Series received a PlayStation Award, at that time being for Tales of the Abyss, our 10th Anniversary title, and I'm going through myriads of emotions right now. This award was made possible by our staff's hard work. So as to not put shame in this award, we shall continue with our work."