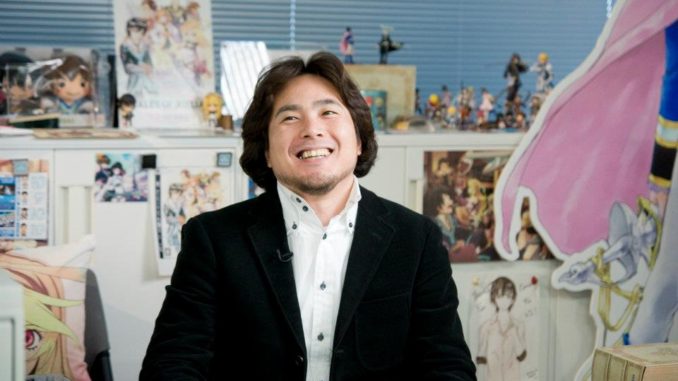 On March 29, 2013, Tales of Xillia will have its very own one hour panel during Wondercon 2013, to be held in the Anaheim Convention Center, California.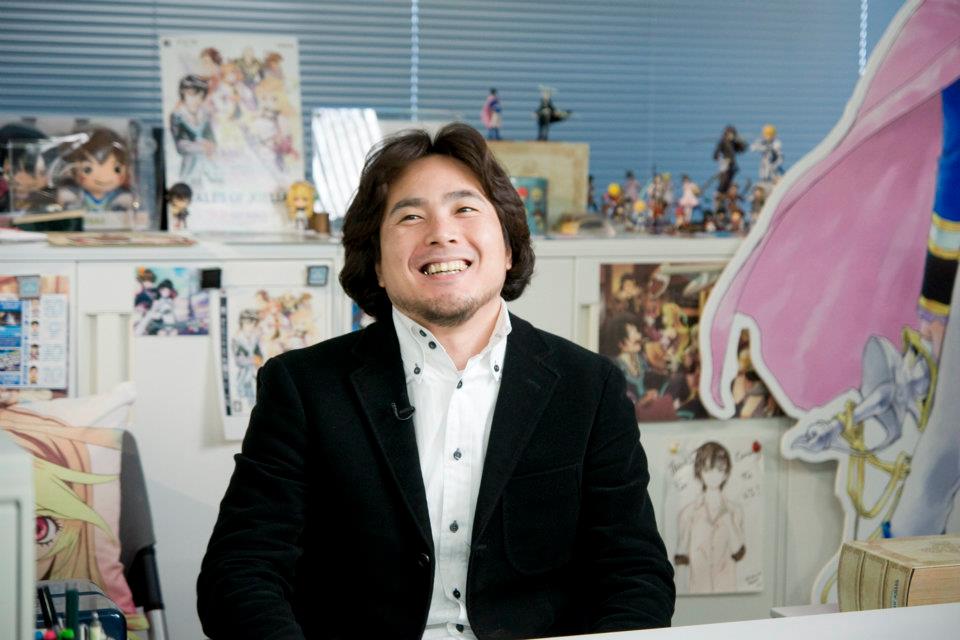 Tales of Series producer, Hideo Baba will be making his first North American appearance for 2013 to speak with fans about the popular RPG series' 15th anniversary for North America and about this summer's anticipated release of Tales of Xillia. Fans will also be able to meet the English voice actors for Tales of Xillia's lead characters as they talk about their interpretations and inspirations for Jude Mathis and Milla Maxwell.
Also, guests who will dress up as their favorite Tales of characters will receive a special group picture with Hideo Baba!
You can RSVP for the event via Facebook here. And the entire event page for Namco Bandai's activities for Wondercon 2013 can be found here