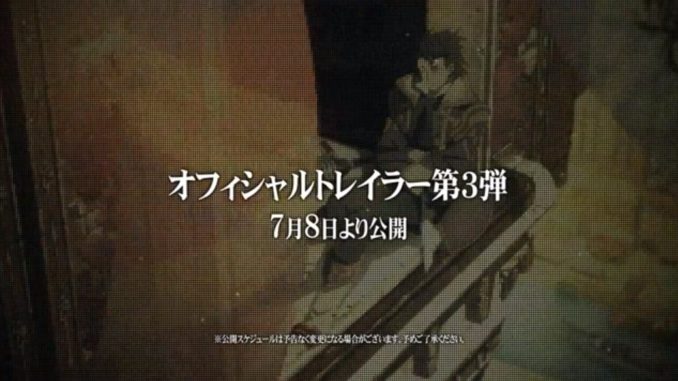 Tales of Xillia's official site was updated today with an announcement video, saying that the game's next trailer will be released online this July 8.
[PS3] Tales of Xillia ( ???? ?? ????? ) Trailer Release Schedule 2
Looking at the video, the trailer will most probably show some of the game's anime scenes.
The upcoming trailer is labeled the third one. Apparently, the Scenario/Story and the System trailers from Tales of Festival are considered collectively as the "second" ones.
On a sidenote, the official site was also updated with the info on the Random Treasure and the Shop Build game features. Tales of Xillia's Next Trailer Scheduled On July 8