The latest upcoming issues of Famitsu Magazine and Dengeki PlayStation feature the anime art of Tales of Zestiria's main protagonists.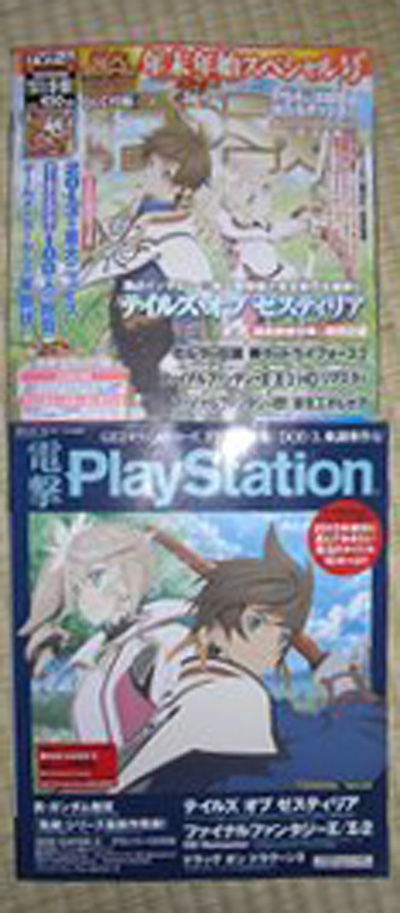 ...Unfortunately, the pictures we have so far are of blurry images of it. Regardless, you can somewhat make out (sort of) how Thray/Slay and Alicia look like in their anime illustrations.
UPDATE #1: Here's the image from Weekly Famitsu, as well as some concept art form ufotable: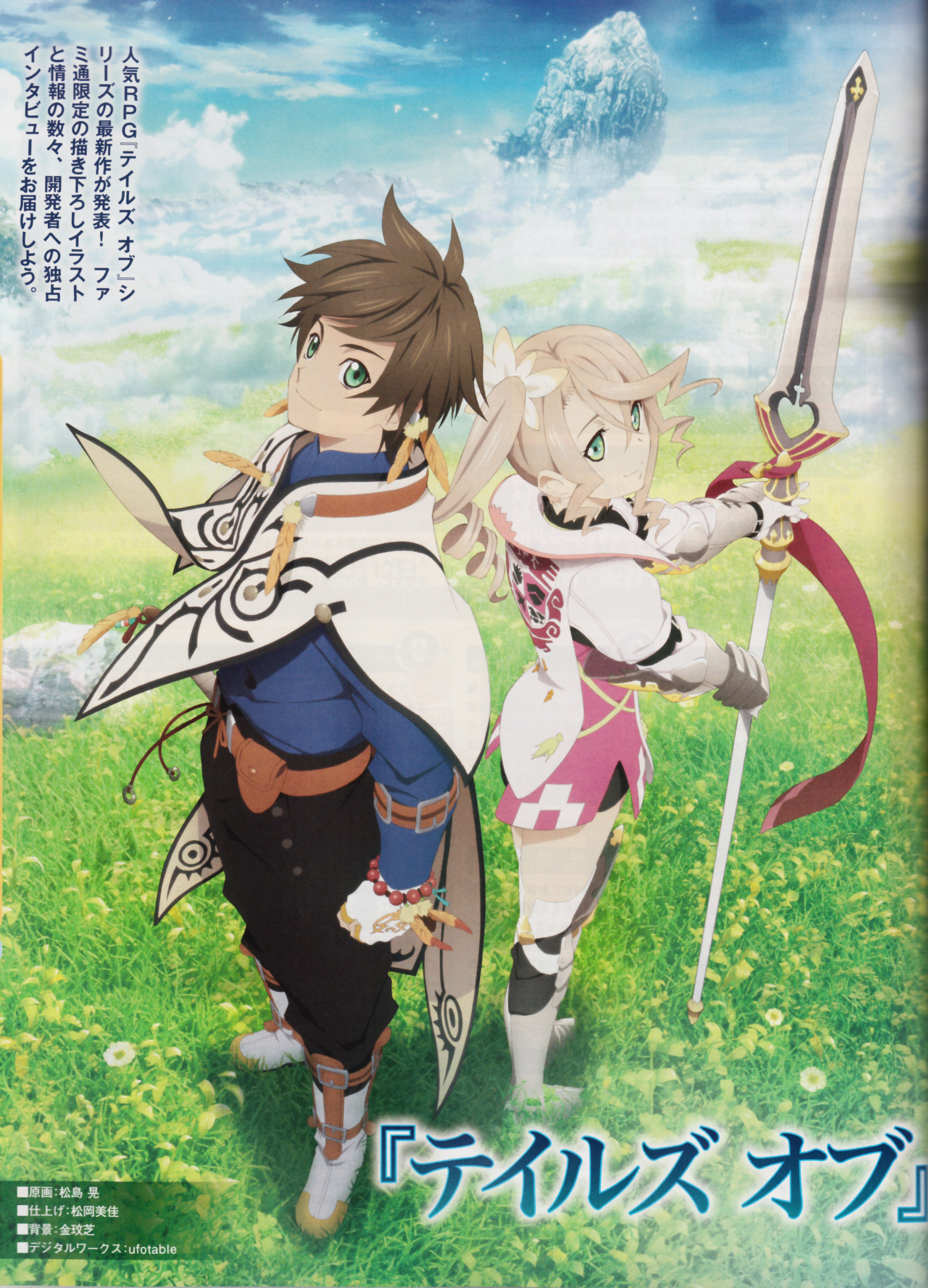 UPDATE #2
: And here're the ones from Dengeki PlayStation Volume 557: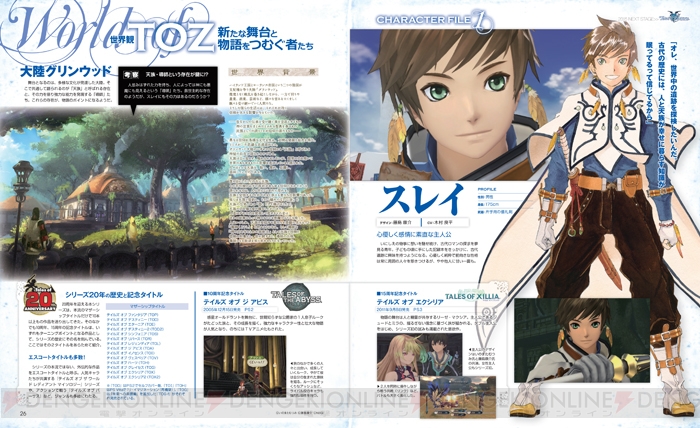 The magazines shown are that of Weekly Famitsu and Dengeki PlayStation, both of which will be released on December 26th.
We'll be updating this post once clearer images are available.
If you haven't yet, don't forget to Like the official Tales Series Facebook page!