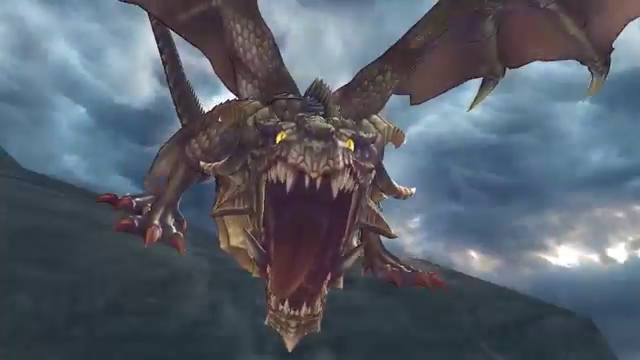 The Jump Festa 2014 trailer for Tales of Zestiria is now online.
It's basically the first trailer shown during the game reveal, but it is great to see it in all its HD glory. The narrator in the trailer talks about the same "Legend of The Priest" that we've seen revealed line by line at the countdown site: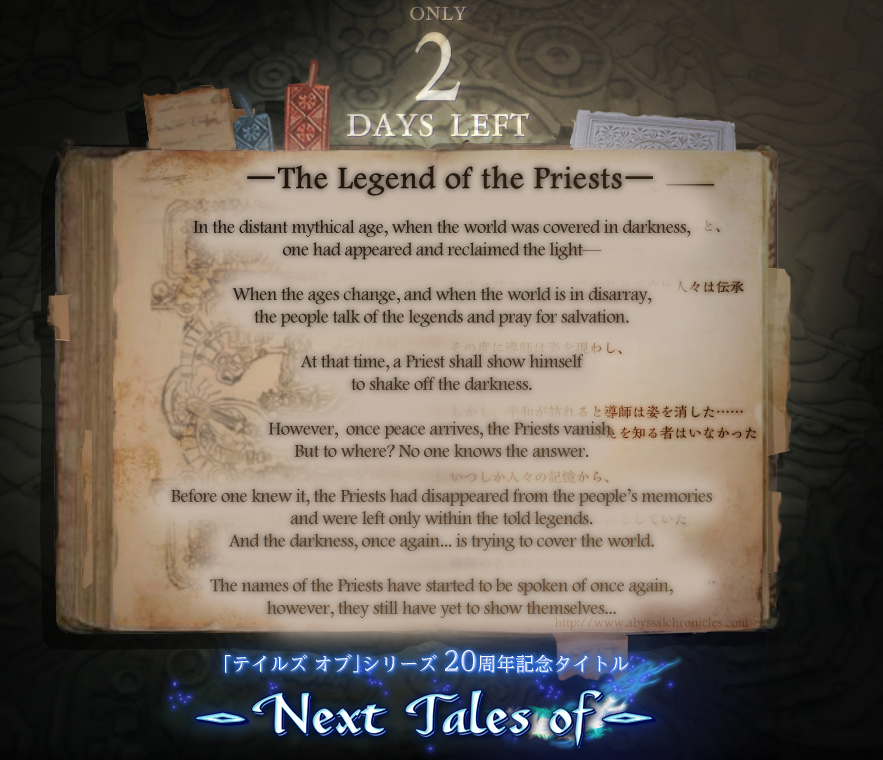 Thray/Slay's lines pretty much just show his enthusiasm about the said Legend, while Alicia says something along the lines of "
Aren't you going to ask my name?
"
Fun find in the trailer: the music in the game will be both by Motoi Sakuraba and... Go Shiina (Tales of Legendia).
For more info about Tales of Zestiria, read our post on the game's reveal and a bit on the game's characters.
And again, localization has been confirmed for Tales of Zestiria! Read all about it here!
Also, don't forget to Like the official Tales Series Facebook page!