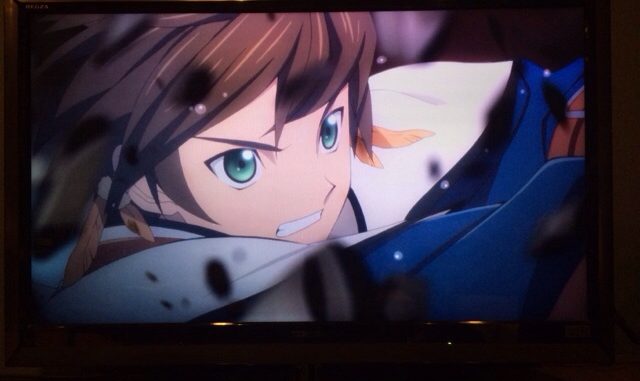 Tales of Zestiria will be getting a new trailer and its first commercial released during Tokyo Game Show 2014. Here's a sneak peek.

Tales of Series Producer Hideo Baba has been Tweeting various sneak peek screenshots of the new content to expect from Tales of Zestiria during Tokyo Game Show 2014.
It looks like we'll be seeing more animated scenes at the event. It wasn't mentioned if these were from the opening or from in-game cutscenes, but they're definitely from the game and not for the animated special.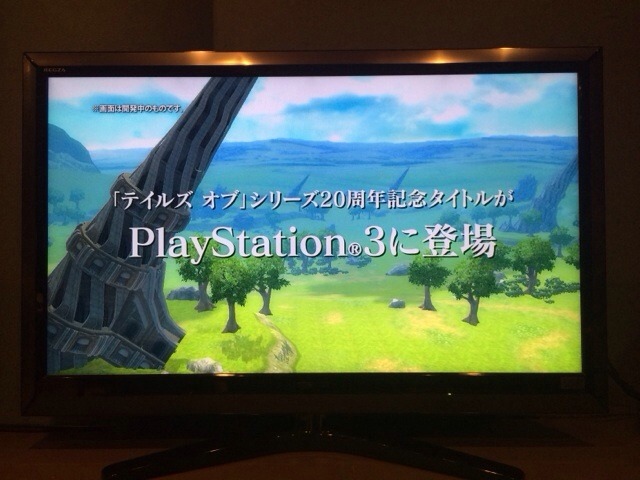 Here are some scenes from the trailer. Your typical "20th Anniversary Title is making its way to the PS3" message and some battles are shown.
And here are Sorey and Alisha just hanging out.
Speaking of Sorey and Alisha, the two are seen sharing a hug in these screens. Whether this is a romantic moment or a sad, angst-y one, we've yet to know.
And one of the latest screenshots shown shows Sorey's Kamui transformation with Mikleo.
Tokyo Game Show 2014 will be on September 18 to 21.
Tales of Zestiria will be released in Japan on January 22, 2015, and in North America and Europe sometime in the future. Pre-orders are now available at the following shops: