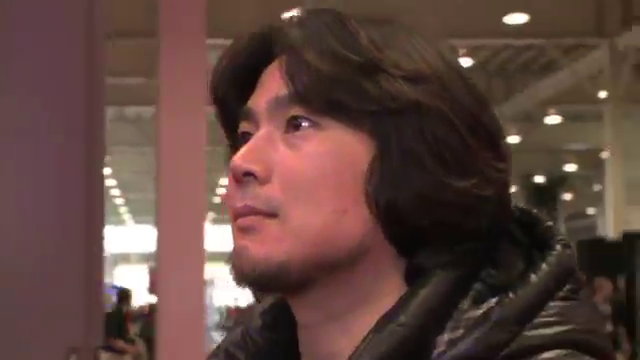 The Tales Series Facebook page has put up a little video of Tales Producer Hideo Baba giving a warm message to Tales fans at the recent New York Comic Con 2012. He also answers some questions regarding Tales of Xillia, to be released in the United States and Europe this 2013.
Though there's nothing new in the video, it's really great to see how much Hideo Baba cares for the fan base, as we've seen
in the promotions he's made for Xillia and Graces F in the West and Xillia 2 in Japan
.
One little thing to note is that progress, the Japanese opening theme for Tales of Xillia, starts playing near the end of the video. Whether this is hinting at the song being the localized version's opening song or not, we're not entirely sure.
Tales of Xillia will be released for the PlayStation 3 in the US and in Europe sometime 2013.