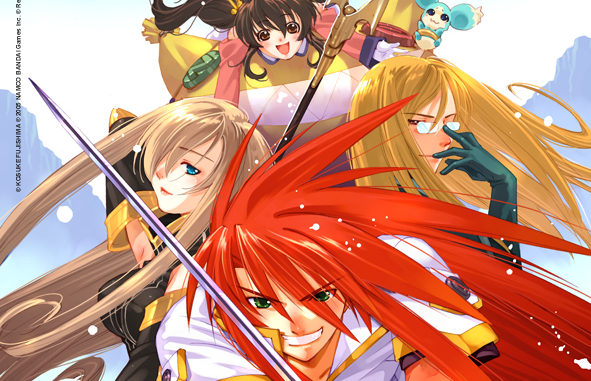 Great news for our French Tales fans out there. The main manga series based on Tales of the Abyss will be getting its official French translation, courtesy of Editions Ki-oon.

Ki-oon is a French licensor and publisher of manga and manwha founded in 2003 and based in Paris, France. They are also responsible for the French translation of the Tales of Symphonia manga. They have recently announced in their official website that they will be handling French translations of the main Tales of the Abyss manga with illustrations by manga-ka Rei. The first two volumes are listed in their site for an April 14 release in France, but Amazon Canada will have them released on May 2nd of this year. Here is volume 1 and here isvolume 2.
Thanks to Snake for the heads up on this info.