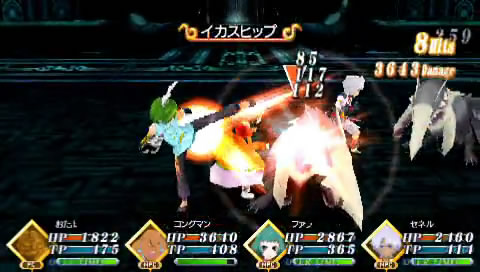 Errr... Two new RM2 videos showing the Fighter Class and the Bishop Class.

Click thumbnails above to view the videos. The links direct you to the official art.
In a somewhat related note, the Tales Channel has already put up the 4th Character Ranking Results... but they didn't bother including ranks 31-50. BAH.
Other updates from the Tales Channel are just blog posts about Jump Festa '09. Nothing that important to note.