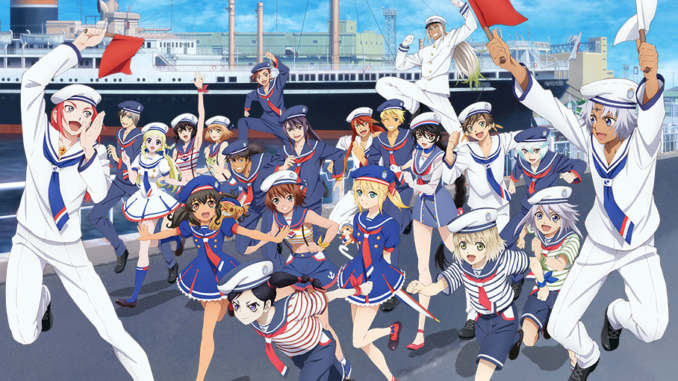 Hello everyone! Slip here, one of your news and content writers, plugging this small get-together I've started organizing since last year!
Basically, this is an opportunity to get to meet other English-speaking Tales fans from all over the world! Just like last year, this year's meetups will be done each day of the Festival, around Shin-Yokohama. For this year, that's June 15, June 16, and June 17! Basically, the way it works is that everyone interested in meeting up joins a LINE group, where people coordinate their availability and gather up either during lunch time or dinner time (or whenever the program for Tales of Festival finishes up)! As plans do have a tendency to change on the fly depending on the availability of restaurants around Shin-Yokohama, as with the number of people who can actually make it on a particular date, joining the LINE group would be necessary.
Besides talking about logistics, we also talk about Tales in general, help each other out when we have any questions, and scream about the occasional news item. Overall, it's a very chill group, and the only thing I require for membership is respect and a definite plan with regard to going to Tales of Festival.
If you're interested in participating in the meetup, please shoot me a message on Tumblr or DM me on Twitter so I can add you to the group! If you have any questions about it, feel free to message me as well. Thank you and I look forward to inviting more people into the group!