Previously announced Tales of Dream Project getting a physical release this year.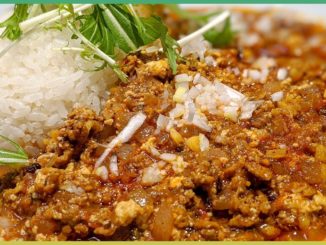 Check out everyone's favorite Mabo Curry (and maybe try making it at home) in this special feature from 4Gamer!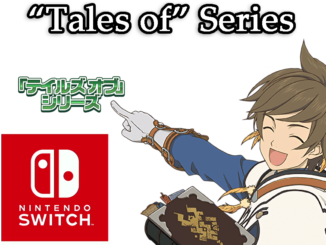 After the Nintendo Switch presentation last night, the Japanese site for the console was updated revealing several upcoming titles. Among these games is an unannounced Tales of game.