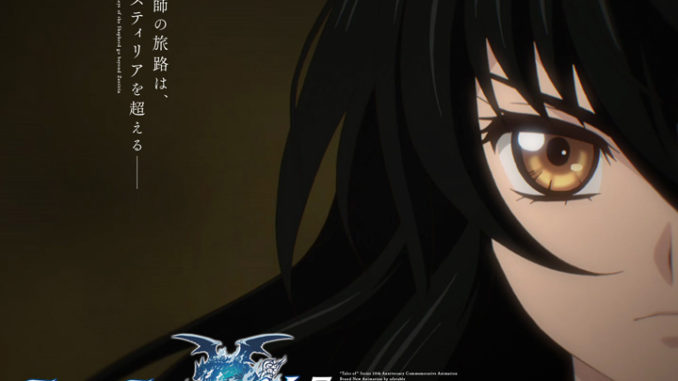 People who watched the advanced screening of Tales of Zestiria the X anime have reported that Velvet appears in the anime's opening.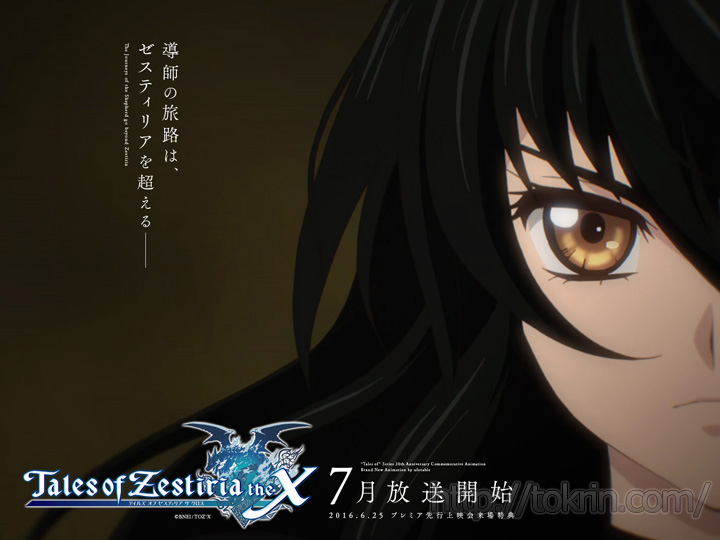 That's right, she appears in Tales of Zestiria the X's opening. She was also in some promotion materials as seen above. So I guess this is what they mean by "transcends Zestiria."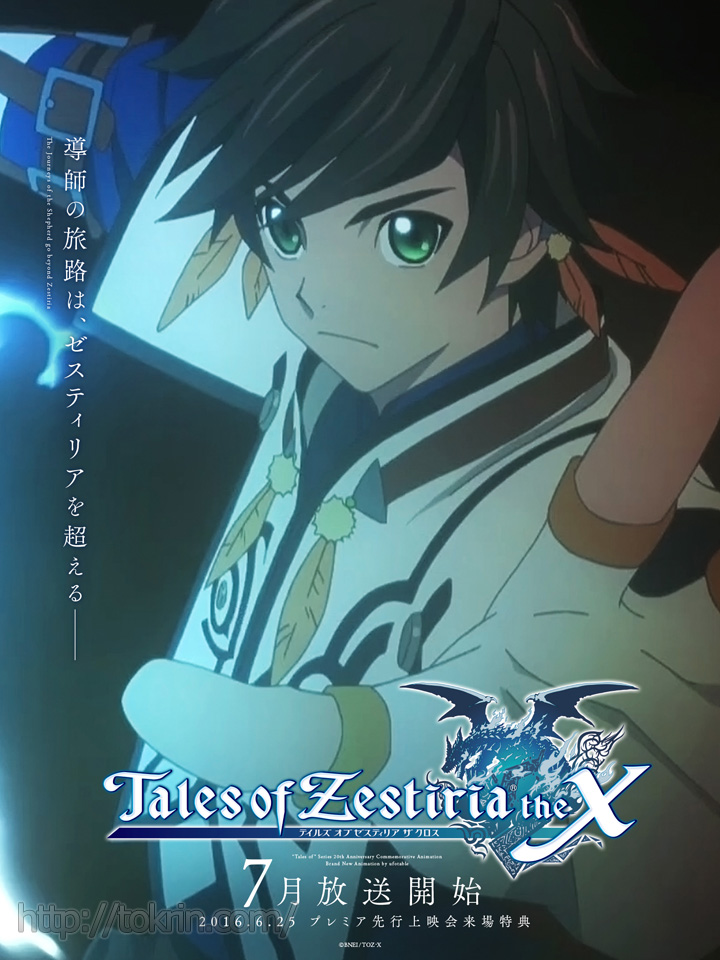 People who went to the advanced premiere reportedly loved the first episodes, praising ufotable's work highly.
Tales of Berseria

Tales of Berseria
is the latest mothership title of the Tales of Series which was first announced during 
Tales of Festival 2015
. The game was released for both the PS3 and PS4 on August 18, 2016 in Japan, January 24, 2017 in North America and January 27, 2017 in Europe for the PS4 and PC. The game features a female protagonist named Velvet and a theme of pirates and ships. It's also confirmed as a distant prequel to
Tales of Zestiria
.
Tales of Zestiria the X
The
Tales of Zestiria the X anime
(read as "the Cross") is a TV series adaptation of Tales of Zestiria that was first announced during Tales of Festival 2015 as the "Tales of 20th Anniversary Animation". The animation is done by ufotable. The first season aired during Summer 2016, with a second season confirmed for 2017. Its tagline is "
The Journeys of the Shepherd go beyond Zestiria,
" and shows hints of connections with
Tales of Berseria
. 
Tales of Zestiria

Tales of Zestiria
 is the Tales of 20th anniversary title and was released in Japan for the PS3 on January 22, 2015 and for the PS4 on July 7, 2016. It was also released in North America and Europe for the PS3, PS4 and PC Digital on October 16 and 20, 2015. The game features Sorey, a young man set out to be the Shepherd. The game is a distant sequel to 
Tales of Berseria
. An anime series by ufotable, called
Tales of Zestiria the X
is currently airing worldwide.