Previously announced Tales of the Rays update seems to be a big one. More info was released in today's Tales of the Rays 6th Anniversary live stream.
With the main scenario of Tales of the Rays completed, the next update for the still very much active Tales mobile game in Japan, named TALES OF THE RAYS Recollection is scheduled for release this Spring 2023. The new version is announced to be a large-scale update that will feature a new story, new characters, and a new opening movie. Check out the trailer below:
Similar to the previous version updates, TALES OF THE RAYS Recollection update has its own characteristic genre, which is "真実の強さを知るRPG" (shinjitsu no tsuyosa wo shiru RPG, To know the strength of the truth RPG).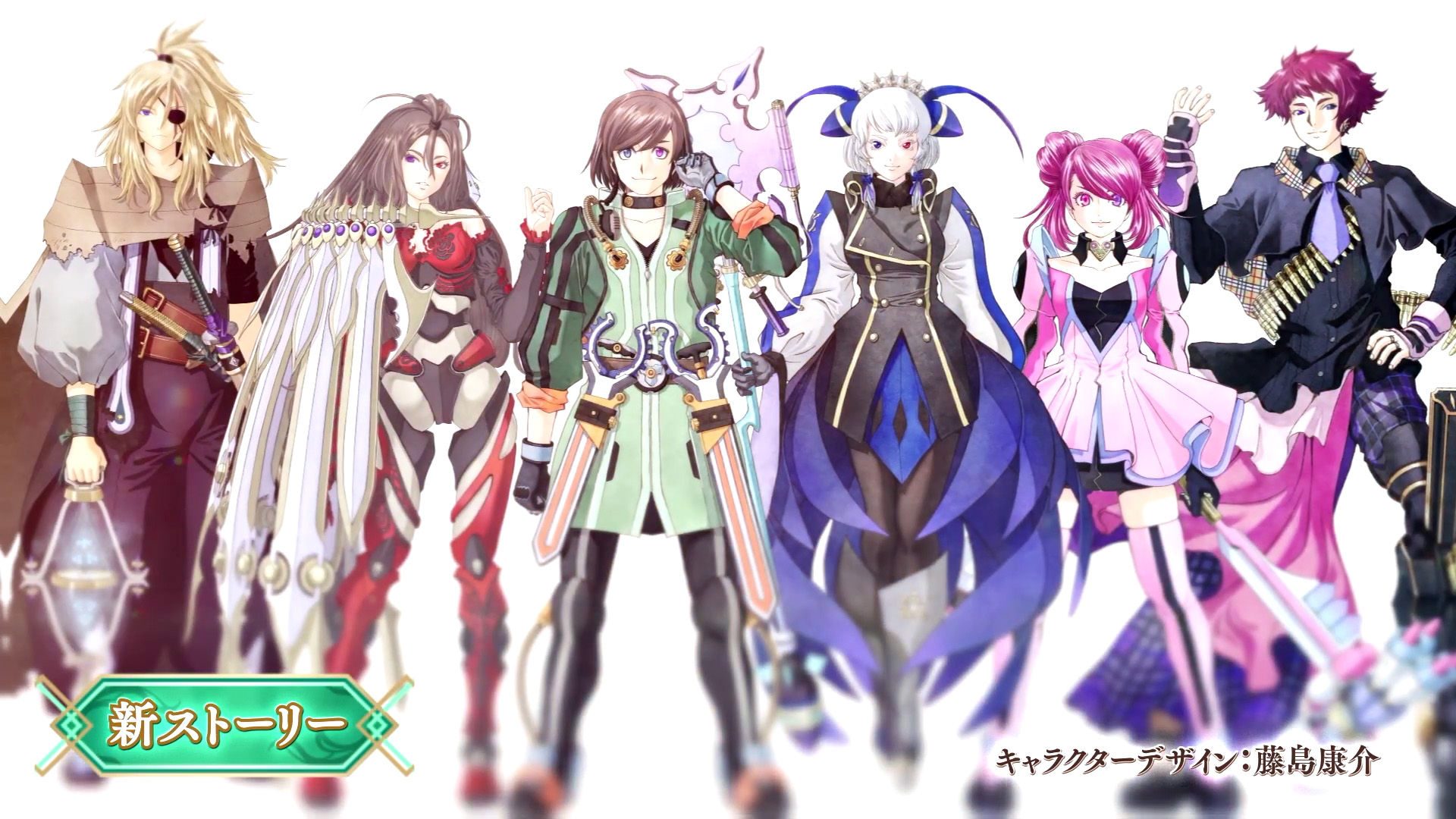 The update will include a new fully-voiced story by main scenario writer Takumi Miyajima, featuring six new characters designed by Kosuke Fujishima, who also designed characters for some of the major games like Tales of Phantasia, Abyss and Vesperia. One of the characters appears to be the same (or very similar to) the previously shown original character, Baldo. The introduced characters are below (click the images below for their transparent official artworks):
Kodama Atwood - voiced by Gakuto Kajiwara - anime style art
Haze Cesario Ideafeldt - voiced by Sayaka Senbongi - anime style art
Baldo Mistleton - voiced by Kazuyuki Okitsu - anime style art
Seirios Caftro - voiced by Yohei Azakami
Liwanna Gimlay - voiced by Yui Kondou
Iris Lovefeather - voiced by Naomi Ozora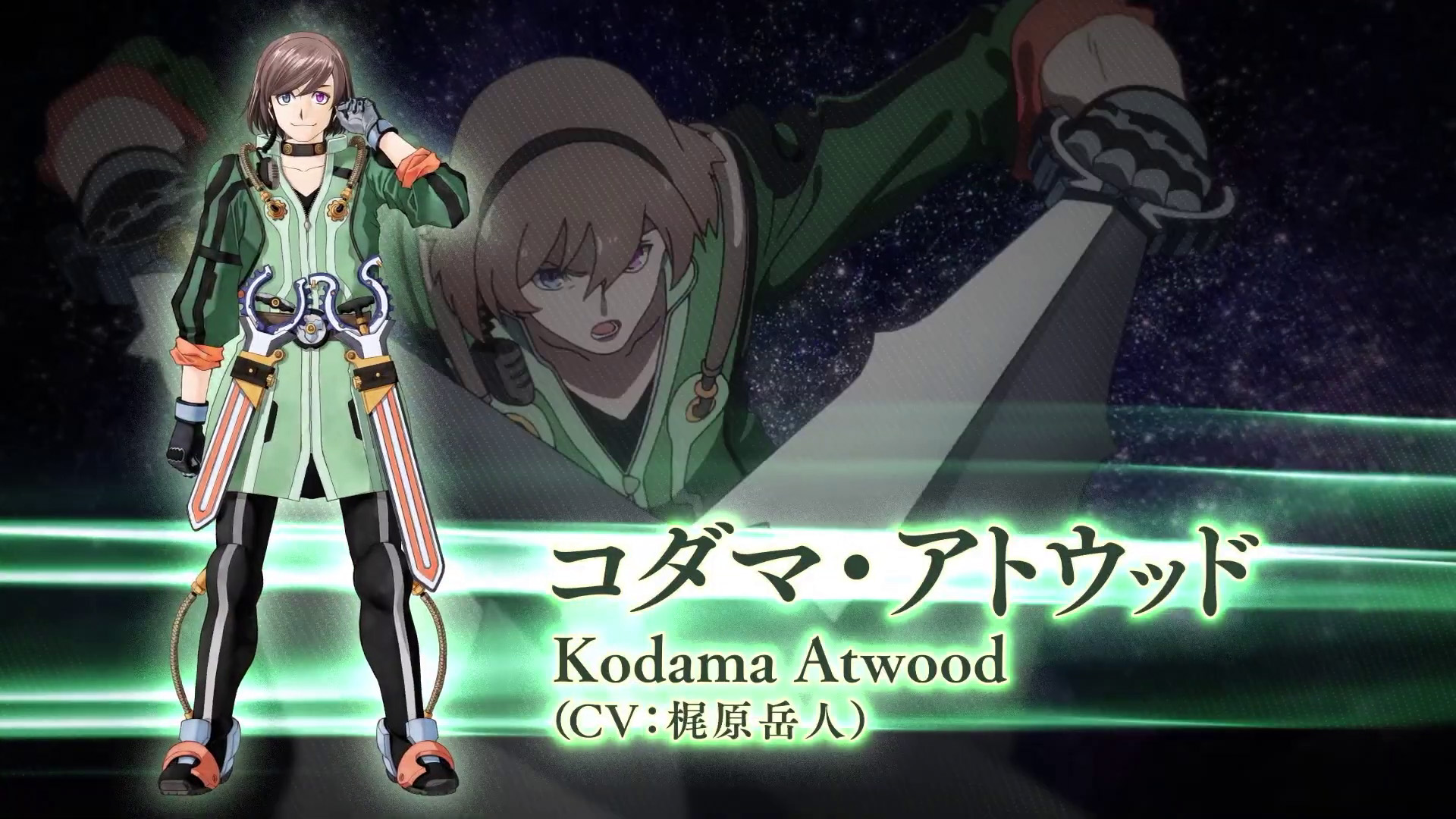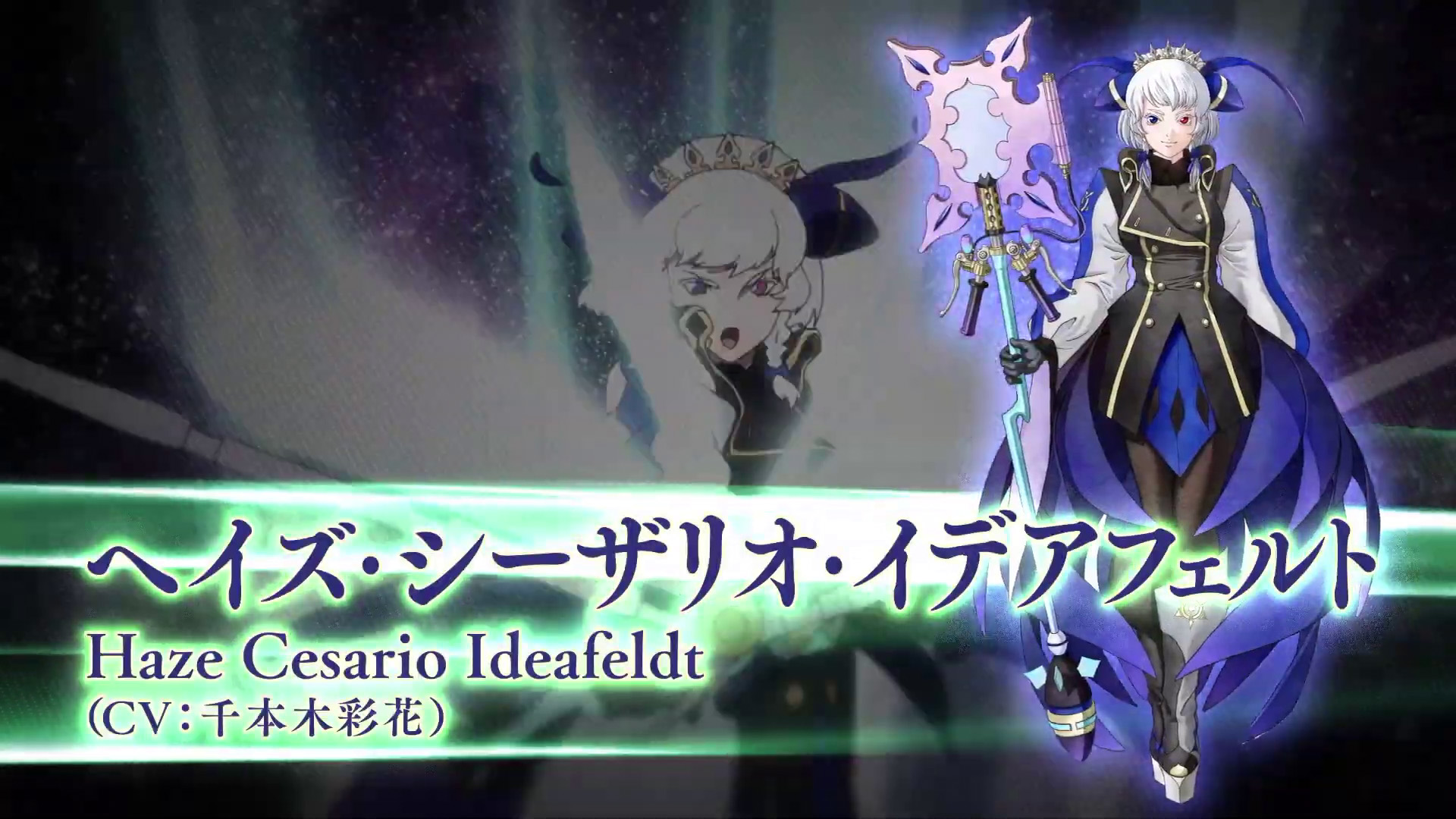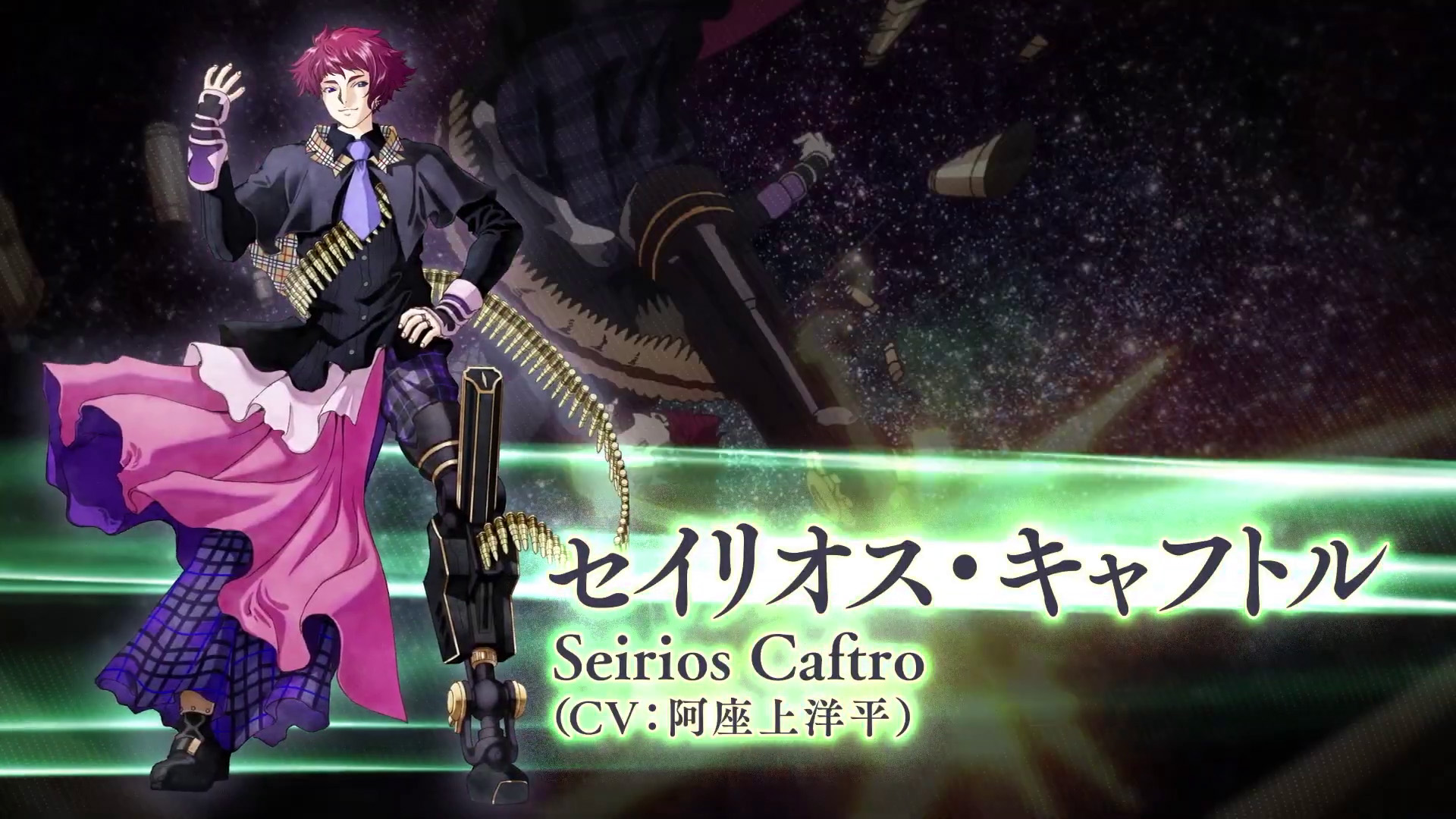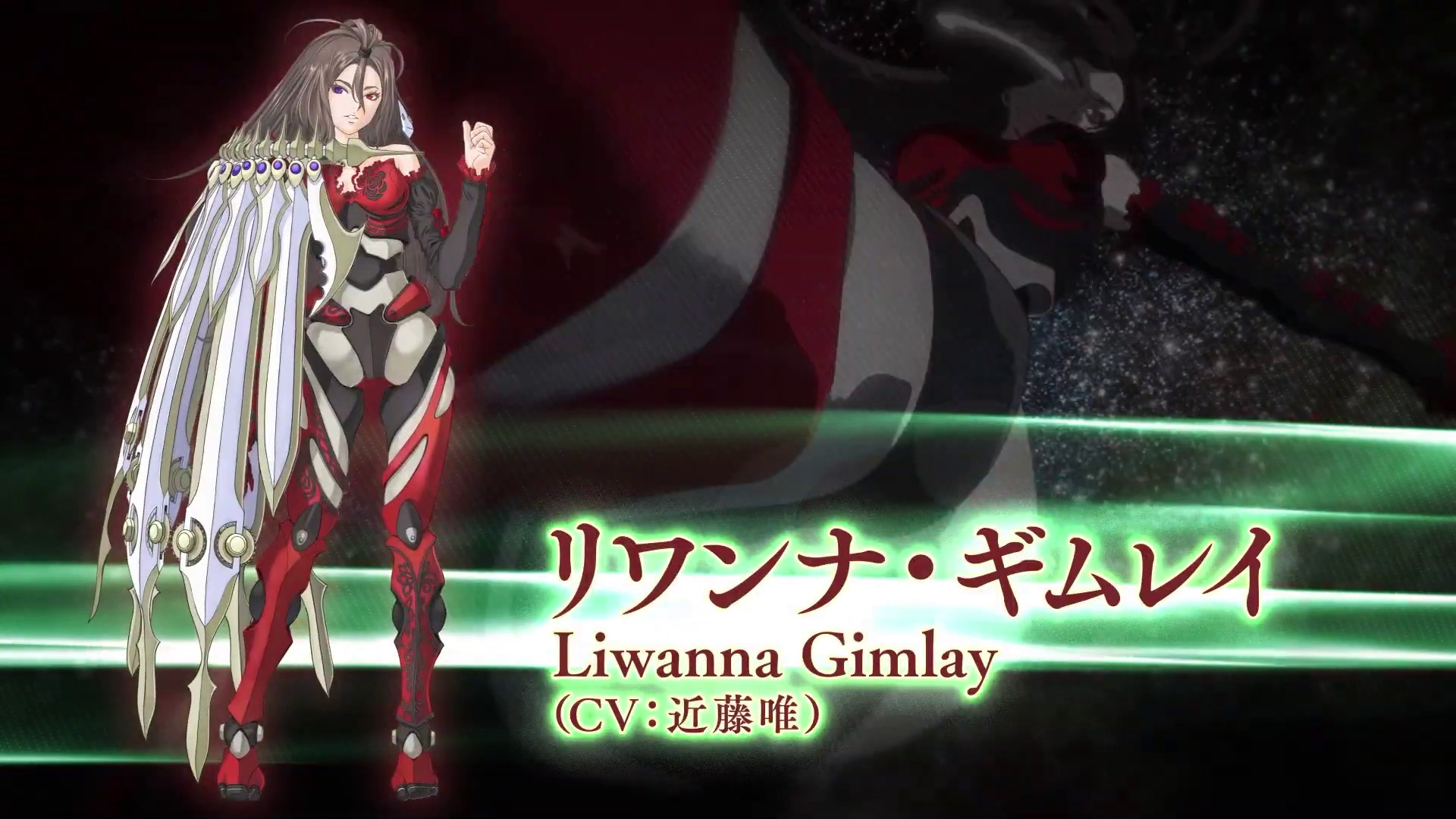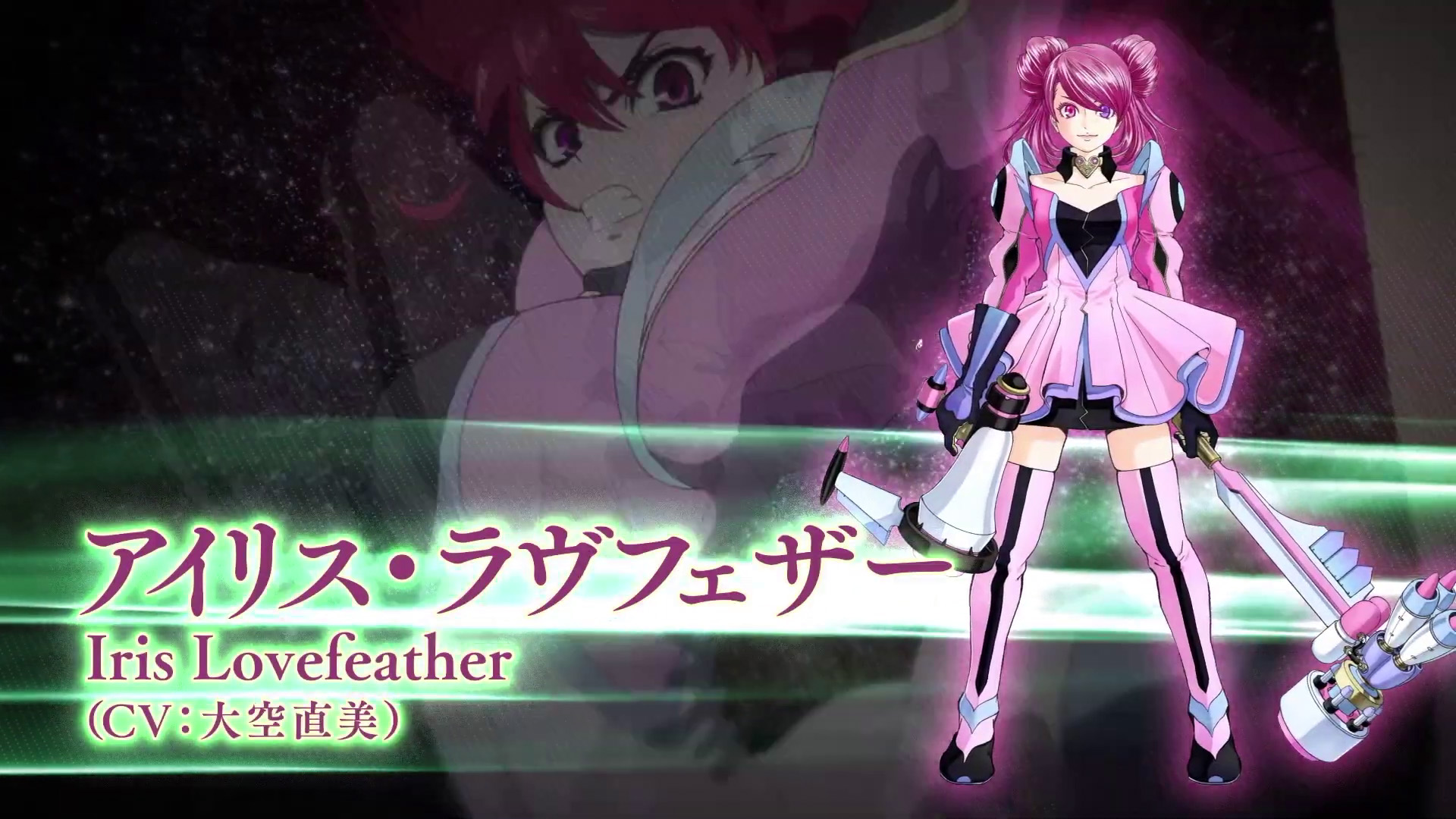 Interesting to note, it seems all of the characters have heterochromia and some sort of symbol in one eye that appears in one of the animated cutscenes. And of course, the older Tales characters are still here in the game.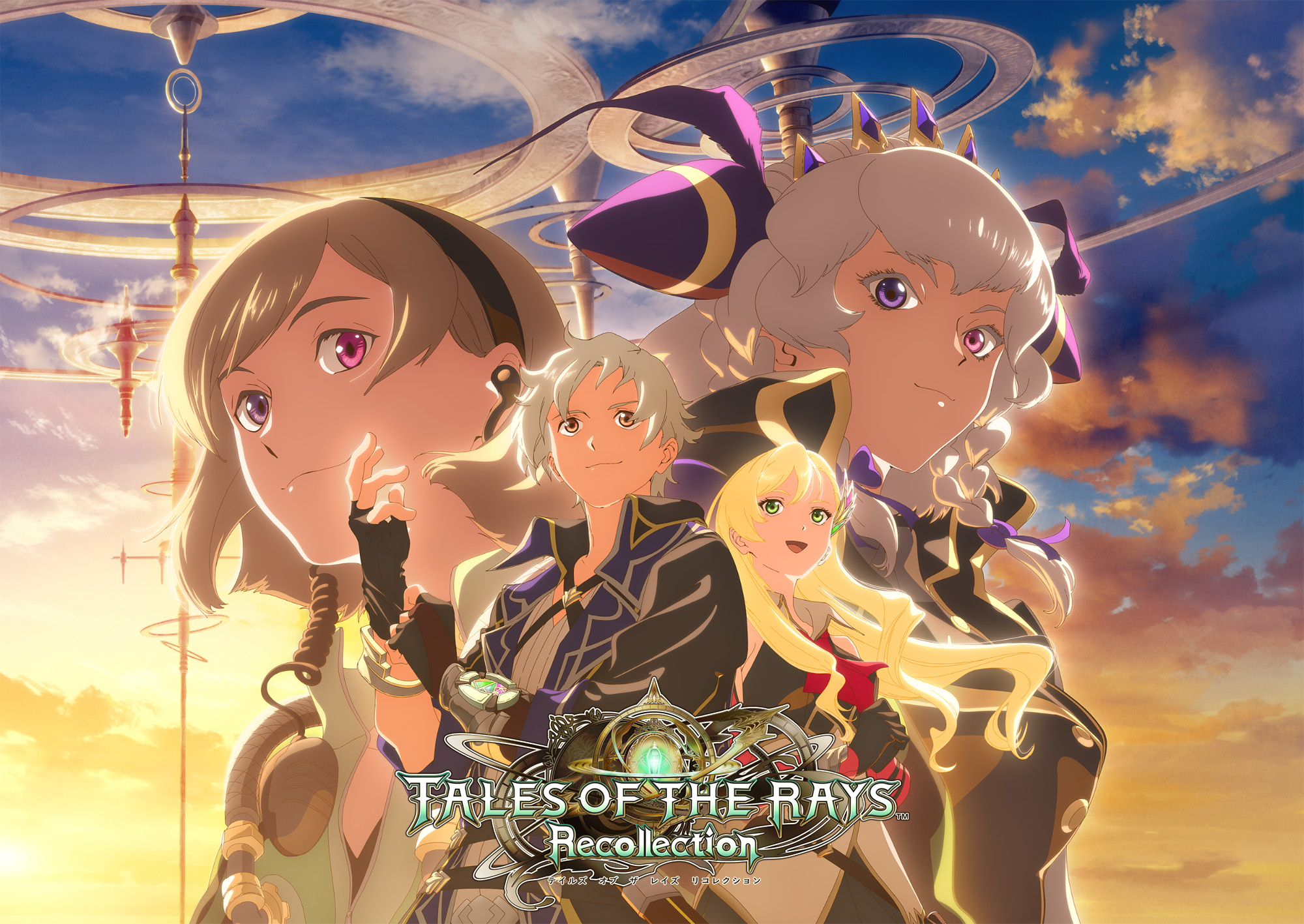 The update's opening theme, "Back to Life" by Ayaka Hirahara, was also featured in the new trailer. The shown key visual, as well as the opening movie, is by WIT Studio. More screenshots from the opening are below:
Successive Stories seem to be the update's feature that allows you to view quests and famous scenes from older games, including older renditions of Tales of the Rays. The New Story featuring the new characters will slowly be unlocked as you progress through the Successive Stories.
TALES OF THE RAYS Recollection is scheduled for release this Spring 2023 for Japan.
Tales of the Rays

Tales of the Rays
is a Tales mobile game for the iOS and Android featuring characters designed by Hidenori Matsuraba and a new ADF-LMBS (Advanced Flick Linear Motion Battle System). The game tells the story of hero Ix Nieves and heroine Mileena Weiss in the world of Tir Na Nog. Characters from the previous Tales titles appear in this game. The game initially had an English version, but was short-lived and now currently runs exclusively in Japan.