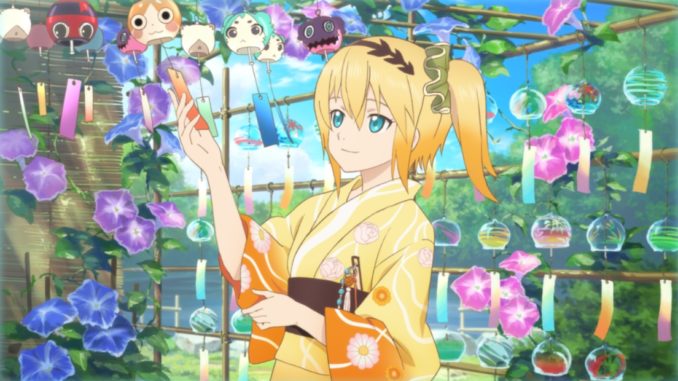 Even now, summer seems to be going strong in Tir Na Nog! Additionally, the Turtlez Shop was completely remade.

[The Fire Seraph and Normin Town's Summer Festival] event will be available from August 31 (14:00 JST) to September 13 (13:59 JST)
Complete all the event stages to recruit Lailah from Tales of Zestiria!
Play the event stages and gather Apricot Candy and Normin's Face currencies to exchange for various items at the event shop.

Lailah items and Edna & Mikleo's New Mirrages  have higher bonus drop for the event currencies.
Also, various missions to get these currencies are available.
The event shop will be available until September 21 (13:59 JST).

The gacha banner associated with the event will be available until September 30 (13:59 JST) and contains 5 characters from Tales of Zestiria: Lailah, Edna, Mikleo, Rose and Dezel.
There is a rate-up for Lailah's items and the new Seasonal Mirrages of Edna and Mikleo.
Summoning with Mirrogems grants a guaranteed 5* mirror gear, a Summon Ticket and 25x Spirro Jewels.
•Getting a Mirrage for Lailah, Edna or Mikleo (only the Seasonal Mirrages) will grant you their costumes!

Ticket summons will be available until October 4 (13:59 JST).

A gacha banner related to the Tales of Vesperia 10th Anniversary Party is also available, from September 1 (14:00 JST) to September 26 (13:59 JST)!
It contains 6 characters from Tales of Vesperia: Yuri, Repede, Rita, Raven, Estelle and Karol.
There is no rate-up, however it has a new item: The first 5* mirror gear for Repede!
Summoning with Mirrogems guarantees a 5* mirror gear.
---
Version 2.6.0 is now live!!
♦The Turtlez Shop received a complete overhaul.
By spending Prisms in the shop, the player will earn "Turtlez Points" and fill the "Regular Customer" gauge! Also, now each character has its own page on the shop.

When the gauge reach its max, players can recruit Dark Turtlez!
This is the ONLY way to recruit him.
※Previously spent Prisms counts towards the Regular Customer gauge. However, Prisms spent on Ix, Mileena, Colette, Guy, Sorey, Mikleo, Edna and Alisha's swimsuit costumes will NOT be counted.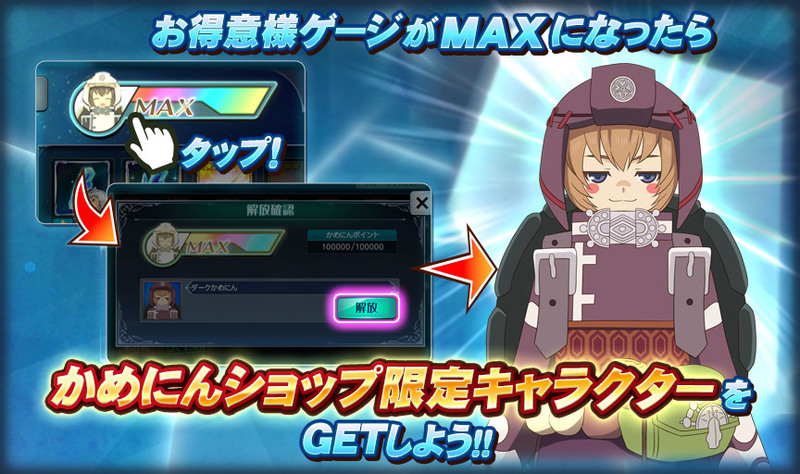 ♦Character voices/interactions
Depending on your party, characters will now have some new voice lines!
---

September's Tower of Ancestors has arrived! Until September 28 (13:59 JST)
Clearing up to Floor 50 will reward you with up to 250 Diamonds and will count as First Clear. You can try to clear the EXTRA Stages, up to Floor 60 for even more rewards.
Anima Resonance characters for this tower are Lailah, Edna, Mikleo, Kor, Caius and Mileena. Two more will be added in the future!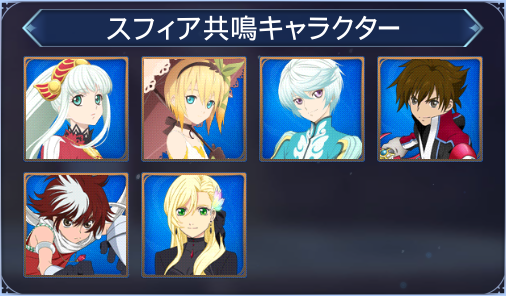 [ac_box title="Tales of the Rays" style="bubbles" box_color="#000" title_color="#FFFFFF" radius="3" class=""] [ac_frame align="right"]

[/ac_frame]Tales of the Rays is a Tales mobile game for the iOS and Android featuring characters designed by Hidenori Matsuraba and a new ADF-LMBS (Advanced Flick Linear Motion Battle System). The game tells the story of hero Ix Nieves and heroine Mileena Weiss in the world of Tir Na Nog. Characters from the previous Tales titles appear in this game. The game initially had an English version, but was short-lived and now currently runs exclusively in Japan.
Info Page | News | Gallery | Official Website (JP) [/ac_box]