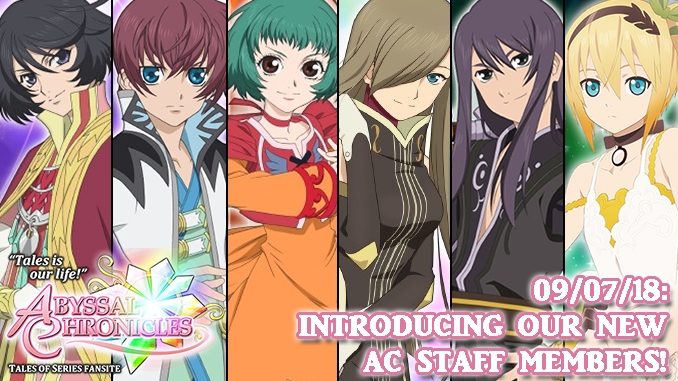 After our recent recruitment post last month, the AC team has expanded with 6 new staff members!
Thank you to everyone who took the time to send in their applications! Our new AC staff recruits are:
Vel
*Content Writer
MiHyun
*Social Media
lessiehanamoray
*Content Writer
Khayyaam
*Social Media
Amy
*Content Writer
Kiki
*Social Media
Check out their bios in our updated Staff page.
Let's give them all a warm welcome~!