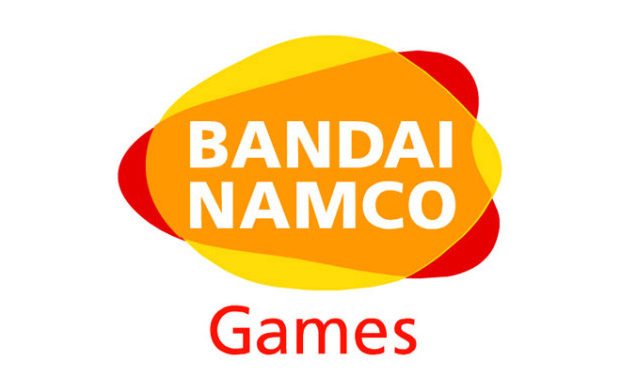 In one of the episodes of Viva! Tales of +, a short Tales-related skit hosted by Onosaka Masaya (Zelos Wilder's voice actor) and Viva-kun (who is, according to the site, a PR guy for Tales), there are hints that a new Tales of Series title might just be announced this spring.
Onosaka-san and Viva-kun mainly talk about Tales of Xillia, Tales of the World: Dice Adventure and Tales of the Abyss 3DS in the skit, but at the beginning of the video, they both do mention that this spring season, there will be new movement regarding Tales. Onosaka actually mentions that there might be a new title, with Viva-kun adding that ""there will be a lot".
No additional news so far about this. So far though, we confirmed before that details about a new Tales game will be announced in this year's Tales of Festival 2012, which is actually at the beginning of summer. This may mean that we'll get the announcement early, possibly via magazine scans.
The two also further joke about making another Tales anime, with just the two of them... only to end it with a chorus of "Nahhh."
We'll update everyone once more info comes up.