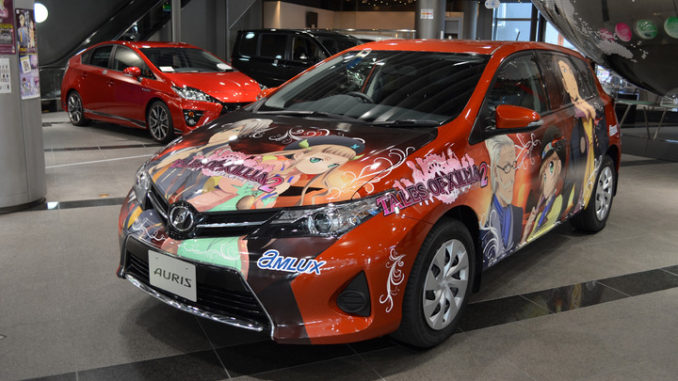 Check out our Tales of Card Evolve gallery for more cards. It is regularly with new ones, so if you're interested, do check it from time to time.
Today marks the start of the Tales of Xillia 2 collaboration event over at Toyota Amlux Auto Salon that was announced last Tokyo Game Show. Check out the Tales of Xillia 2 designs of this Toyota Auris and this Toyota Aqua.Toyota Auris: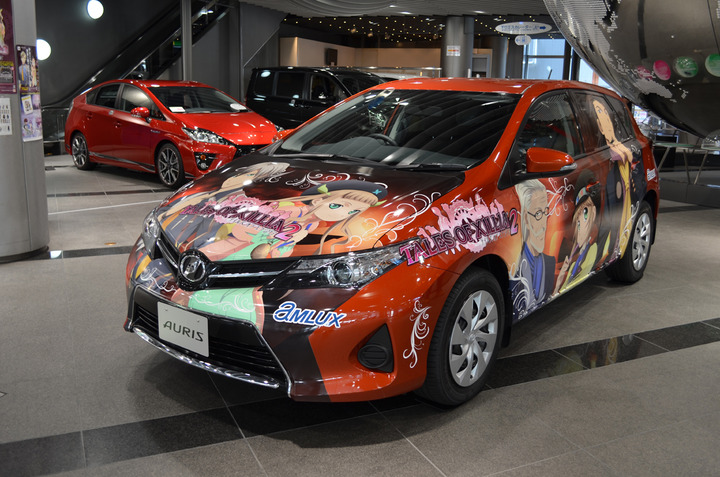 Toyota Aqua: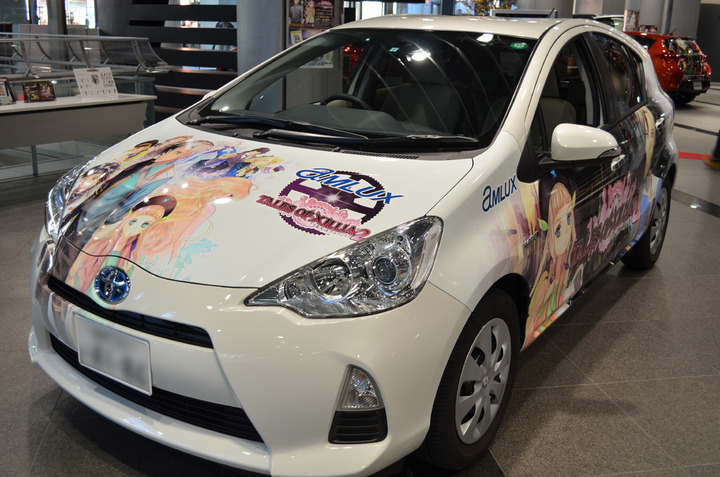 Check out the rest of the pictures
here
The cars will be available for viewing from today (October 4) until November 4, 2012.
Tales of Xillia 2 will be released in Japan on November 1, 2012. Pre-orders are now available at the following places. Be quick, pre-orders run out fast!
Tales of Xillia 2 JP Version - Play-Asia | CDJapan | Amiami | YesAsia
Tales of Xillia 2 Asia Version - Play-Asia
Tales of Xillia 2 Famitsu DX Pack - Play-Asia | CDJapan
Tales of Xillia 2 Lalabit Market Kyun Chara Pack - Play-Asia | CDJapan
Tales of Xillia 2 X Edition (w/ PS3 controller) - Play-Asia (all slots currently sold out, check again later) | YesAsia