Alter/ALTAiR has finally posted colored prototypes of their upcoming Tales of Symphonia 1/8 Scale Zelos Wilder figure from their ALTAiR blog. UPDATE: Pre-orders up! Check below!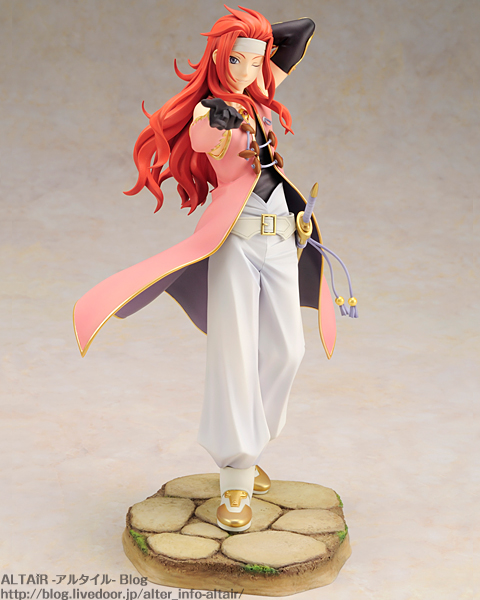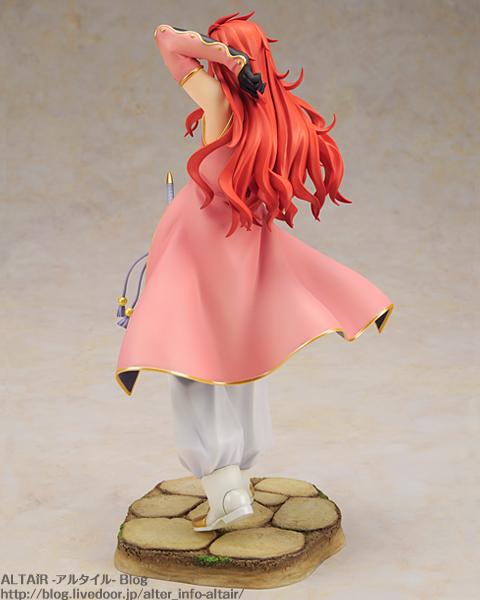 More info on the figure, such as when pre-orders open or when the planned release is, will be given tomorrow (October 9, 2013). So far so good, Zelos. I hope the upcoming Lloyd figure won't disappoint, either!
UPDATE: Expected release date is on January 2014. Pre-orders are now up at the following shops.
Ignore the fact that I'm breaking my "I'm not going online during exams" oath. This was just too beautiful to pass up.