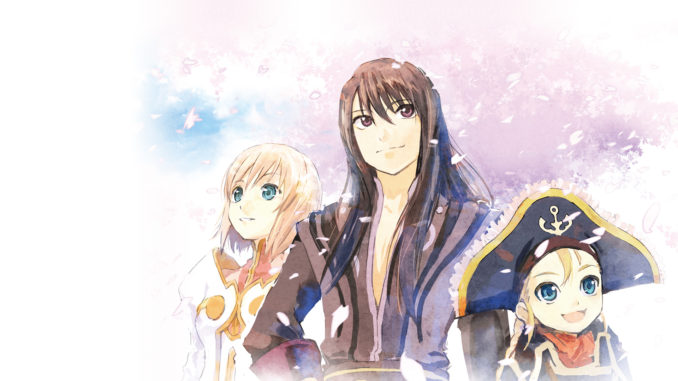 As of May 7th, the Tales of Series has sold 20 million units worldwide!
In celebration of this event, Bandai Namco has a commemorative campaign for its loyal fans, which include the following:
Sale on Digital Version of the Games - Select Tales games being sold digitally will be having discounts.
Free Wallpaper and Icons
Tales of Memory Twitter Campaign - Tweet a memory you have about Tales with the hashtag ♯テイルズオブメモリー and get a chance to win a Tales of Festival 2019 Pamphlet signed by the voice actors. There are a total of three to be won.
The Tales of Series began in 1995 with Tales of Phantasia for the SNES. Since then, the series has delivered to us loving characters, endearing stories, and exhilarating battle systems to keep its loyal fans playing.
We are expecting Tales of Crestoria for mobile sometime this year, and a new mothership title is still in the works. Hopefully we'll here more in the upcoming Tales of Festival 2019, where AC will once again be attending thanks to Bandai Namco Europe.
Tales of Vesperia

Tales of Vesperia
is the tenth mothership title of the series initially released for the Xbox 360. The Japanese and North American English localization release dates of the game were within the same month, a first in the entire series. It later got ported to the PlayStation 3 with additional features, but this never got an English release. An updated version known as "Tales of Vesperia: Definitive Edition" will be released for both Japan & the West in Winter 2018. Vesperia tells the story of Yuri, a former Imperial Knight. A movie called
Tales of Vesperia: The First Strike
was later released which tells the story of Yuri prior to the game's events.