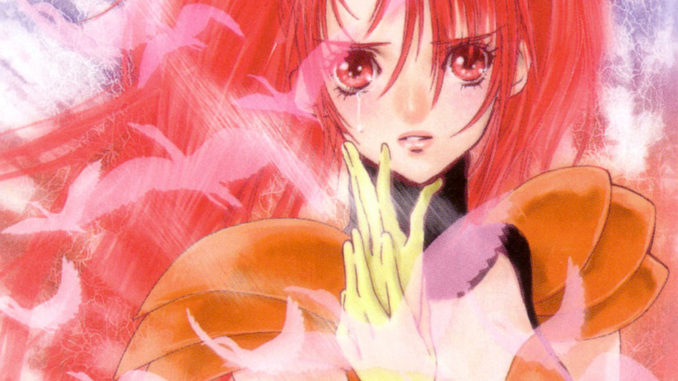 It has just been reported that Tomoko Kawakami, the original voice actor for the character Nanaly Fletch from Tales of Destiny 2 has passed away. 
Kawakami was the original voice actor of Nanaly in the mothership title Tales of Destiny 2 for the PlayStation 2 and PlayStation Portable before she was replaced by Yumi Kakazu beginning Tales of VS.
To quote from Anime News Network:
"The agency Production baobab announced on Friday that voice actress Tomoko Kawakami passed away on Thursday, June 9 at 4:45 p.m. after a long bout with illness. She was 41.
Kawakami was the lead voice actress in La fillette révolutionaire Utena (Revolutionary Girl Utena), Hikaru no Go, Sugar: A Little Snow Fairy, Air, and many other anime titles. She had made her debut in 1994 with the anime Metal Fighter Miku, and her roles included Fuyuki Hinata in Keroro Guns? (Sgt. Frog) and Miu Furinji in KenIchi the Mightiest Disciple.
Kawakami had been hospitalized since August of 2008 for an unspecified illness and had undergone surgery at the time. As a result of her illness, she had to relinquish roles such as Kaoru in the video adaptation of Yamane's Ikoku Irokoi Romantan boys-love comedy manga. "
It has apparently been reported in the Sankei Shimbun Japanese newspaper that she had been undergoing treatment for ovarian cancer.