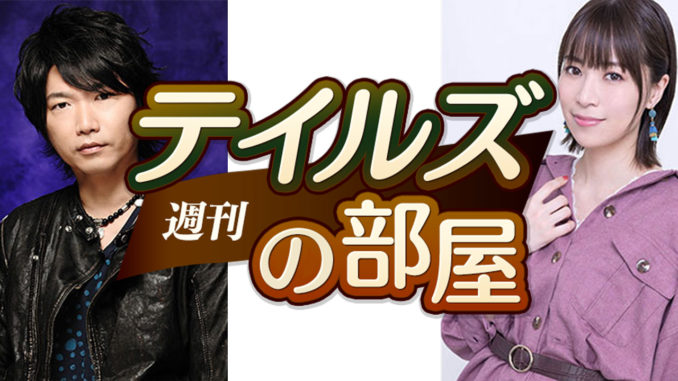 New weekly program every Thursday.
Beginning April 2nd, a new program called Weekly Tales of Room will be airing every Thursday. The program aims to share Tales information, play the Tales of Series games and various other projects. The talks will be a relaxed way of enjoying Tales, and there will be special guests, as well.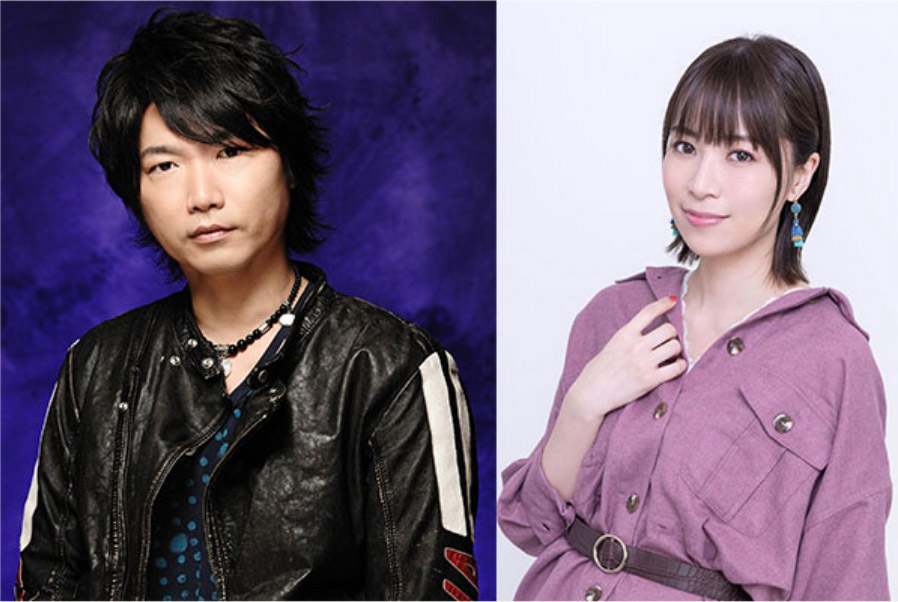 Confirmed guests so far include Katsuyuki Konishi (Lloyd Irving's voice actor from Tales of Symphonia) and voice actress Ruriko Aoki.
The first episode will air today, April 2nd at 9:30PM JST, and from then on will air every Thursday at that same time. Every episode lasts an hour. The episodes will be airing at the following apps (JP only):
Video app "&CAST!!!" - will air live, Thursdays at 9:30PM JST
Cultural Broadcasting "SUPER A&G +" - will air later every Saturday at 5PM JST. Will first air on April 4.
Bandai Namco JP's official YouTube channel 876 TV will also be archiving the episodes at a later date
&CAST!!! is also where Tales of Ambassador Channel airs.