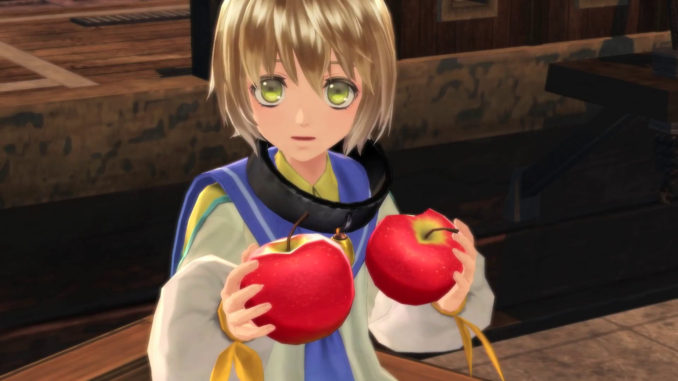 Tales of Berseria's latest Japanese commercial features Laphicet.
A translation of the dialogue is below (c/o Momo, corrections c/o @gtcaphi):
Velvet: I'm asking what you want to do.
Laphi: Are you ordering me to… answer…?
V: You really are just a tool.
L: I don't know… what I have to do.
V: In times like these, you should just say it. Whether you're having fun, or you're scared.
L:  I wanted to save them.
V: You will be in terrible situations again.
L: Even so, I'm going with Velvet.
L: I'm…going to protect Velvet.
There will apparently be a new character commercial every week until the game's release.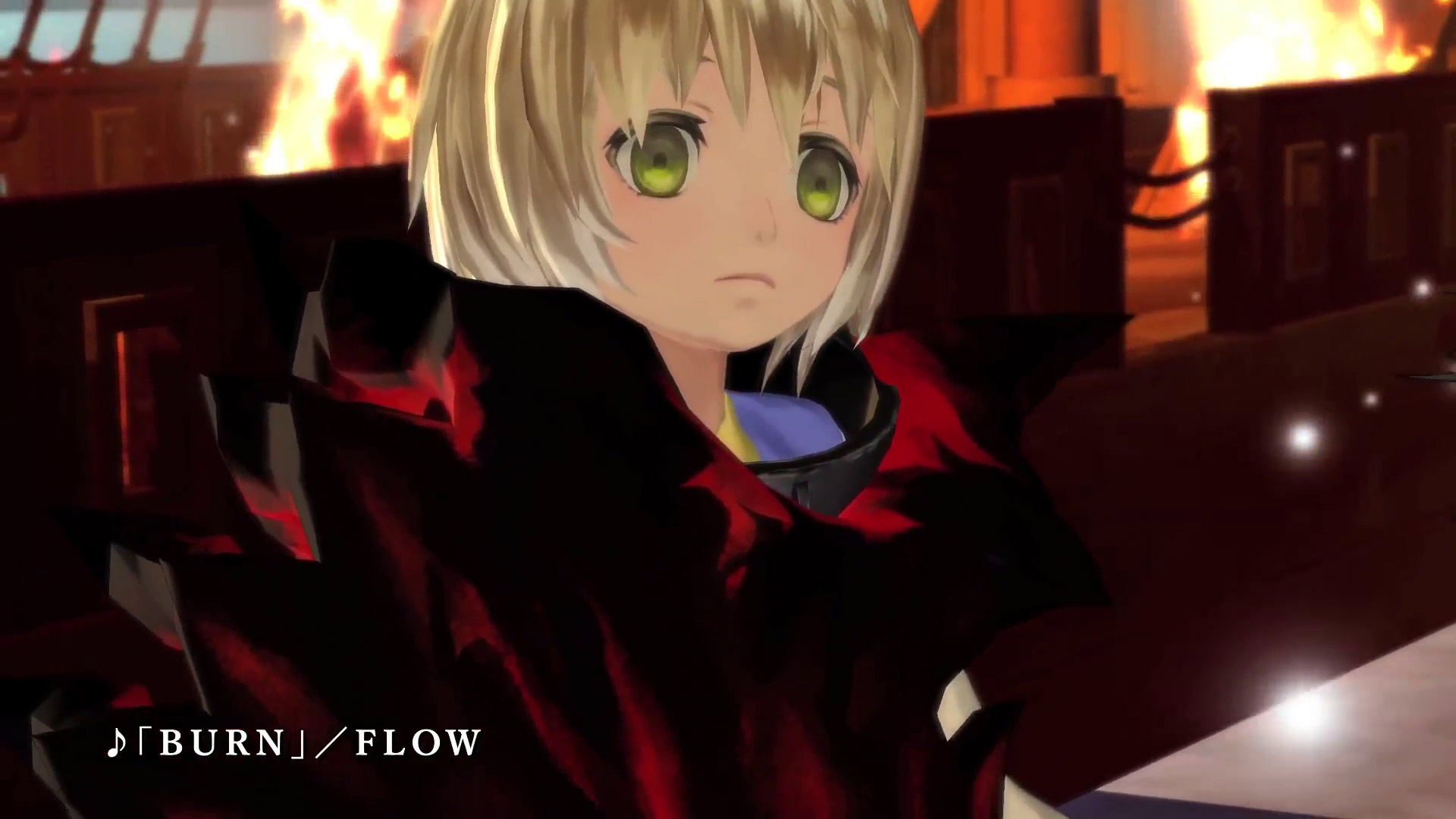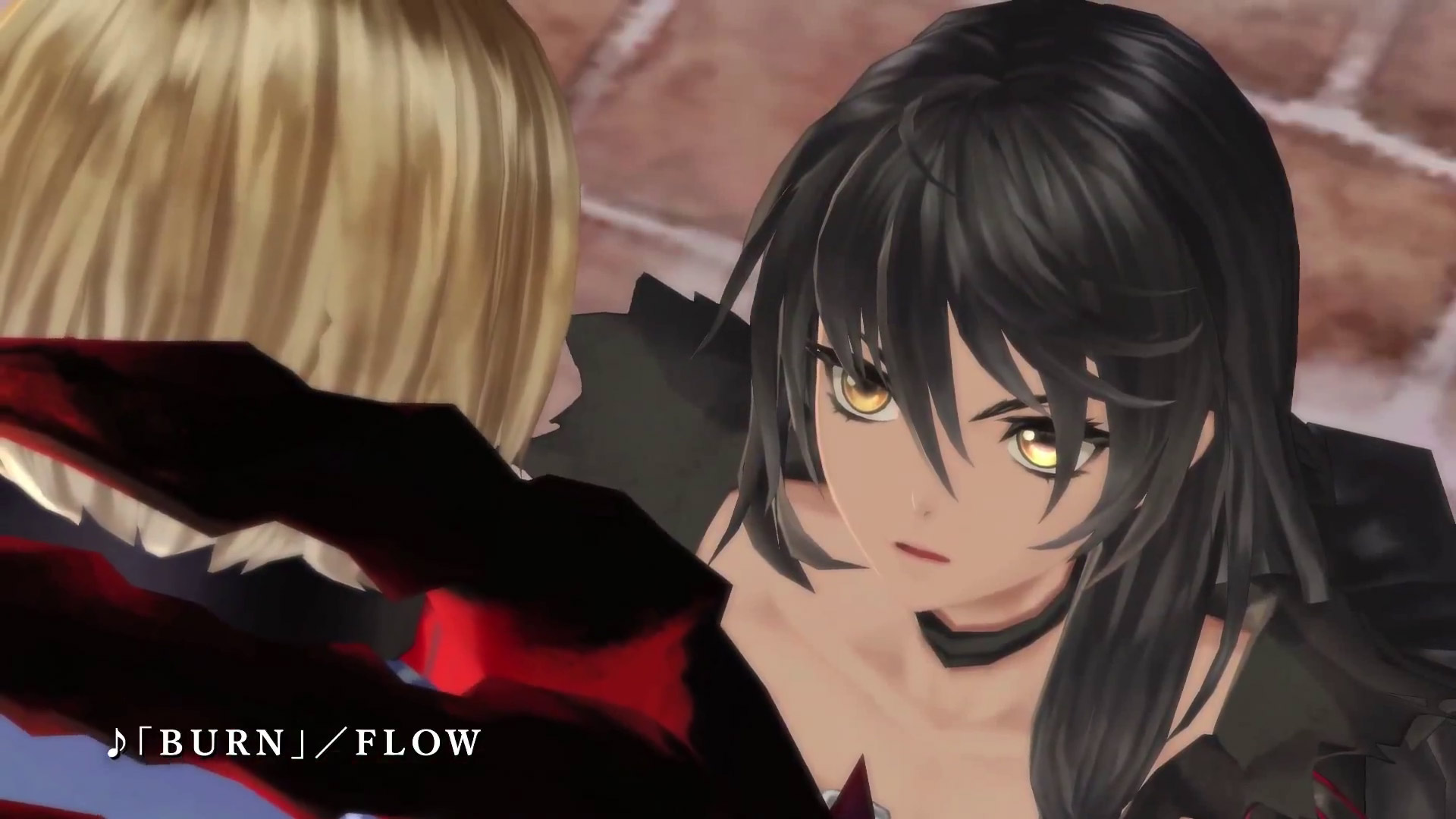 Tales of Berseria

Tales of Berseria
is the latest mothership title of the Tales of Series which was first announced during 
Tales of Festival 2015
. The game was released for both the PS3 and PS4 on August 18, 2016 in Japan, January 24, 2017 in North America and January 27, 2017 in Europe for the PS4 and PC. The game features a female protagonist named Velvet and a theme of pirates and ships. It's also confirmed as a distant prequel to
Tales of Zestiria
.