A new batch Tales of Symphonia Chronicles (JP) screenshots and artwork has just been released.
The Tales of Symphonia screenshots feature some of the characters' Mystic Artes and the previously announced Tales costumes, while the Tales of Symphonia: Dawn of the New World screenshots focus on the Head Change and Gallery features, as well as the other basic features of the game such as the Monster capturing and whatnot.
Tales of Symphonia Screenshots and Artwork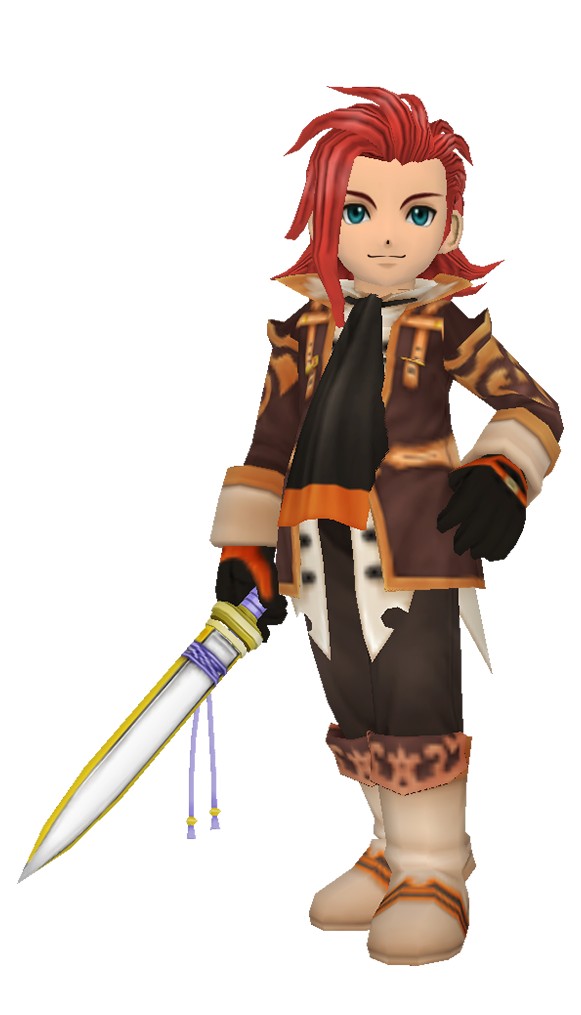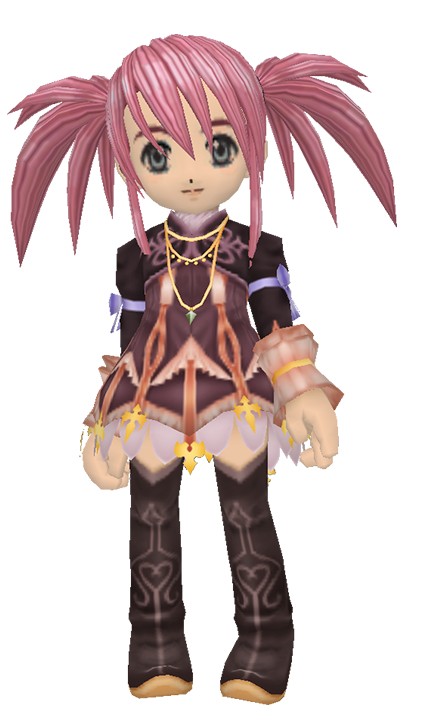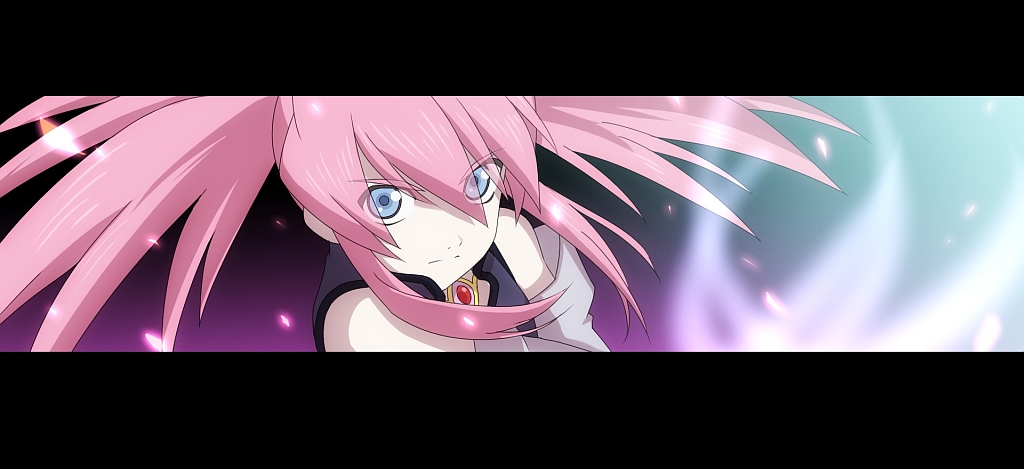 Tales of Symphonia: Dawn of the New World Artwork and Screenshots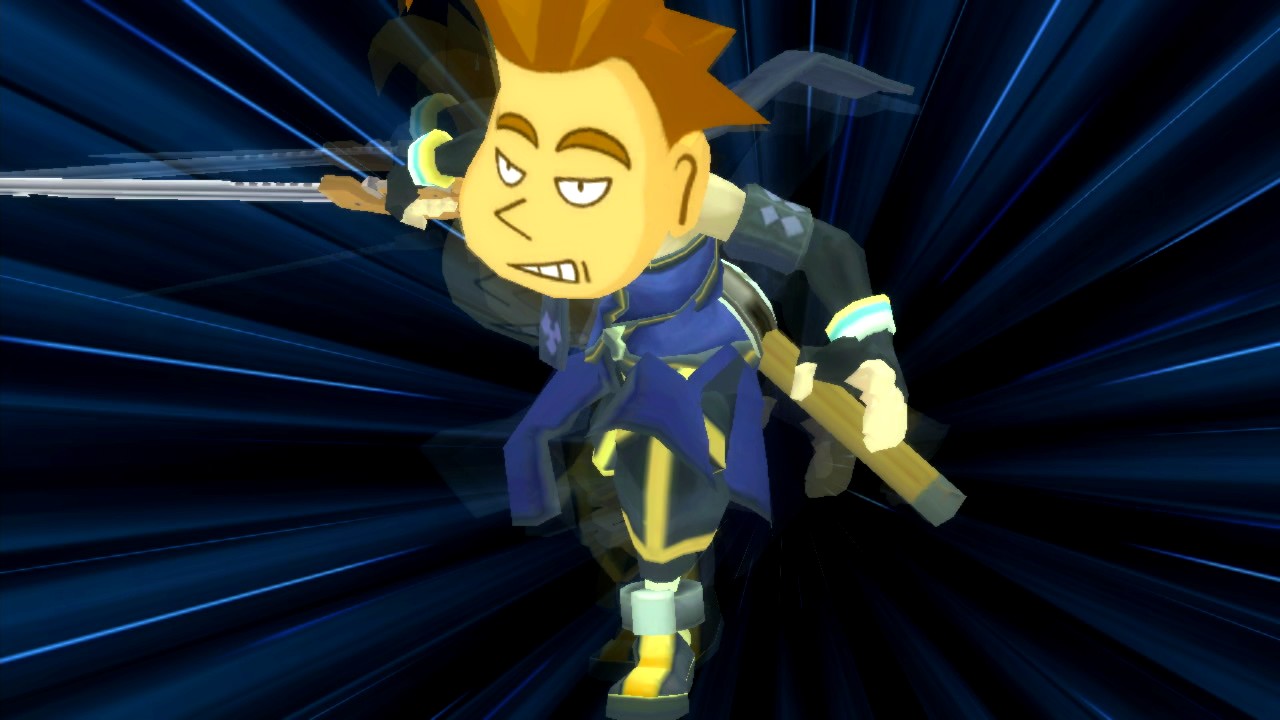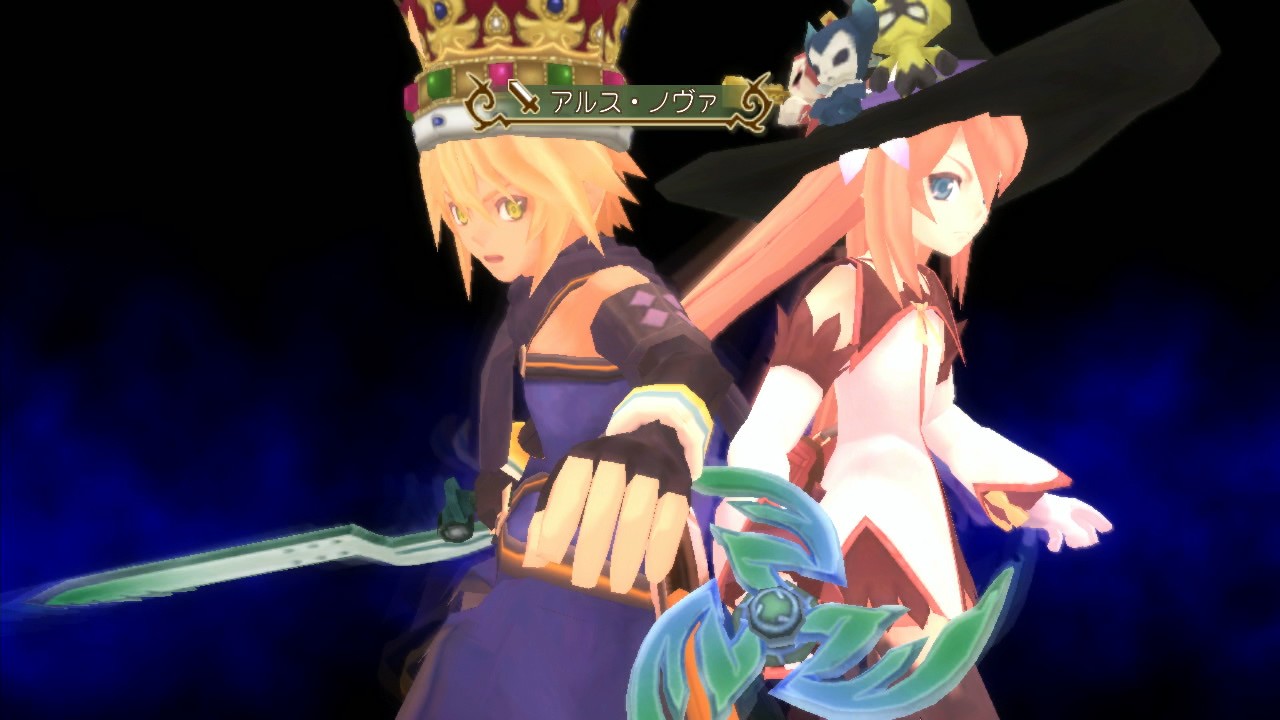 View the rest in our gallery.
And as a reminder: today, August 29th, marks the day that Tales of Symphonia was first ever released in Japan. And so, Happy 10th Anniversary, Tales of Symphonia!
Celebrate the day by replaying this wonderful game, or share to us what you like about it!
Tales of Symphonia: Unisonant Pack, known as Tales of Symphonia Chronicles in the west, will be released in Japan this October 10, 2013 and in the US and Europe early 2014. Pre-orders are now available at the following places: