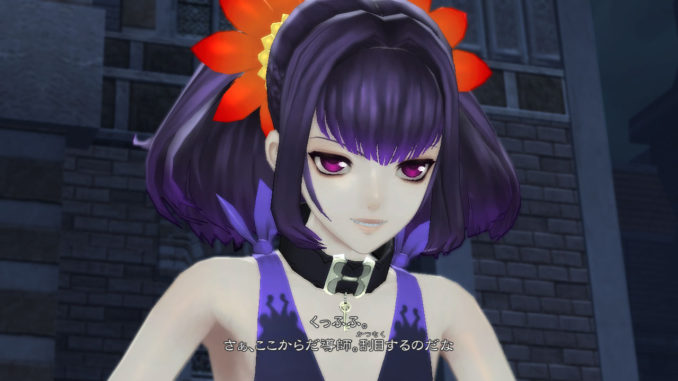 Kind of late, but here are the latest screenshots from the Tales of Zestiria website, featuring Lunarre, Symonne and the Evangelion DLC costumes.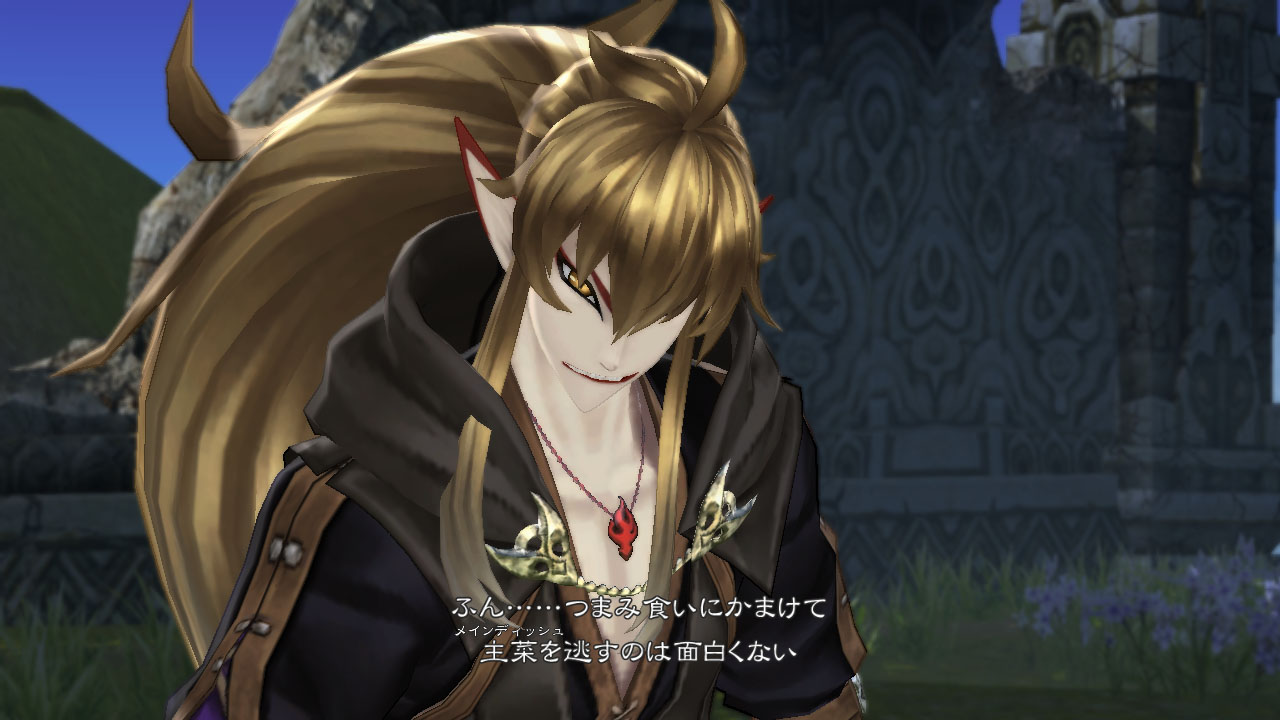 Lunarre
Voiced by Takehito Koyasu
- Lunarre is a member of the assassination guild "Wind's Bone" (
kaze no hone
) and has been persistently following Alisha around. His appearance seems that of a human and a fox, and he gives off the feeling that he enjoys murder. He infiltrated the Forest of the Seraphs, where humans cannot enter, for some purpose. There, he meets Sorey and the others, and attacks them.
We previously called him Renard, since this is apparently a French name meaning "fox" with the exact same Japanese pronunciation. However, the official website names him "Lunarre," so we'll go with that.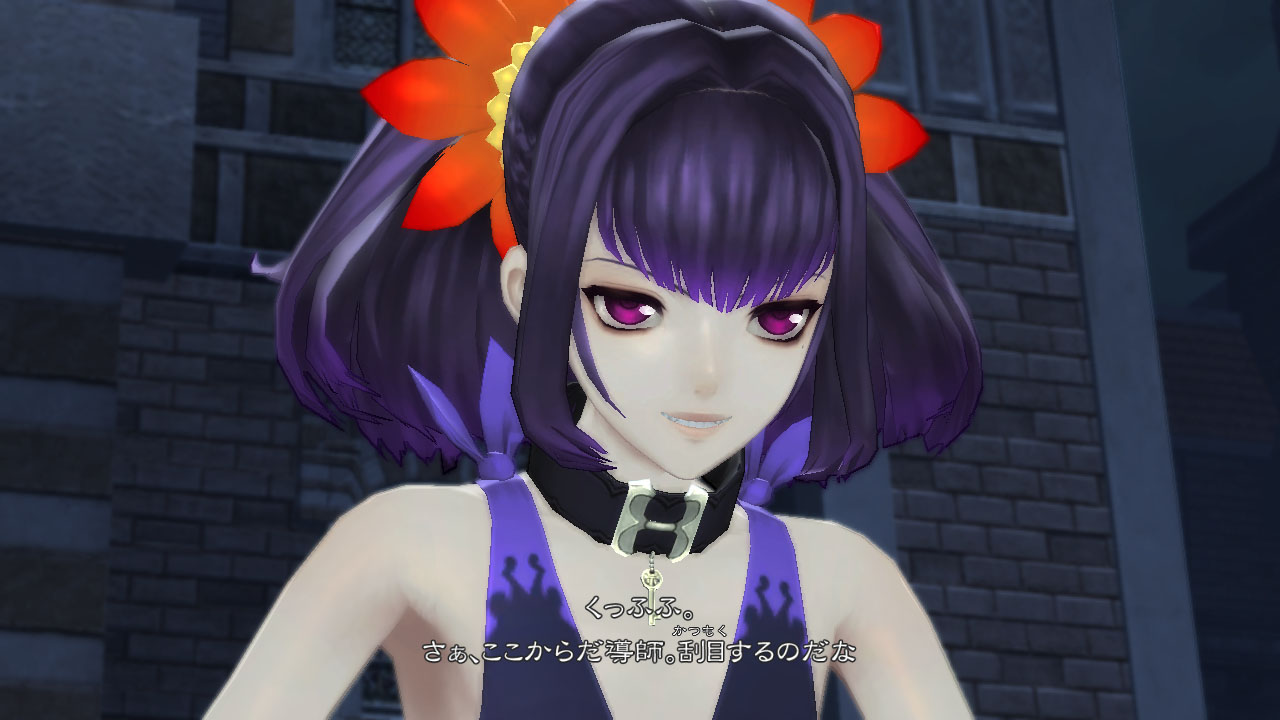 Symonne
Voiced by Hiromi Igarashi
- A mysterious Seraph who does not abide by the Shepherd's wishes and prefers to works alone. Though her outward appearance is that of a young girl, she expresses ruthless cynicism as if she views the world as a far off spectator. She insists that Sorey's journey is futile. She relies on a power different from the four elements, and apparently this has a lot to do with her actions.


In the setting of Greenwood where there are two large countries that are always competing against each other, there are those with exceptional who take advantage of the exchange in between as a form of business - hence, a guild. They make use of their abilities to earn a profit in this world. Guilds specialize in various things, such as collecting information, transport and production of goods. There are many other kinds, but there are also thievery and assassination guilds that exist.





Equipment have 4 skill slots on them, and you can set 1 skill per slot. Some same equipment may have different skills with them, and a combination of skills on one equipment may activate additional effects. Some skills can also apparently be obtained by fusion, called an Equipment Fusion System.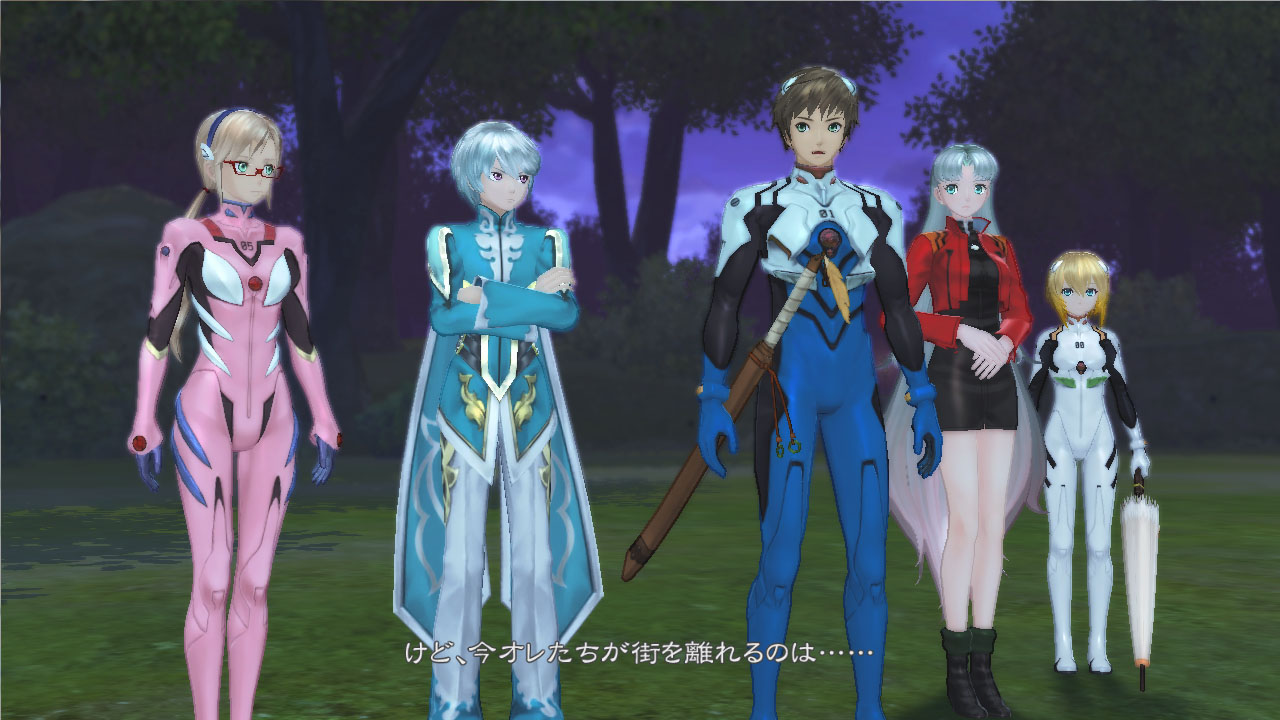 Screenshots of the Evangelion DLC costumes. We have Sorey as Shinji Ikari; Alisha as Mari Makinami Illustrious; Edna as Rei Ayanami; Lailah as Misato Katsuragi and Rose as Asuka Langley Soryu.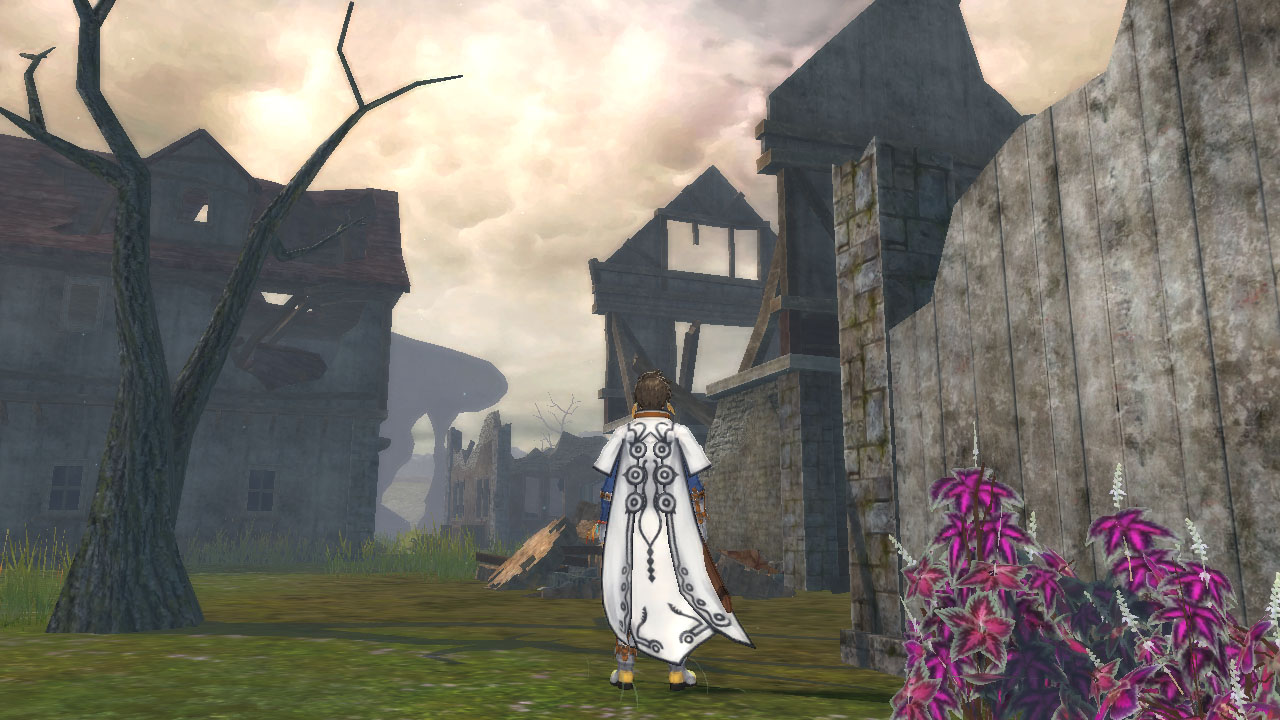 Screenshots of new areas: Prisonerback Wetlands, The Wind Temple of Trials Ginevia, and The Earth Temple of Trials Morgause.
Tales of Zestiria will be released in Japan on January 22, 2015, and in North America and Europe sometime in the future. Pre-orders are now available at the following shops: