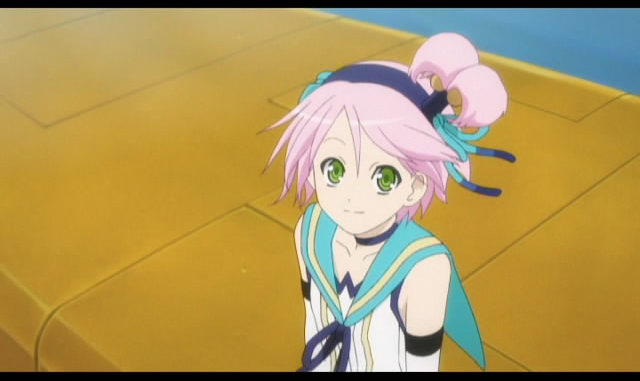 The opening for Radiant Mythology 2 has been leaked in NicoNicoDouga.
To those who have NicoNico accounts, you can view it 
here
. If you don't, click the thumbnail above to view it on YouTube, uploaded by 
HolyIndignation
. We'll have the HQ opening up for download soon enough (and that's when we'll put it up in our YouTube channel). The Golden Gumi Drama was also leaked, but NicoNico purged it already D= (and besides, if Yume says yes, we'll probably sub it, seeing as ToH's "Atsumare! Tales Park" drama from the preorder bonus is already in our projects list =D).
ToH's anime OP (mid quality only) will be up this weekend for download. It'll come in 3 (or 4, probably) versions, a both screens one, a top screen one and a bottom screen one. Now up. Check the ToH Video Page.