First off, Tales of Symphonia Chronicles is now released in Japan! I'm sure we all can't wait for the localization, but we've still got months before that.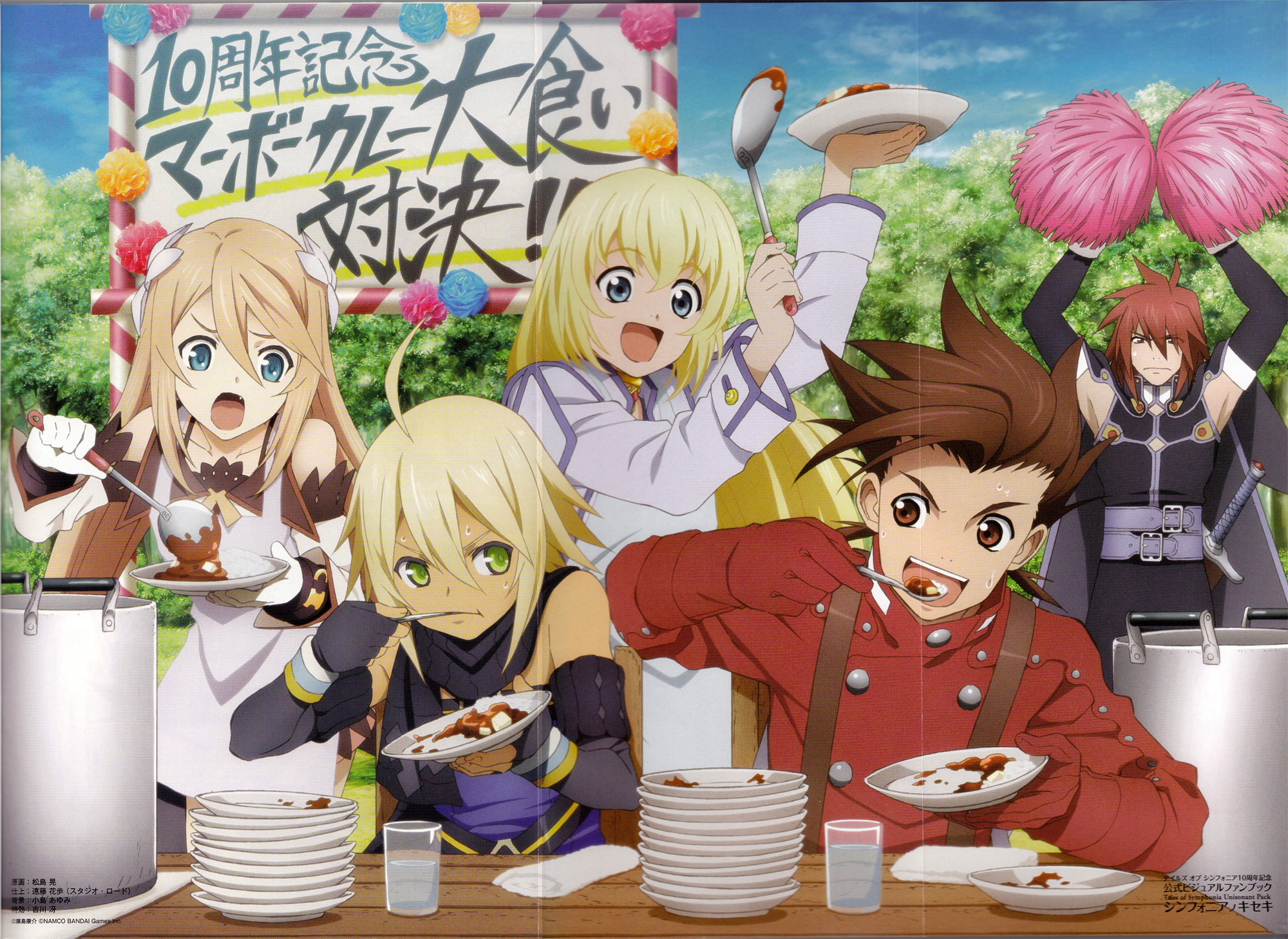 In the meantime, some more Symphonia Chronicles Japan news. Starting today, October 10, 2013, the PlayStation Vita version of the game
Ragnarok Odyssey Ace
which was released in Japan last August 29, will be getting Tales of Symphonia Chronicles collaboration DLC set.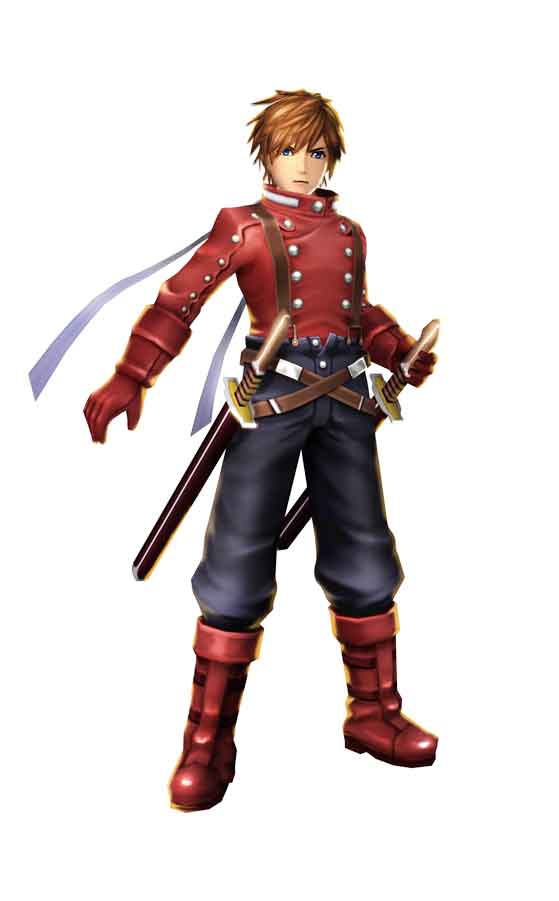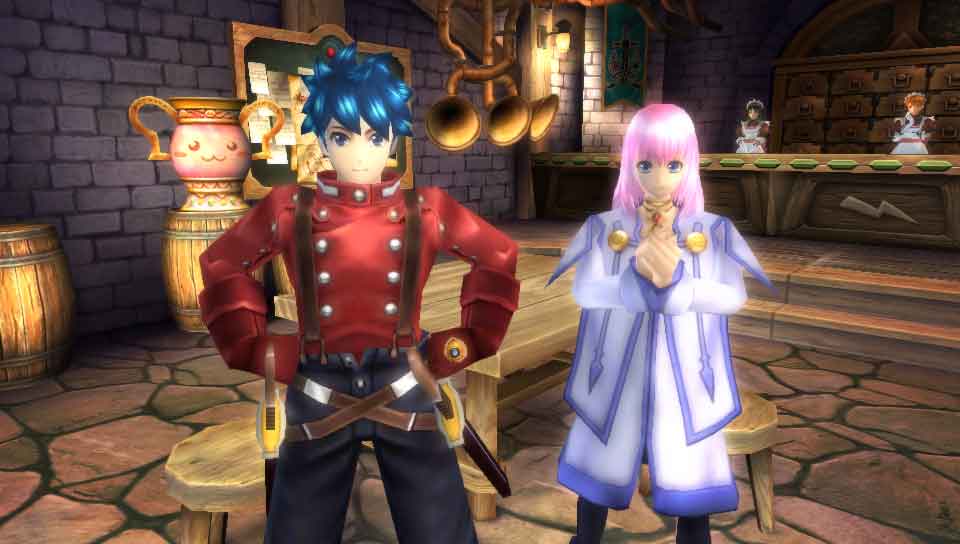 The set includes Lloyd Irving and Colette Brunel costumes and cards. The Tales of Symphonia Set is now currently available at the Japanese PlayStation Store free of charge.
Tales of Symphonia: Unisonant Pack, known as Tales of Symphonia Chronicles in the west, was released in Japan this October 10, 2013, and will be released in the US and in Europe early 2014. Pre-orders are now available at the following places: