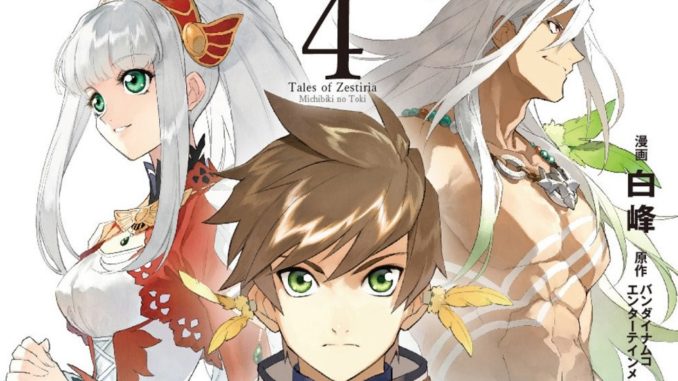 Seven Seas Entertainment to bring over Tales of Zestiria: Michibiki no Toki manga to North America starting June 2017.
Seven Seas Entertainment has just announced that they will be bringing over the official Tales of Zestiria manga to North America in English.
Seven Seas Entertainment summarizes the story as below:
"Sorey is a human boy who has lived all his life in The Divine Forest, side-by-side with heavenly, but secretive creatures known as Seraphim, which includes his best friend Mikleo. While investigating the old ruins near their home for Seraphim lore, they meet a young woman named Alisha, a knight seeking answers to the calamities drawing their world to ruin. Upon learning that the Seraphim may have a connection to the destruction, Sorey decides it's time to leave The Divine Forest. With Mikleo and Alisha at his side, Sorey will seek out the truth behind the catastrophes—and discover his own hidden powers in the process."
Seven Seas will bring over Tales of Zestiria for the first time in print in North America as single volume editions. Volume 1 will be released on June 13, 2017 for $12.99 USA and $14.99 CAN.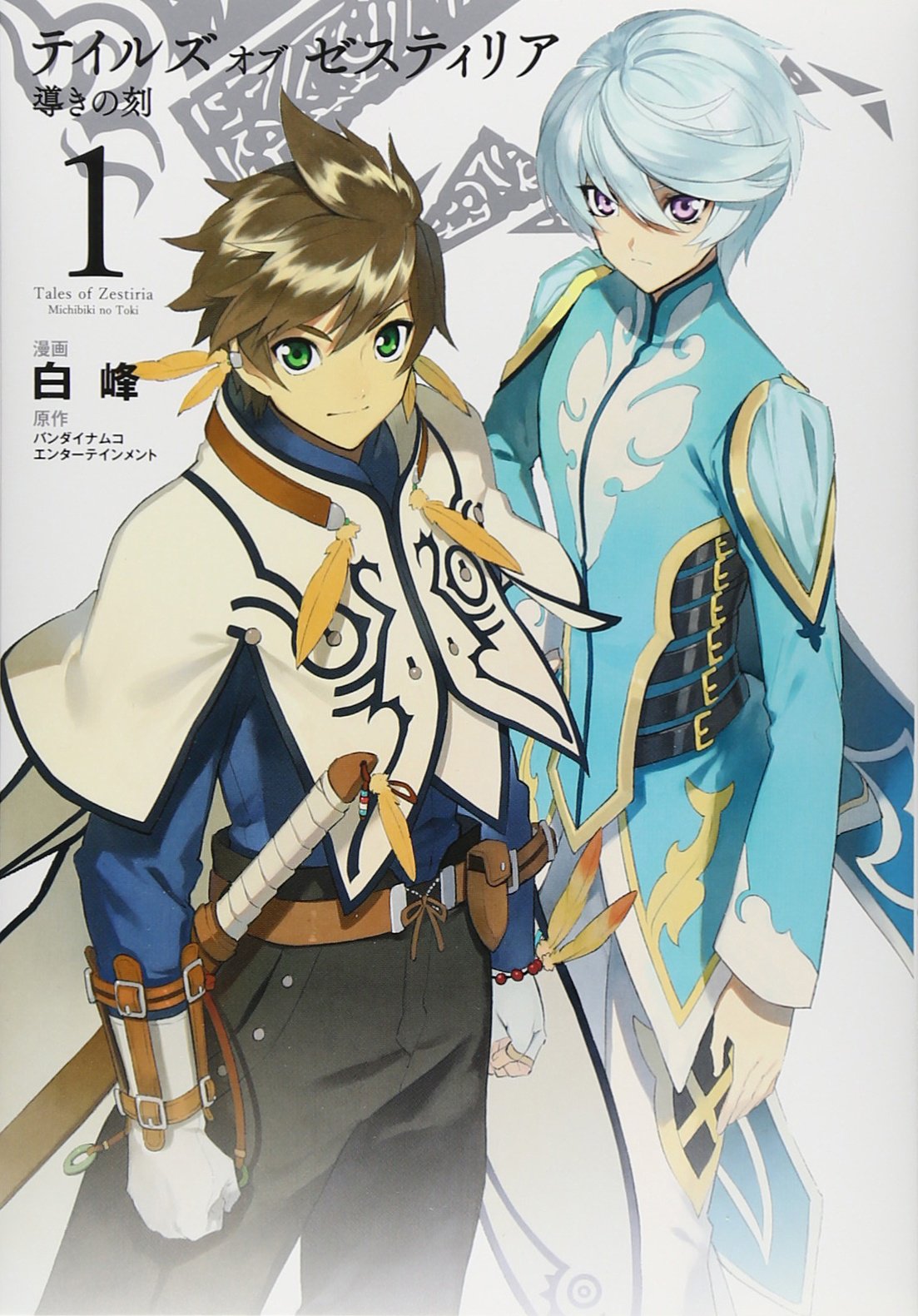 The official Tales of Zestiria manga, fully titled as Tales of Zestiria: Michibiki no Toki (literally "Time of Guidance") with art by Shiramine, originally ran serialization in Japan in Ichijinsha's Monthly Comic Zero-Sum and ended last August. At present, four volumes of the manga are currently available in Japan with more to come.
A German localization from Tokyo Pop Germany is also currently running the volumes.
Tales of Zestiria

Tales of Zestiria
 is the Tales of 20th anniversary title and was released in Japan for the PS3 on January 22, 2015 and for the PS4 on July 7, 2016. It was also released in North America and Europe for the PS3, PS4 and PC Digital on October 16 and 20, 2015. The game features Sorey, a young man set out to be the Shepherd. The game is a distant sequel to 
Tales of Berseria
. An anime series by ufotable, called
Tales of Zestiria the X
is currently airing worldwide.