We finally know what the collaboration DLC costumes are.
To those who still remember them, specific versions and bundles of Tales of Arise include a special "collaboration DLC costumes" set. The costumes for this set have finally been revealed, featuring the Tales of Arise girls in CODE VEIN, TEKKEN and THE iDOLM@STER garb:
Shionne wearing Mia Karnstein from CODE VEIN
Kisara wearing Nina Williams from Tekken
Rinwell wearing the Colorful Session costume from THE iDOLM@STER: Starlit Season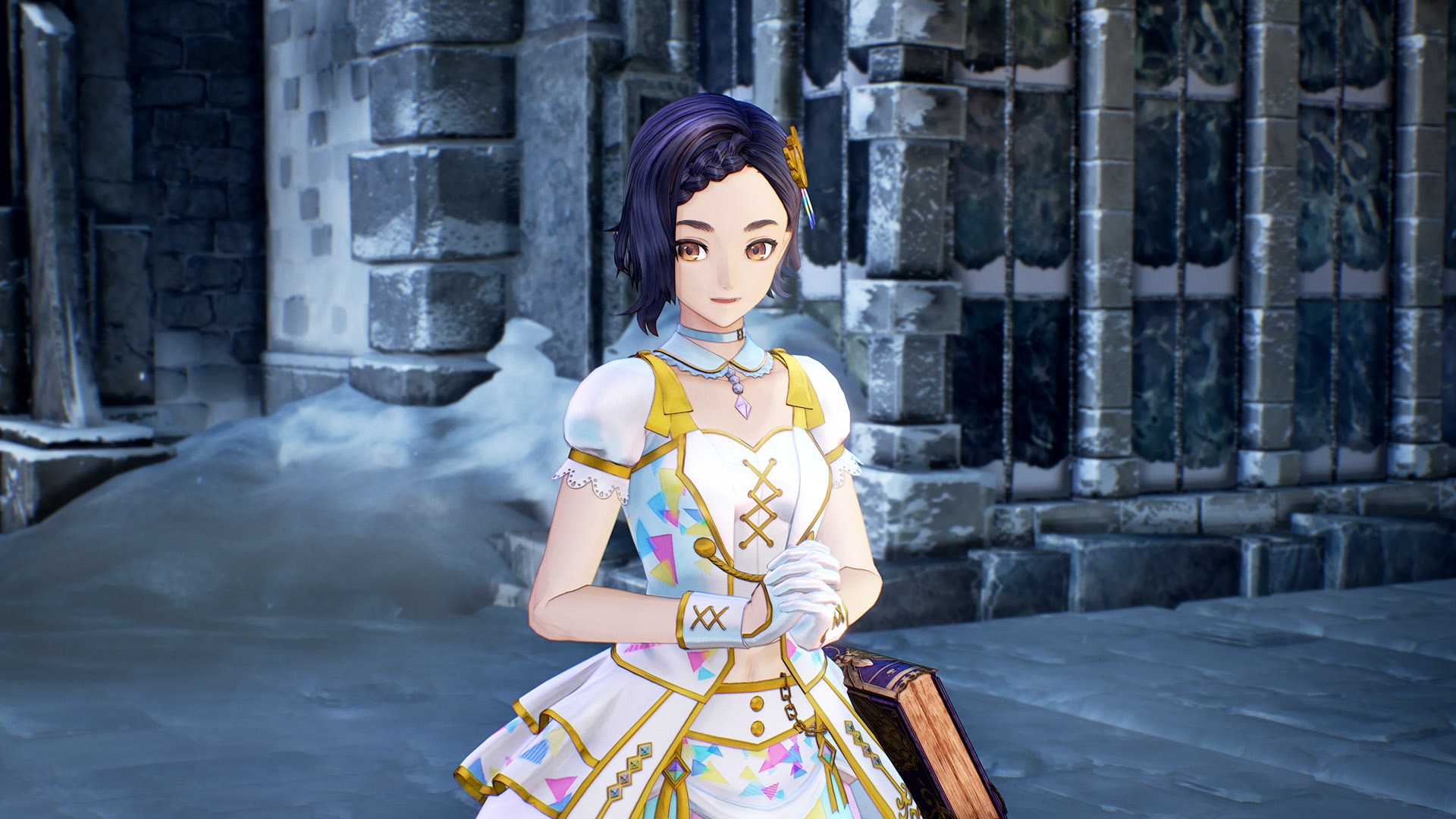 In addition, THE iDOLM@STER: Starlit Season game will also be getting a Shionne collaboration costume as paid DLC. All idols will be able to wear the costume. Date of release not yet announced.
The Collaboration costume pack is currently included if you order the Tales of Arise Digital Ultimate Edition, which is available for all platforms and regions. The Tales of Arise: Collector's Edition also includes this costume pack, but only for Europe and Asia. The US version doesn't include it.
Tales of Arise
is now available at the following shops (
Note: Please keep in mind that we may receive a commission when you click on our links and make a purchase. This, however, has no bearing on our reviews and comparisons.
):

 North America:

 Europe:
Tales of Arise

Tales of Arise
is the latest mothership title (new classification: original title) of the Tales of Series which was first announced during 
Microsoft's Press Conference in E3 2019
. The game was released for the PS5, PS4, Xbox Series X, Xbox One and PC Digital via Steam on September 9, 2021 for Asia and Japan and September 10, 2021 for the rest of the world. The game features use of the Unreal Engine 4 and works on the theme of tradition versus evolution of the series.
Info Page | News | Gallery | Official Website (US) | Official Website (JP)