Here's an updated look at the gorgeous new getups from the Tales of Festival cast!
Confirmed last March, Tales of Festival 2021 is still happening this year on November 20 and 21, 2021. The venue has been changed from Yokohama Arena to Tokyo Garden Theater in the Tokyo Bay Area. The theme for this year is "Winter Party".
Previously, concept artwork of the confirmed cast was released, showing the characters in clothes ready for a Winter party. Today, updated and more polished versions of their artwork has been released, along with adorable chibi versions.
Merchandise for each character have also been updated, and you can view them on Asobi Store.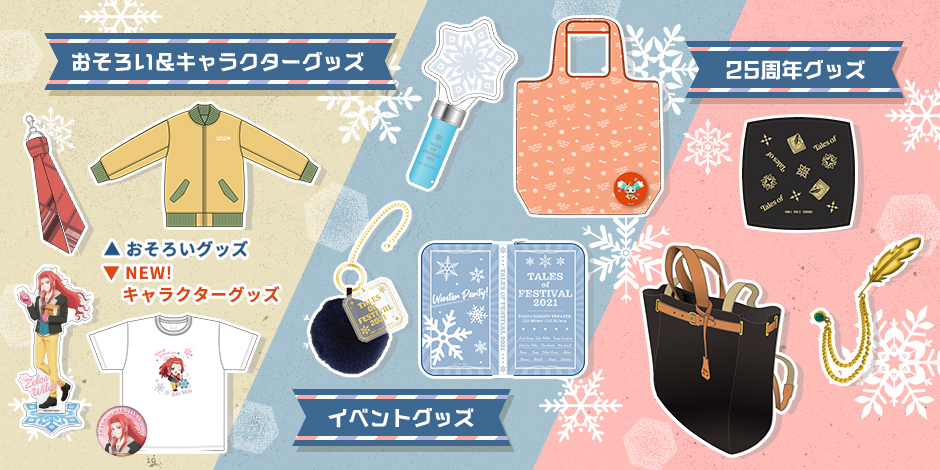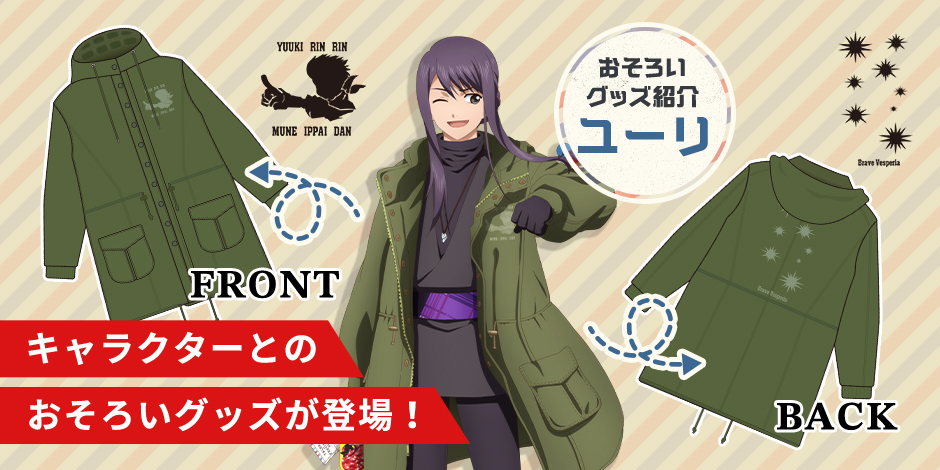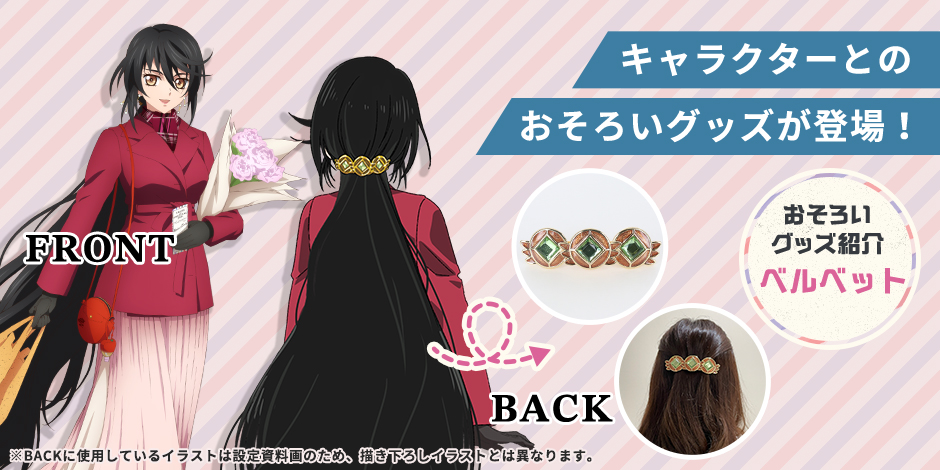 While there are default items for each character, such as character fans, charms and tote bags, there are also a few items unique to each character, such as Lloyd having his own tumbler and jacket, Yuri's coat, Velvet having her own hair clip, and even Alphen's brooch. There are also event goods such as the usual Festival pamphlet, an official key chain, light stick, etc.
Pre-orders for the merchandise will be until October 17, 2021, but may end earlier if slots run out. They will then be shipped out before the Festival begins on November.
Goods from specific sponsors such as Kotobukiya and J Dining are also on pre-order at Asobi Store. They will also be shipped early November 2021.
For the full cast list for Tales of Festival 2021, check out our previous post. Tickets are currently on sale for the Festival, including an online viewing option. It has also been confirmed that Kankaku Piero and Ayaka will be performing during the event.