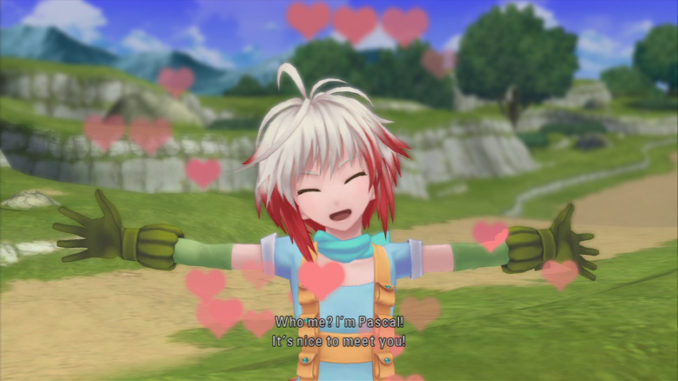 Hideo Baba announced over at the PlayStation Blog today that Tales of Graces f will be available for download via the US PlayStation Network starting March 26th.
It will come in either a
Standard Edition
(at $34.99) or a
Knight Edition
(at $54.99) which will be bundled with 10 DLC items (stats, health stuff, Gald).
Baba-san also announced that Tales of Xillia will be out this Summer 2013, though this isn't exactly new.
He also mentioned that they plan to make this year a Tales of filled year, with even more announcements lined up. They also have more events planned before the release of Xillia in the west, so stay tuned!