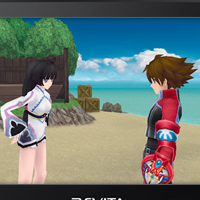 The official site for Tales of Hearts R is now open.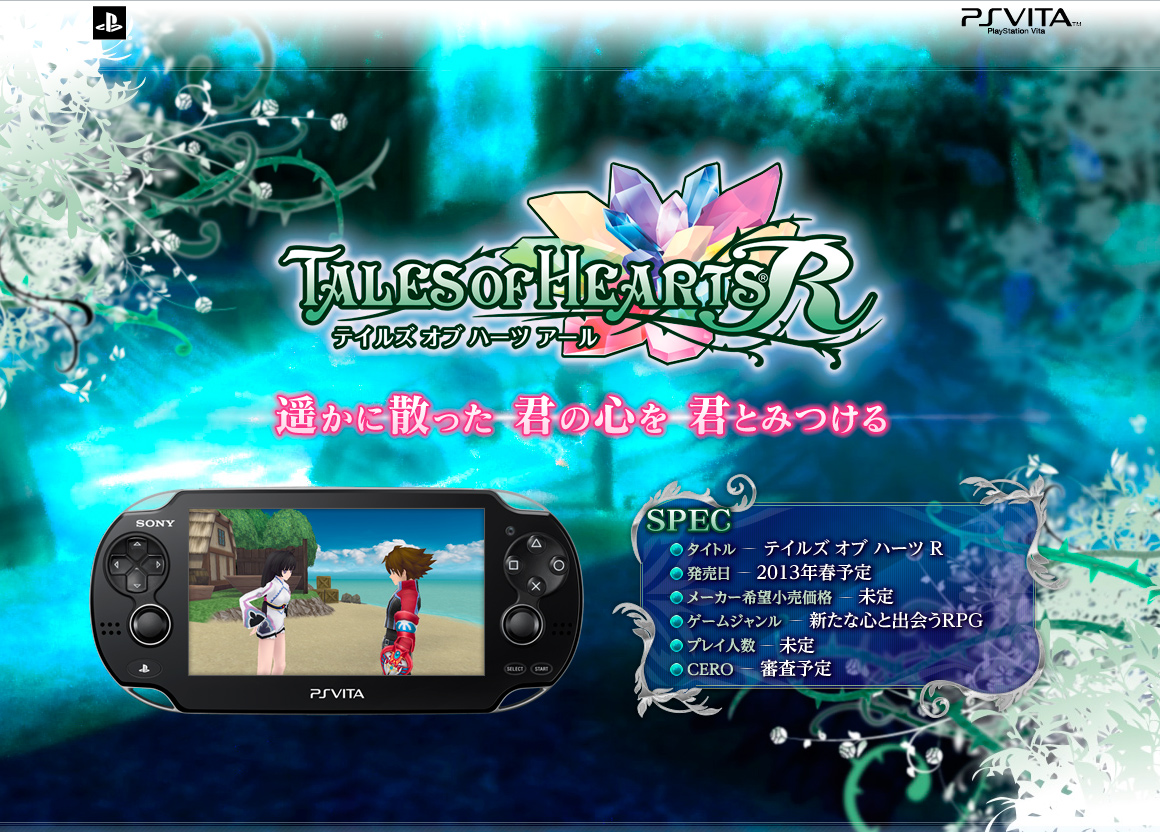 So far, there isn't really anything big in the site at the moment, just a small teaser with pending specs and a single screenshot. Apparently, they also changed the characteristic genre from "
when hearts meet
" to "
when new hearts meet
."
Tales of Hearts R will be released for the PlayStation Vita sometime Spring 2013.