Famitsu has posted their article on the recent Tales of Xillia 2 producer talk shows and demos. We've already reported on these before (here and here), but here it is again in case you want to see pictures.- The demo that was in the event was basically the same as the one during Tokyo Game Show 2012, with the exception of making Gaius and Musee available for the party. They were aiming to show how the two are in battle, basically.
- There are many mini-games that might help in paying off Ludger's debt. One of them is a Poker mini-game, where you may even win attachments:
- We mentioned this before, but the current costumes for everyone in the game will also have color variations, similar to the color variations in the first game: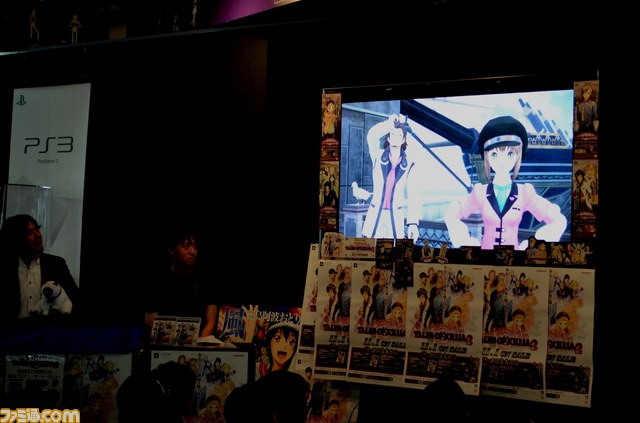 - Ludger's in-game costumes: "
Cook
" and "
Dealer
". There are still other in-game costumes that haven't been shown yet:
- Arena has "
Tag Mode
" and "
Party Mode
":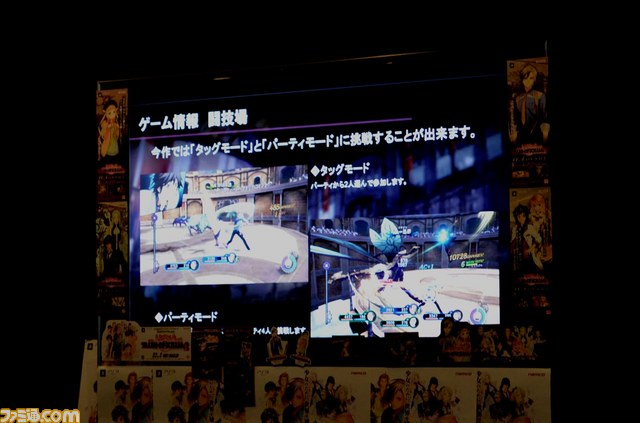 -
Event Quests
are available where you can garner really special items or see a side of some characters you don't get to see usually. The ones shown were
Julius and Redau
.
- Tales of Series cameos! Here's Rutee: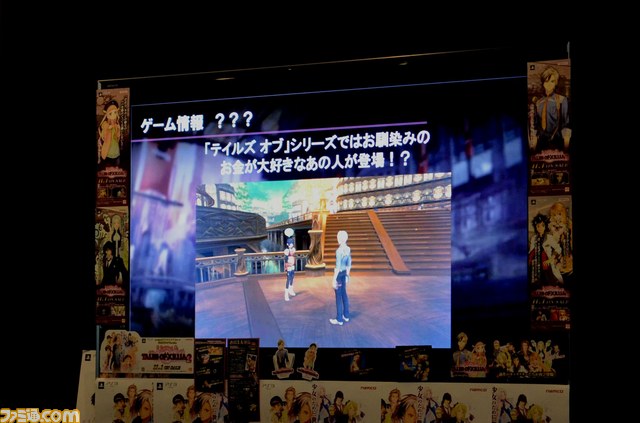 - A new feature called "
Costume Change
" allows you to change one character into someone completely different. Confirmed changes include Ivar, Wingull, Jiao, Agria, Presa and Elle. Apparently they're hard to obtain, though: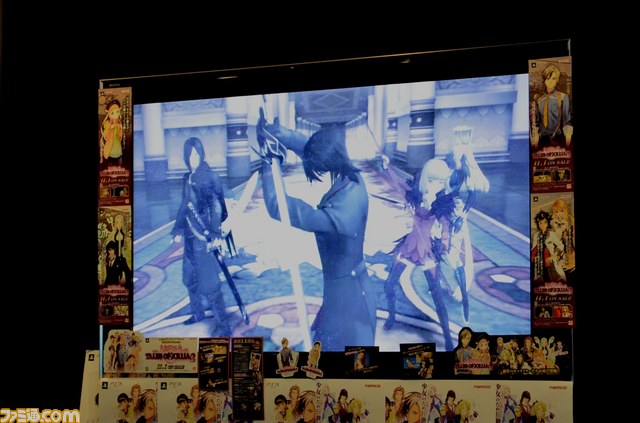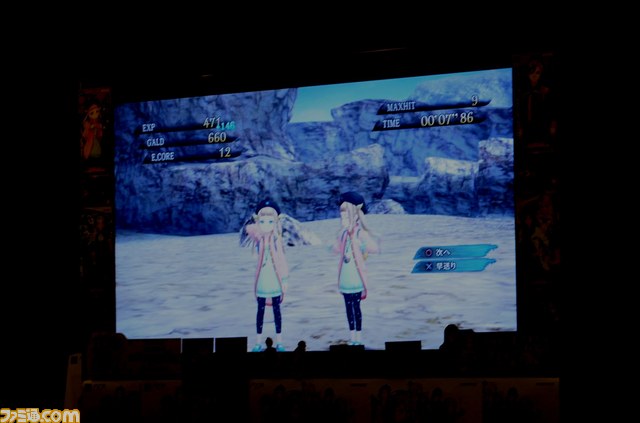 - And lastly,
level cap is at 200
.
Tales of Xillia 2 will be released in Japan on November 1, 2012. Pre-orders are now available at the following places. Be quick, pre-orders run out fast!
Tales of Xillia 2 JP Version - Play-Asia | CDJapan | Amiami | YesAsia
Tales of Xillia 2 Asia Version - Play-Asia
Tales of Xillia 2 Famitsu DX Pack - Play-Asia | CDJapan
Tales of Xillia 2 Lalabit Market Kyun Chara Pack - Play-Asia | CDJapan
Tales of Xillia 2 X Edition (w/ PS3 controller) - Play-Asia (all slots currently sold out, check again later) | YesAsia