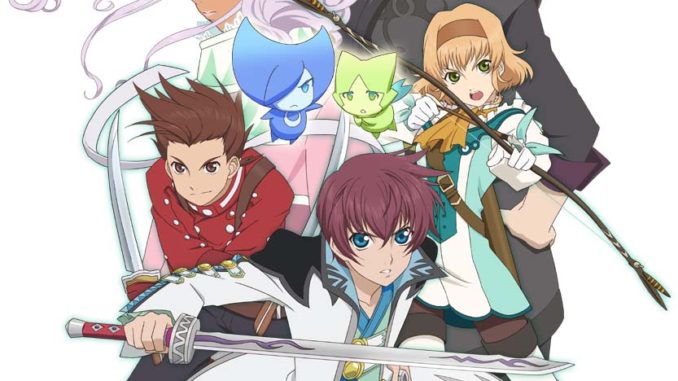 New screenshots of Namco Bandai's upcoming strategy game for the Android, Tales of the World: Tactics Union, are now up, along with a new piece of group artwork, where a couple of new characters are confirmed.
New characters confirmed:
Meredy (Tales of Eternia)
Yuri Lowell (Tales of Vesperia)
New screenshots and group artwork:
Updated screenshots and character art (no watermark):


The game's official site is also now online, but there isn't much info on there yet.
Click here to visit it
.