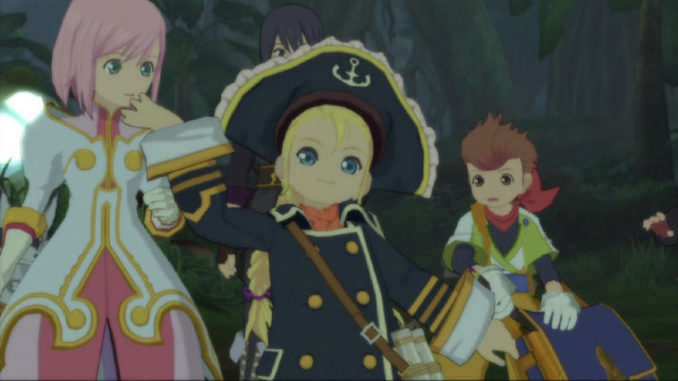 Today marks the release of the Tales of Vesperia PS3 demo on the Japanese PlayStation Network. The 282MB demo takes Yuri, Estelle, Rita, Repede and Patty at Level 25 to the Keiv Moc portion of the game, where you will battle the Gigalarva boss and also have a chance to encounter the new Giganto Monster, Green Menace. 
To those interested, footage of the demo has been uploaded by
nds236741
 up on YouTube. You'll get to see Patty in action.
EDIT: Screenshots of the demo have been added to thegallery.