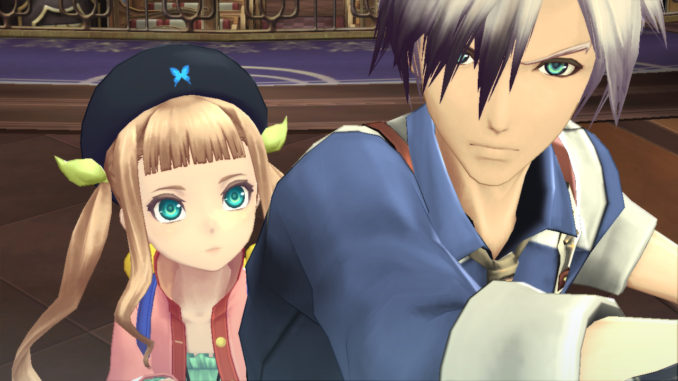 Tales of Xillia 2's official site was updated today with character videos of Ludger and Elle, as well as a system video featuring the Scenario Select System.
The character videos are the exact same event videos that Famitsu released before (you can view them here), while the system video is pretty much the same system video they showed during the game's reveal in Tales of Festival 2012. Regardless, here it is:
Tales of Xillia 2 will be released in Japan on November 1, 2012. Pre-orders are now available at the following places. Be quick, pre-orders run out fast!
Tales of Xillia 2 Regular Version - Play-Asia | CDJapan | Amiami | YesAsia
Tales of Xillia 2 Famitsu DX Pack - Play-Asia | CDJapan
Tales of Xillia 2 Lalabit Market Kyun Chara Pack - Play-Asia | CDJapan
Tales of Xillia 2 X Edition (w/ PS3 controller) - Play-Asia (all slots currently sold out, check again later) | YesAsia