A new official website for Tales of Xillia has opened today, revealing the game's European release, a Collector's Edition and a new trailer. Two new battle videos and sixteen new screenshots focusing on Alvin and Elize have also been released.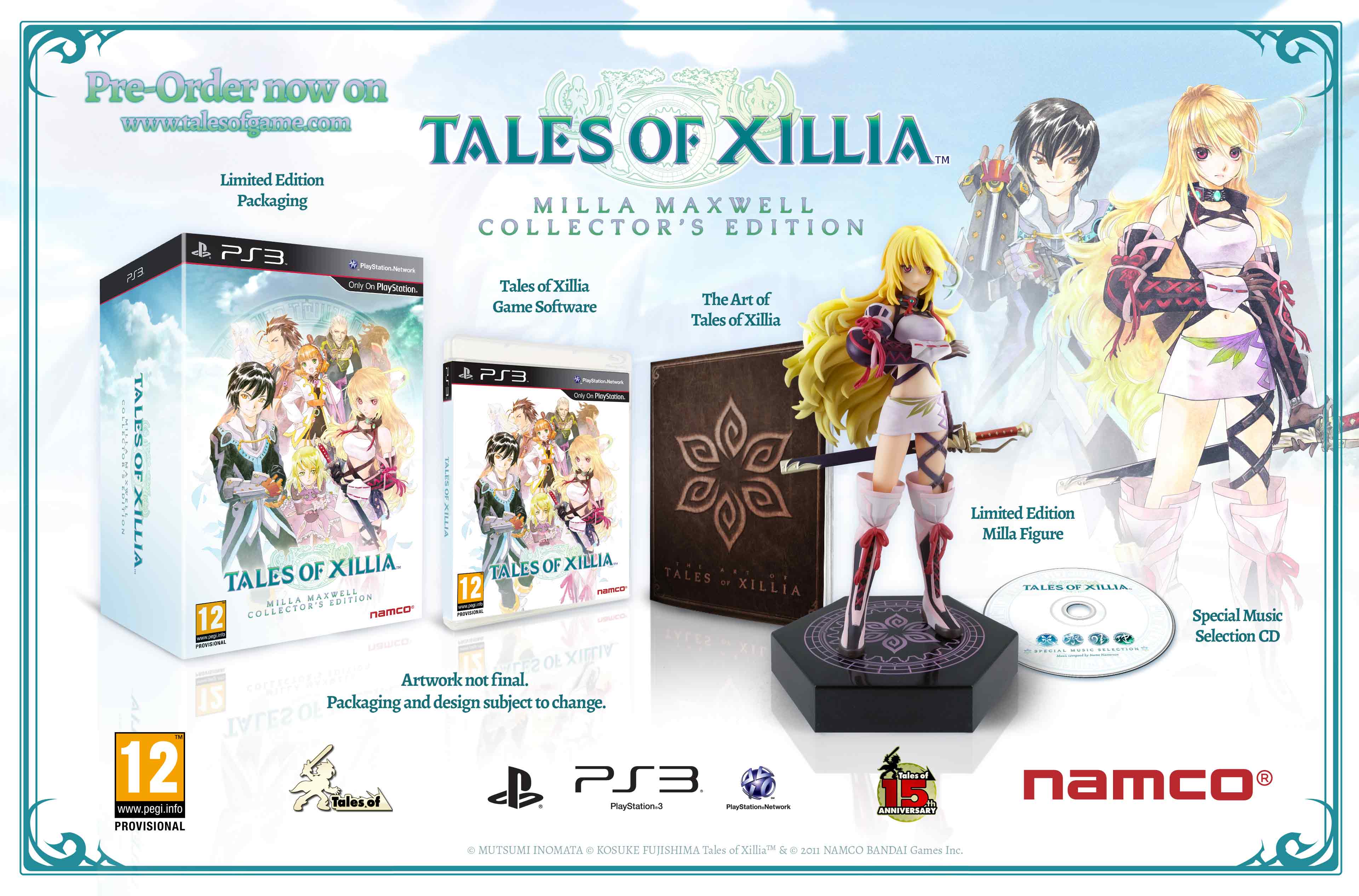 First off, the official European release is on
August 9th, 2013
, just 3 days after the US release. A
Tales of Xillia Milla Maxwell Collector's Edition
was also announced, which includes
the game
, the
a 21.5cm tall Milla Maxwell figure
(originally from Ichiban Kuji),
a 100-page artbook
and an
original soundtrack
. Pre-ordering it will get you
free pre-order bonus DLC: Jude and Milla's Cress and Stahn costumes + wallpapers and icons
.
As of the moment, only the EU pre-orders are available at £79.99. I'm not sure when the US orders will open, but said edition will be at $99. GameStop now has the Collector's Edition available.
There also seems to be another
Tales of Xillia Day One Edition
which is basically the same, except without the Milla figure. Some participating stores will be having this, pretty much like Graces F's Day One Edition before.
A new trailer, entitled Man and Spirit, was also released. It's a bit similar to the first part of one of the old Japanese trailers, only with an English dub. Something of interest in the trailer is the change of the term "Jin" to a "Spyrex."
Also, 16 new screenshots, mainly focusing on Alvin and Elize, were released today.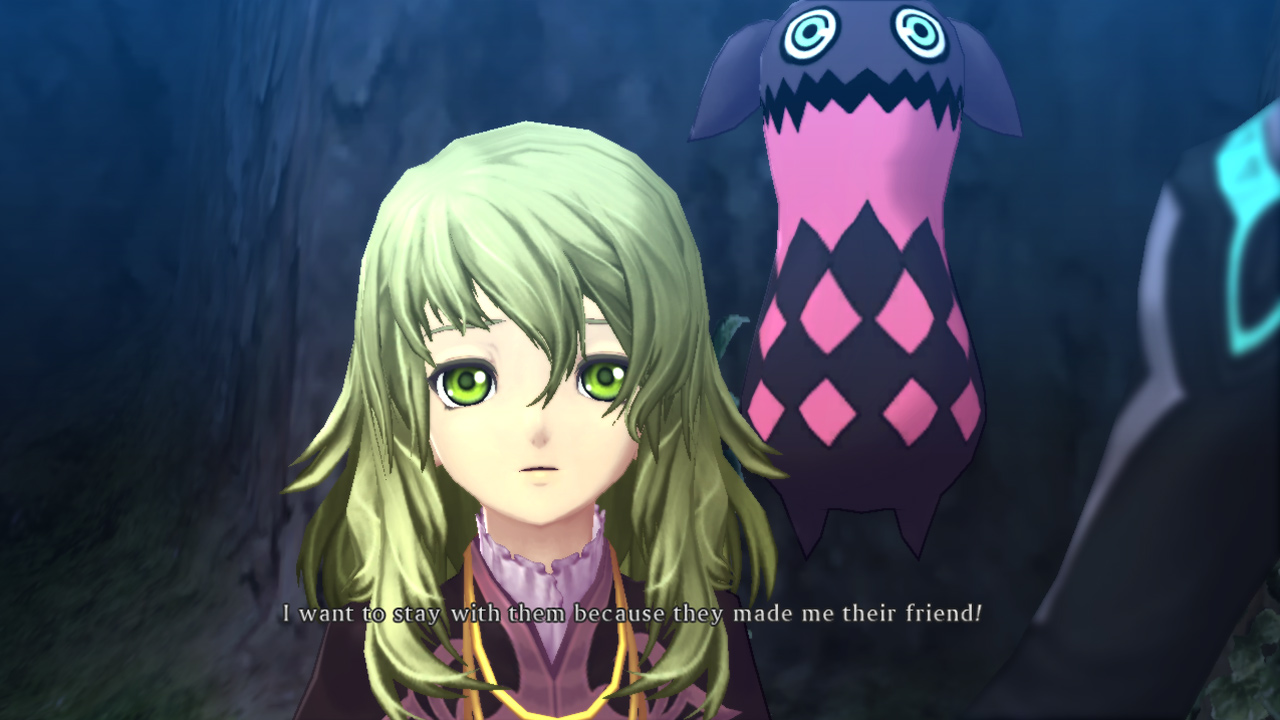 There are also battle videos, but I'm still waiting for Namco Bandai themselves to upload the videos to their YouTube (don't want to risk a copyright strike now).
And here they are: