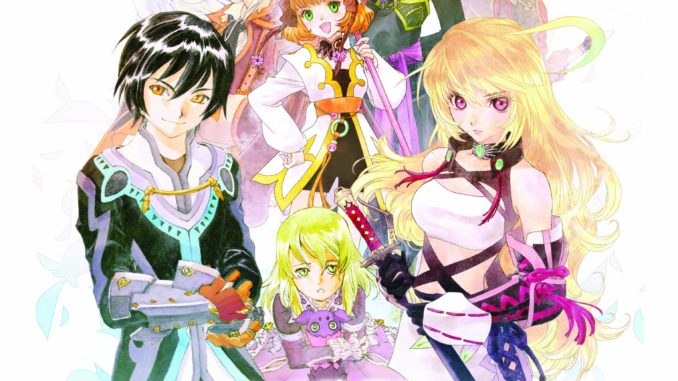 Kotaku had an interview with Tales of Series producer Hideo Baba about his comments on some issues regarding the Tales games, along with a confirmation of Tales of Xillia's US release date.
First off, Tales of Xillia's release date for the US, according to the Kotaku article, will be on August 6th. This was apparently announced during Namco Bandai's Global Gamer's Day. I'm not sure if it will be the same for the EU release.Hideo Baba also repeats in the interview the same thing he said during the previous New York Comic Con: No localizations for the PS Vita Tales of Series games are planned because the PS Vita itself is doing relatively poor in the West.
In addition, Baba-san also mentions that though the PS4, WiiU and the next Xbox are looking great so far, they have no plans of developing a Tales game on them as of yet.
To the interested, the issue of dual audio was also raised, and Baba-san said that they are definitely looking into it for future titles, though at the moment he can't promise anything.