Check out off-screen videos of the Tales of Zestiria demo at the Tokyo Game Show 2014 show floor, along with new screenshots and pictures of the Lalabit Market Japanese Collector's Edition.

Tokyo Game Show 2014 has some amazing Tales of displays, specifically for Tales of Zestiria and Tales of the World: Reve Unitia. For Zesty, there was a display of merchandise for the game, a huge dragon, and the playing areas for the demo.
Apparently, some gaming website owners who were at TGS are calling the Divine "
Seraphs
" now, which, frankly speaking, sounds pretty cool. We'll stick with that for now till an actual official announcement is made.
Parallax Play has posted a couple of off-screen recordings of the Tales of Zestiria demo. Check them out below:
Bamco had two available demos at TGS, one focusing on the game's story with a boss to fight at the end of it, and one focusing on the battle system which allowed people to roam a vast field and just keep on fighting. In 10:50 minutes in of the second video, you get to see Alisha's Mystic Arte in action,
Light Blast
( ?????,
Shouha Rekkousen
).
This short video from the scenario demo also shows Mikeo's Mystic Arte,Clearest Rod ( ??????????, kuriaresuto roddo ).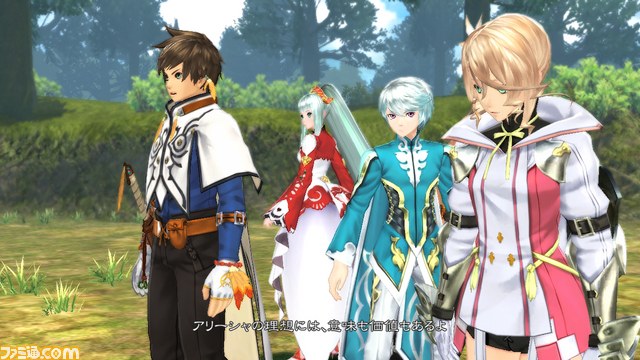 Famitsu has a few screenshots from the game.
Check out their article for the screenshots
.
Bamco on the West side also released new screenshots for Tokyo Game Show, though you may find some of them familiar if you've been keeping an eye on our Japanese Tales of Zestiria updates in the past: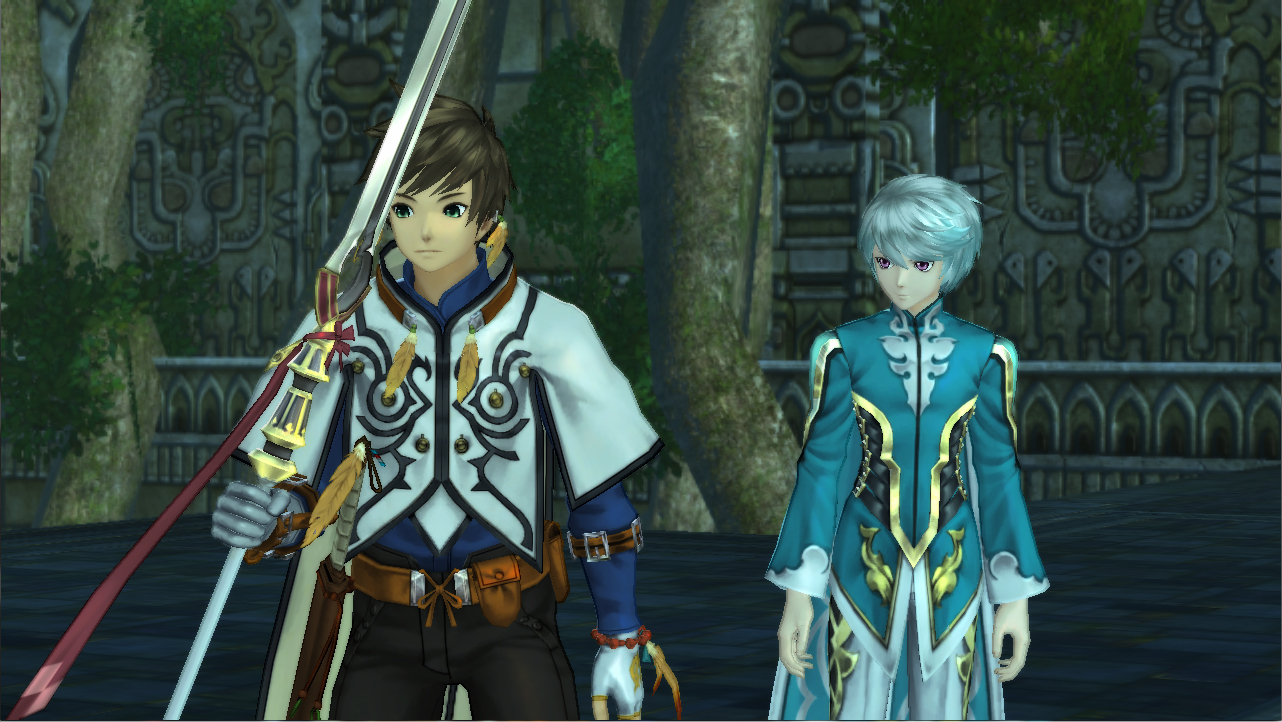 On display at the event was a better look at the Tales of Zestiria Lalabit Market Collector's Edition. This time, we actually get to see the Kyun Chara figures in full color: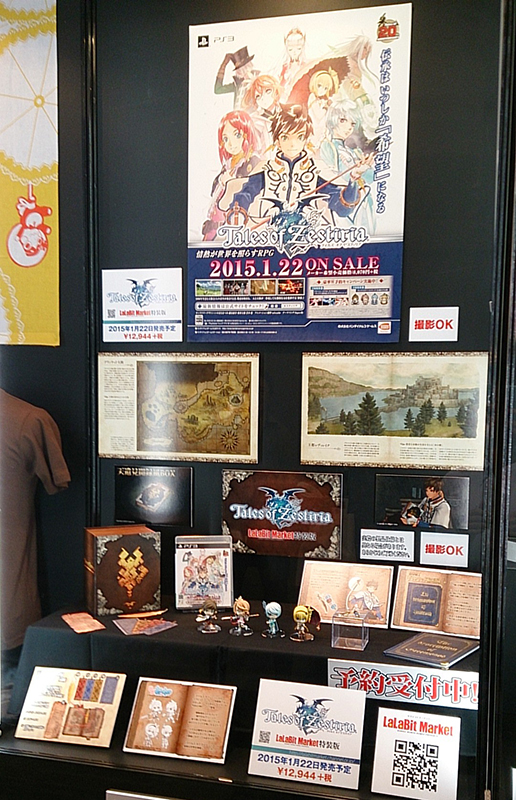 Speaking of figures, on display were also the Sorey and Alisha figures by Kotobukiya and Alter:


And if you're after the Famitsu DX edition more, then looky, 'cause here's the Normin doll included in that bundle:
Our friends over at
Koi-Nya
have more pics of the event, so do drop by!
Tales of Zestiria will be released in Japan on January 22, 2015, and in North America and Europe sometime in the future. Pre-orders are now available at the following shops: