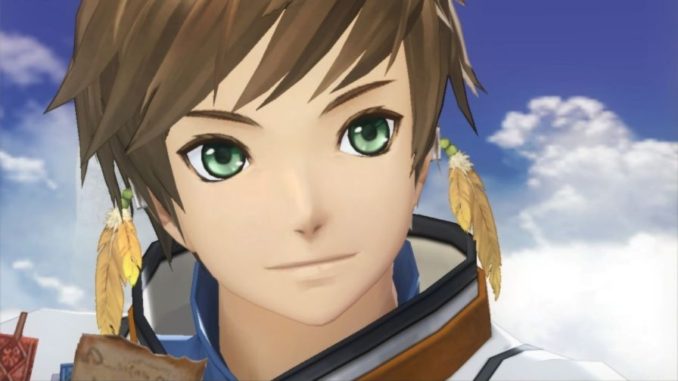 Did you have faith in the magic? 'Cause Tales of Zestiria's localization has just been announced for the US and for Europe!
It's official. Namco Bandai has just announced that they will indeed be bringing over Tales of Zestiria to the West. From the Namco Bandai America press release:
SAN JOSE, Calif., (December 12, 2013)
– NAMCO BANDAI Games America Inc. is proud to announce the Japanese 20th anniversary commemorative title,
TALES OF ZESTIRIA™
, the latest entry in the famed TALES OF role-playing game franchise from NAMCO BANDAI Studios Inc., will be available in North America and South America for the PlayStation®3 computer entertainment system.
Players will delve into a grand storyline and discover the "zest" of adventure with brand new characters, magical lands and action-packed gameplay that the TALES OF franchise is known for from fans around the world. TALES OF ZESTIRIA returns to the series roots of a fantasy setting with character designs being handled by all four series designers; Mutsumi Inomata, Kosuke Fujishima, Daigo Okumura, and Minoru Iwamoto. ufotable Inc. will also return to create the game's animated cut scenes and opening movie.
"Over the past few years the TALES OF team has taken great strides to strengthen our relationship with players across North America and Europe," said TALES OF series producer Hideo Baba from NAMCO BANDAI Studios Inc. "To respond to their love and support I am honored to open a new chapter of the TALES OF series together with Japanese and overseas fans."
"2015 marks the 20th anniversary for the TALES OF franchise in Japan and I would like to thank all the fans who have supported us for the past two decades from the bottom of my heart," said Makoto Yoshizumi, TALES OF Chief Producer from NAMCO BANDAI Games Inc. "In recent years we have received anticipation for the series not only from Japan, but from overseas fans as well. Because of this I feel that the TALES OF series has more potential than ever before. For this reason we are taking this opportunity to announce TALES OF ZESTIRIA as a worldwide title. This title will be going back to the roots of the series and boldly exclaim to the world 'this is TALES OF!'"
The TALES OF franchise has seen a strong resurgence of popularity among RPG gamers throughout Western territories in recent years. 2013 saw the series' 15 anniversary in North America with the release of TALES OF XILLIA® and the announcement of 2014's TALES OF SYMPHONIA CHRONICLES™ and TALES OF XILLIA® 2; all of which are exclusive to the PlayStation 3 system.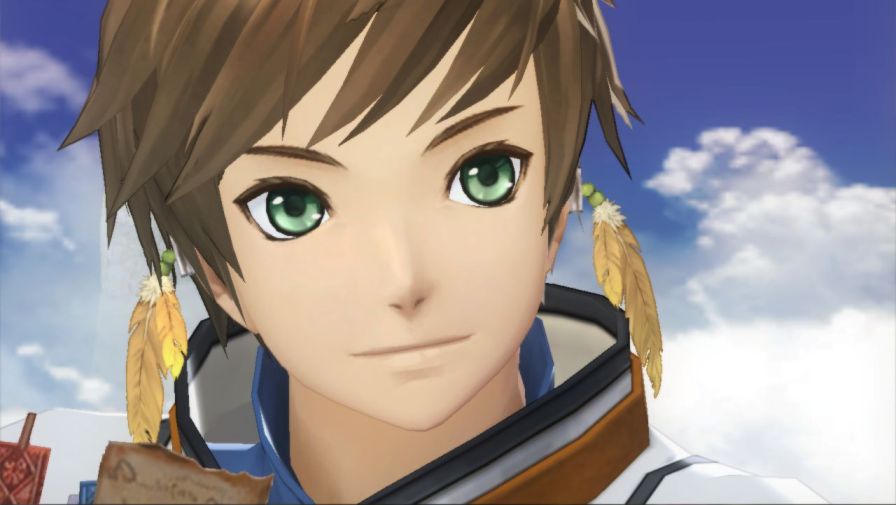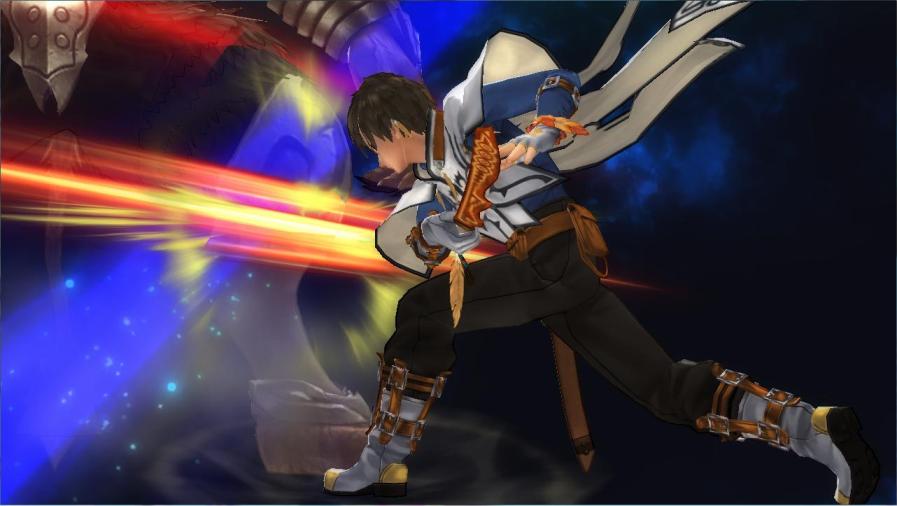 Baba-san also announced this over at the
US PlayStation blog
. They also have the announcements
on the official Tales of Series Facebook page
and
on the official Tales Twitter account @TalesofU
.
Excited? We sure are! Note that even though the announcements are almost simultaneous, they don't exactly mean a simultaneous release for all regions.
For more info about what we know so far about Zestiria, please read the previous post.