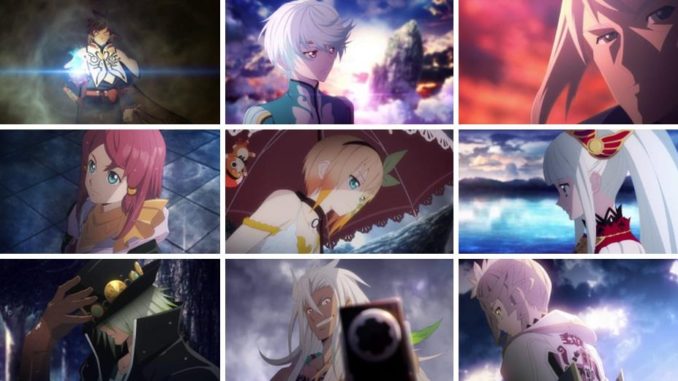 An anime TV series for Tales of Zestiria has just been announced over at Tales of Festival 2015!
Well, that came out of nowhere! The anime, being called "
Tales of 20th Anniversary Animation
" will be done by ufotable! This might be an entire anime adaptation of the game and more, since it was mentioned that "
The Shepherd's Journey transcends Zestiria.
"
According to our Tales of Festival 2015 correspondent Momo, the trailer shown at Tales of Festival had a new, silver-haired character (Momo says he looks similar to Arslan from Arslan no Senki). There were also talks about a "continuation" of some sort. This anime could either be a direct adaptation, or possibly... a sequel?
Beautiful screenshots of the trailer available below at our gallery:
The
official website
was given and is now live.
Question is... will the Alisha DLC be in it?