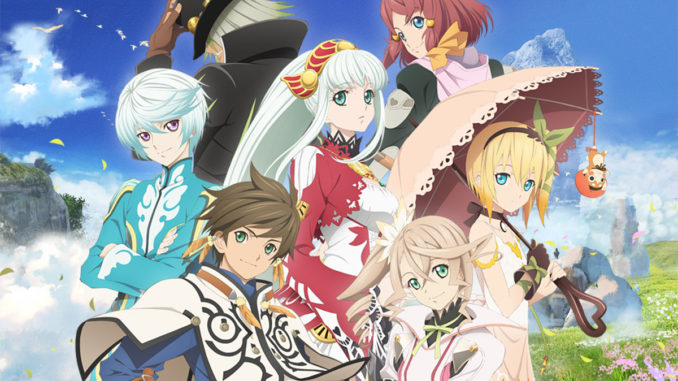 Tales of Zestiria ranks first in this week's game sales in Japan, reaching a total of 340, 891 units shipped.
According to the report, Tales of Zestiria sold a total of 340,891 units in the first week of its release, beating other newly-released titles such as Legend of Legacy and Atelier Escha & Logy Plus.
Though the game didn't do as well as Tales of Xillia and Xillia 2's first weeks of release, the game still did pretty well considering the game so far.
Tales of Zestiria was released in Japan on January 22, 2015, and will be releasedin North America and Europe sometime in the future. Oders are still available at the following shops: