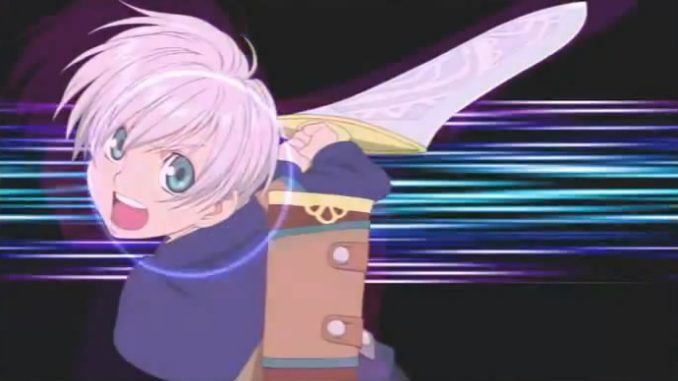 Two new magazine scans reveal the new Mystic Artes that characters Ruca, prostate Iria and Spada will be getting for Tales of Innocence R.
Ruca gets Hien Gouhazan ( ????? ), link Iria hasAbsolute Zero ( ?????????? ) and for Spada, viagra approved Juuou Raijinken ( ????? ). No cut-ins for Iria and Spada yet, but we have been seeing Ruca's new cut-in in the game's two trailers.
Play-Asia currently has Tales of Innocence R up for pre-order.